News & Gossip
Kantara has made worldwide 400 cr gross box office collection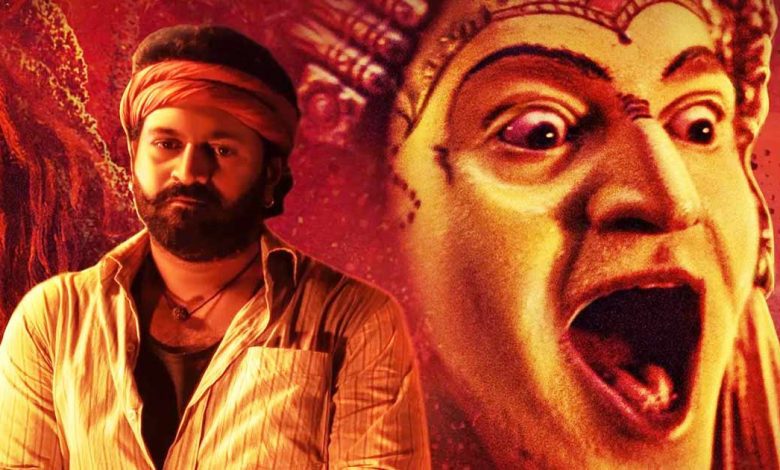 Key Takeaways:
Despite the release of Avatar 2, the film managed to win as many box office awards as it could, and it is still showing in some theatres.
The latest update shows that Kantara has earned 311 crores net in India (all languages included). Gross revenue totals 366.98 crores.
After a successful run of over two and a half months, Rishab Shetty's Kantara has slowed down at the box office.
The movie was able to amass as many box office victories as it could, and despite the release of Avatar 2, it is still playing in some theatres.
Let's look at its current position as it nears the end of its run, which has already earned 400 crores globally!
The Rishab Shetty-directed film debuted on September 30th and had a fantastic run for over two months. After that, the pace slowed, which is understandable given the frequent releases.
It was obvious that Avatar 2 would push this thriller to the point of exhaustion if not for any other movie. The movie is still playing in its final days and has added more viewers.
According to the most recent update, Kantara has made 311 crores net in India (all languages included). It comes to 366.98 crores in gross.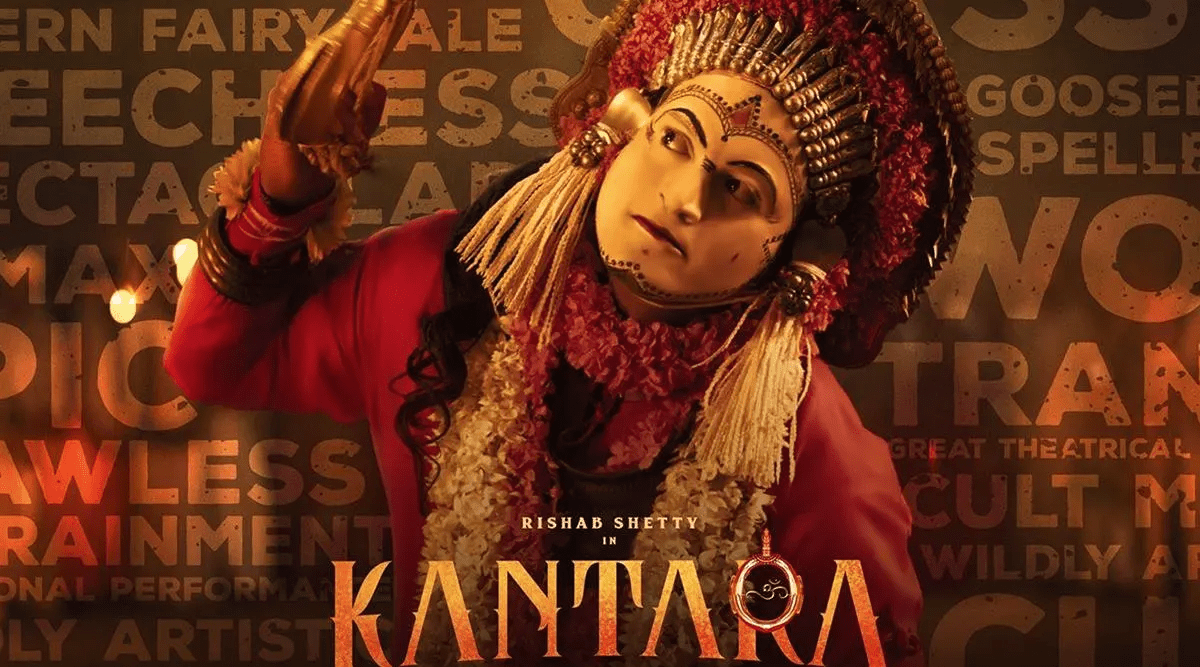 The overall global total rises to a staggering 411.08 crores gross after adding 44.10 crores from abroad. It's already a record-breaking number for a movie with a meagre 16 crores in funding. It's a classic box office success!
Fans of Rishab Shetty are jubilant that the actor-director-writer is currently putting the finishing touches on Kantara. Shetty hasn't made any official statements about his plans, but a "Daiva Nartaka" has made the information public.
Umesh Gandhakadu, the author of the "Daiva Nartaka," claims that Shetty prayed for guidance before beginning work on the "Kantara" sequel. The local god has given his approval, he continued.
"Rishab Shetty asked us to perform Panjurli (a local deity) seva in Mangaluru," the "Daiva Nartaka" reported. I performed service at the Madivalabettu temple in Bandale.
Box office figures are based on projections and data from numerous sources. Filmymantra has not independently verified the numbers.