While most of us can only crib and miss our trips to the most scenic locations, Bollywood actress Kangana is her hometown Manali. Her pictures from there are making us all envious. She recently organised a family picnic and shared a video on Instagram exhibiting the gorgeous hills of Manali.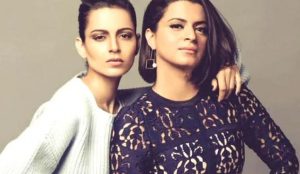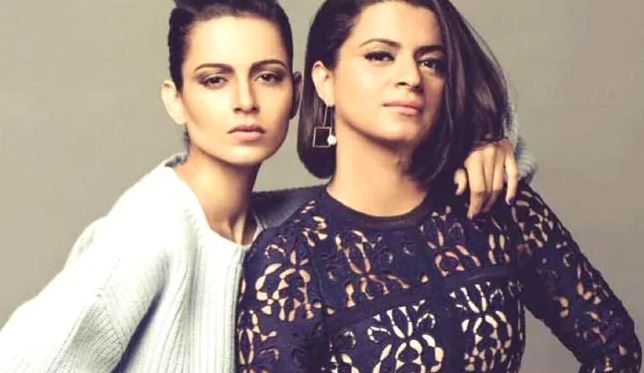 The dainty diva spent her day singing, dancing, rolling on the grass and relishing a delectable meal with her family. Kangana is also seen with her mother and nephew who are too seen enjoying the day.
Kangana shared her video and captioned it as,
"Kangana Ranaut organized a picnic for her family, and because of lockdown, there are no tourists in the valley. The result? A freedom-filled and happy time in the valley that she hasn't seen in years. Nature has a way of healing us and everything has a silver lining, we need to look for it!"
Rangoli Chandel who is the sister of our dame Kanagana, also took to Instagram to share some mesmerising shots of the scenic beauty of Manali. She captioned it is, "On our parent's request Kangana planned a picnic for the family before the rains here they wanted to enjoy summer outdoors, even though we are in green zone but it was a long a tedious process to get permissions, thanking all the authorities in Himanchal to help us with required permissions, it was a much-needed family outing."
https://www.instagram.com/p/CCNg-XupTHK/?igshid=1v5ro75923j8w
To clear the safety norms, Kangana and her social media team Tweeted that they had been granted permission from how the Himachal authorities to conduct gatherings inspite of being in the green zone.
Kangana organised a picnic for her family. Even though they are in the green zone, they appreciate all the permissions given by the Himanchal Pardesh authorities 🙏
Check out the beautiful video of Kangana & her family in Manali Mountains here https://t.co/owfjXA52D7

— Team Kangana Ranaut (@KanganaTeam) July 4, 2020
The pictures and video of Kangana are sure to take you back to your beloved outings before the whole Covid – 19 fiasco turned the world upside down. Let's hope and pray that we can soon get out safely and explore the humungous beauty of mother nature.
https://instagram.com/team_kangana_ranaut?igshid=i9hf22icxgu5
https://filmymantra.com/pubg-addiction-compels-a-punjab-teenager-to-withdraw-inr-16-lakhs-from-fathers-bank-account-to-avail-in-app-purchases/