Trending
Kangana Ranaut once again calls out at Karan Johar for asking her to "leave Bollywood"
The whole Bollywood nepotism and favouritism debate does not seem to end anytime soon. Kangana Ranaut who first tagged Karan Johar as the flag bearer of nepotism on his own show, has always outspokenly talked about the ugly truths of the industry. Her sheer hatred towards Karan is clearly visible from the fact that she has often taken gigs at him.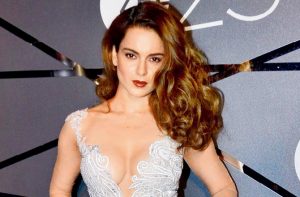 Kangana has also maintained that the death of Sushant Singh Rajput has got a lot to do with the movie mafias of Bollywood. And in one of her recent interviews Kangana did blame Karan Johar for the kind of brutal atmosphere that he has created always. She spoke about the comment that Karan made in London School of Economics in 2017 about Kangana saying that he was tired of Kangana playing the 'victim and woman card' and should 'leave Bollywood.'
This the clip Kangana is talking about, Karan telling her to leave and people applauding. He attacked her on an international summit #KanganaSpeaksToArnab pic.twitter.com/ODl0jTHaxe

— Navi ☀️ (@NaviKRStan) July 18, 2020
This video showing Karan making such a baseless statement has hurriedly gone viral and the twitteratis have left no stone unturned to criticize the director.
In the interview Kanagana was quoted saying,
"Karan Johar went to the London School of Economics and said, 'Kangana should leave the film industry. She should get out right away' – hooting was there, people clapped when I was here fighting nepotism. A human being has only three main things ' Emotional, social, and career life -"
The actress further raised a question saying,
"They choked everything for me. I can't get married, no financial future, don't you think the thought of suicide would cross my mind"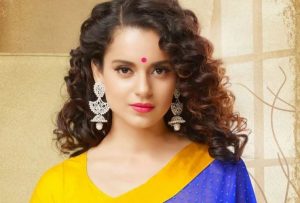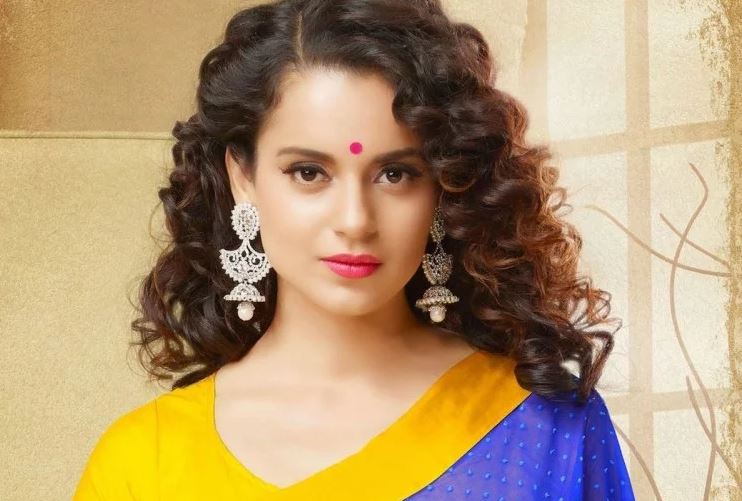 Her interview with Republic TV has gone viral for all good reasons. Kangana has also raised brows demanding investigation details of Mumbai Police in the case. She urged them to interrogate Mahesh Bhatt, Karan Johar and Aditya Chopra in the case. She made allegation on the Bhatt's for 'systematically sabotaging' Sushant's career.
https://twitter.com/NaviKRStan/status/1284520629937438721?s=19
https://filmymantra.com/exceptional-bollywood-movies-that-failed-at-the-box-office/