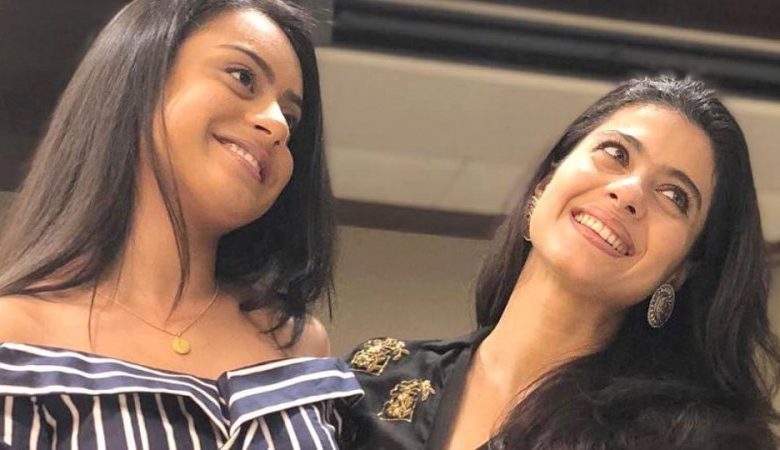 Key Takeaways:
Online users love Nysa Devgn, the daughter of Ajay Devgn and Kajol. She has a sizable fan base with individual fan pages and enjoys enormous stardom.
Nysa served as a model for the most recent collection by renowned fashion designer Manish Malhotra at the lakme fashion week 2022.
Nysa Devgn, Ajay Devgn and Kajol's daughter, is incredibly popular online. She enjoys enormous stardom and has a sizable fan base with individual fan pages. She frequently makes news with her stunning photography and sense of style.
The fact that Nysa used to manage her mother Kajol's Instagram account may not be widely known. She no longer does it, though, and Kajol has explained why.
Kajol claimed that Nysa handled every aspect of her social media debut, including picture selection and caption creation. She claimed that after one or two months of the drill, Nysa gave up on her, claiming she was no longer under her control.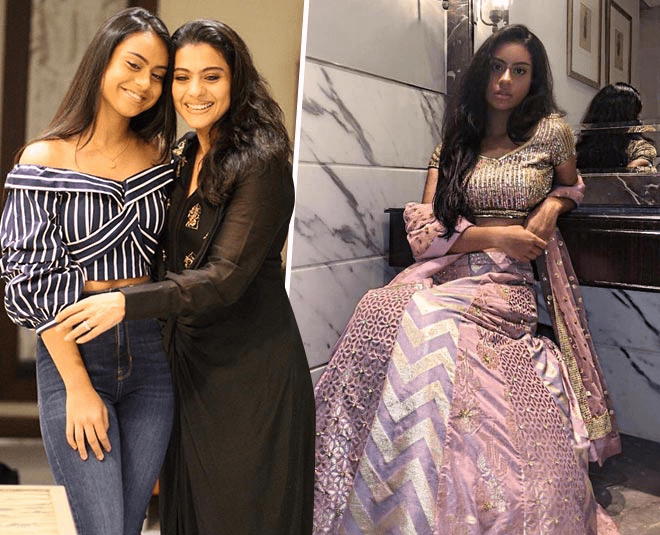 Nysa had a lot of issues with the captions she used to post on Instagram, according to Kajol, who revealed the cause of her daughter's abandonment of captioning. Only the actress, Nysa, would whine, can understand her captions.
Nysa responded to Kajol by saying she doesn't want to do it, despite her assurances that she would if she didn't. In light of this, Kajol is the only person who captions her photos. To promote her upcoming movie Salaam Venky, the actress is currently very busy.
Earlier, Kajol talked openly about her daughter's eagerly anticipated film debut. She stated that as long as her children were content and happy, she would support them in whatever they chose to do.
She added that Nysa would choose that for herself and that she would not pressure her in either direction. Nysa recently posed as a model for renowned fashion designer Manish Malhotra's newest collection at the lakme fashion week 2022. She has since been seen having fun and appearing in public at several celebrity events.