Reviews
Jungle Cry review movie: Abhay Deol delivers an underdog narrative into the Foray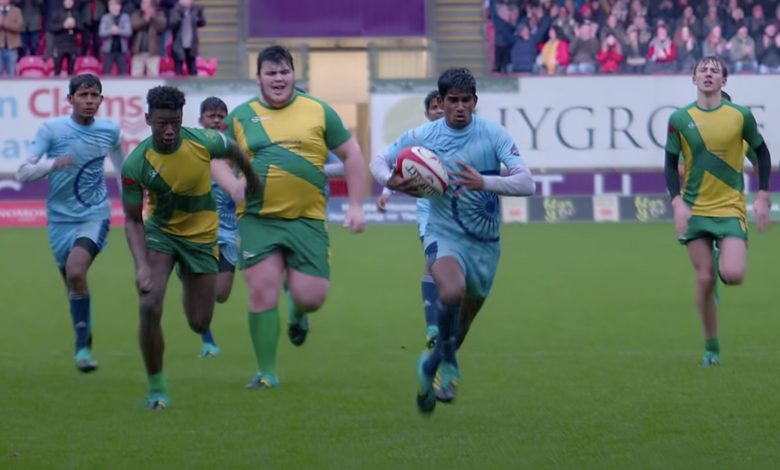 Cast: Abhay Deol, Emily Shah, Atul Kumar, Julian Lewis Jones, and Stewart Wright
Director: Sagar Ballary
Where to watch: Lionsgate Play
Duration: 117 mins
Rating: 3 stars out of 5
Movie Review:
The sports film, directed by Sagar Ballary and starring AbhayDeol in the lead role, tells the inspiring true tale of 12 disadvantaged students from Odisha's Kalinga Institute of Social Sciences (KISS) who won the Under 14 Rugby World Cup in 2007.
Emily Shah, Atul Kumar, Julian Lewis Jones, and Stewart Wright star in the sports drama. Atul Kumar portrays the institute's founder Achyuta, Emily Shah portrays physiotherapist Roshni Thakkar, and Stewart Wright portrays Paul Walsh. The entire crew works relentlessly and devotedly to provide 12 poor children a once-in-a-lifetime opportunity.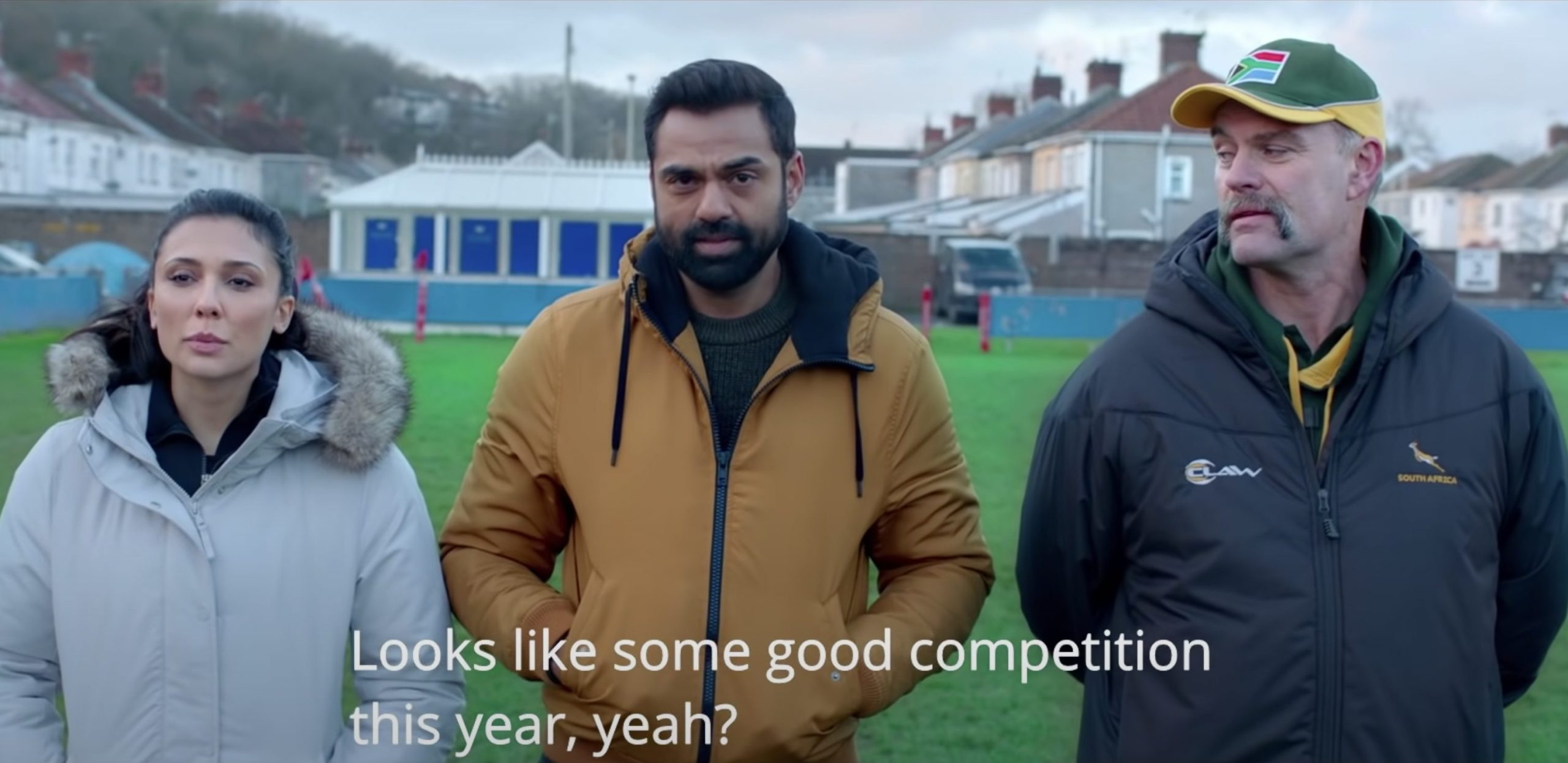 From the obvious surface-level narrative, the movie raises a slew of social issues, including a lack of basic amenities, healthcare, food, a lack of social structure to accommodate undesirable but talented individuals, and people who devote their lives to these underprivileged children without receiving much recognition.
Jungle Cry is a classic underdog story that is also uplifting, and the film will undoubtedly make an effect thanks to Abhay Deol'soutstanding performance, which serves as the narrative's connecting tissue and keeps the viewer engaged with his subtle and rich portrayal.
The movie is really about the upliftment and integration of impoverished children in sports. At the heart of this sportsdrama is indeed a theme of celebrating the success of the underdog and overcoming adversity. It's a clean film, and with everything that is thrown around in the name of substance, it's definitely a far better and more inspiring film to see with the whole family.