Trending
Jamie Lever's take on Nepotism in Bollywood and her battle to success in the industry
Johnny Lever is one the finest comedians in Bollywood. He has been entertaining the audience with his wonderful comic timing for quite sometime now. He has now passed the baton to his equally talented daughter Jamie. Recently in an interview, Jamie spoke about her love for art and her struggle in Bollywood. She also shared her views on nepotism.
https://www.instagram.com/p/CAxv0pDltvS/?igshid=1si5xk39q82ud
Upon being asked about how she has been doing during the lockdown, Jamie said,
"It's been good overall, we're safe, we're indoors. Yes, the shootings have got cancelled, the shows have got cancelled, and we don't have work but we all have had a nice time with family. We have also got a lot of time to think about ourselves. So, we really had good quality time to ourselves,"
https://www.instagram.com/p/CAnbjDIlnu0/?igshid=njt76t2ee1ml
We are all aware of her father's unmatchable comic sense. However, the dainty daughter Jamie revealed that she never visited her father during his shoots. Here's what she said,
"I haven't seen the shootings of 90 per cent of his films, never went for his stage shows, my brother really liked going for his stage shows but I never went."
https://www.instagram.com/p/B_t3pYMl2lC/?igshid=6lntly93ze90
Jamie went ahead and complimented her father's skills. She said, "But I was inspired by his conduct, the discipline, the kind of person he was at home, such a perfectionist, so hard working and so dedicated to his craft. So, that was the kind of influence he had on me" .
https://www.instagram.com/p/B58SznnF4Hz/?igshid=5c20ygeih96g
Although Jamie hailed from the acting background, her mother always wished for her to become a doctor. Jamie was quoted saying,
"My mother came from a very humble family in Andhra, she was like 'My daughter will be a doctor, my son will be an engineer,' and this was the atmosphere she created at home. But in my sub-consciousness, I was always inspired by Mr Bean and Michael Jackson being a stage performer, I was in awe."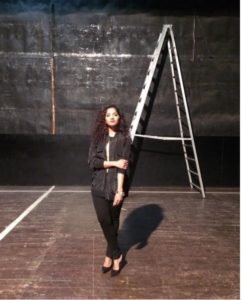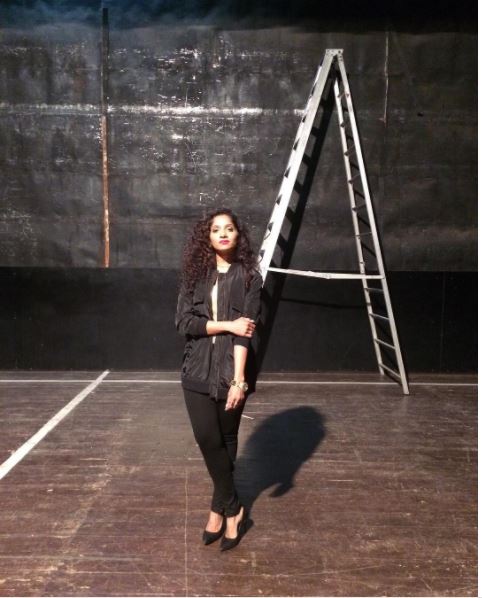 Speaking about her self struggle in Bollywood without using her father's influence Jamie said, "I had to pick up the phone, I had to make calls, I had to go to comedy clubs and ask for auditions."
https://www.instagram.com/p/B1yGJWtlNFB/?igshid=14rjjttvenbw0
She concluded on a very inspiring note saying,
"I have called casting directors and said 'Hello, my name is Jamie and I'm Johnny Lever's daughter, can I come and audition for you.' I have mentioned his name, can't run away from it. When I called him from London to tell him about my plans, he asked me 'Have you thought anything, how are you going to do it?' He wanted me to figure this out myself because he also figured it out himself. So I got work because of my work. We were never a part of any group. I'm very proud of my journey," she concludes.