News & Gossip
James Cameron's Avatar 2 faces boycott calls read why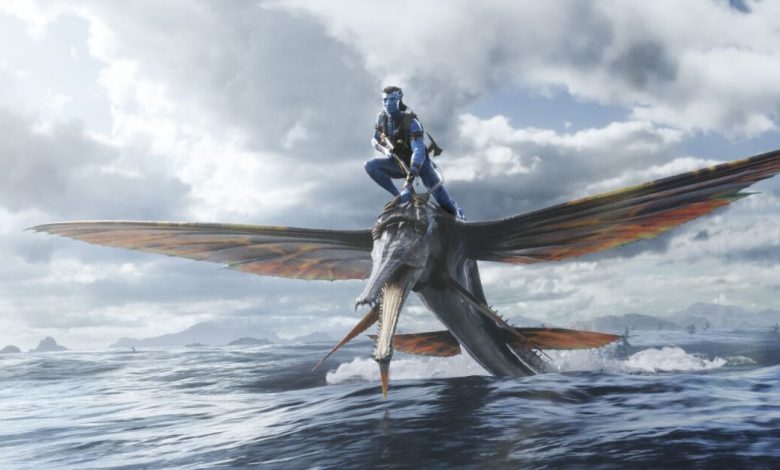 Key Takeaways:
As director James Cameron is currently charged with appropriating Native American and Indigenous cultural practices, a boycott campaign urges viewers to stay away from the science fiction film.
Avatar: The Way of Water, a movie by James Cameron, is currently playing in theatres and has made $300 million overseas.
A boycott campaign urges viewers to avoid the science fiction movie as director James Cameron is currently accused of appropriating Native American and Indigenous cultural practices.
The sequel largely continues the theme of colonisers stealing land and resources from tribes, much like the 2009 film Avatar.
The follow-up reveals that the colonisers are humans who need an entirely habitable planet because Earth's resources are more or less running out.
The director has been charged with appropriating the cultures and histories of different Indigenous cultures to produce a movie with a largely white cast.
Join Native Americans and other Indigenous groups worldwide in boycotting this abhorrent and racist movie, Yuè Begay, a Native American influencer as well as co-chair of Indigenous Pride LA, tweeted.
She continued that our cultures were harmfully appropriated "to fulfil some [white flag emoji] man's saviour complex." The tweet has received more than 40,000 likes from other users.
Begay also brought attention to an interview that Oscar-winning director James Cameron gave to a website in 2010 in which Cameron stated that he had spent a lot of time with the Amazon tribes learning about the history of Indigenous people in North America, which he described as a "dead-end society."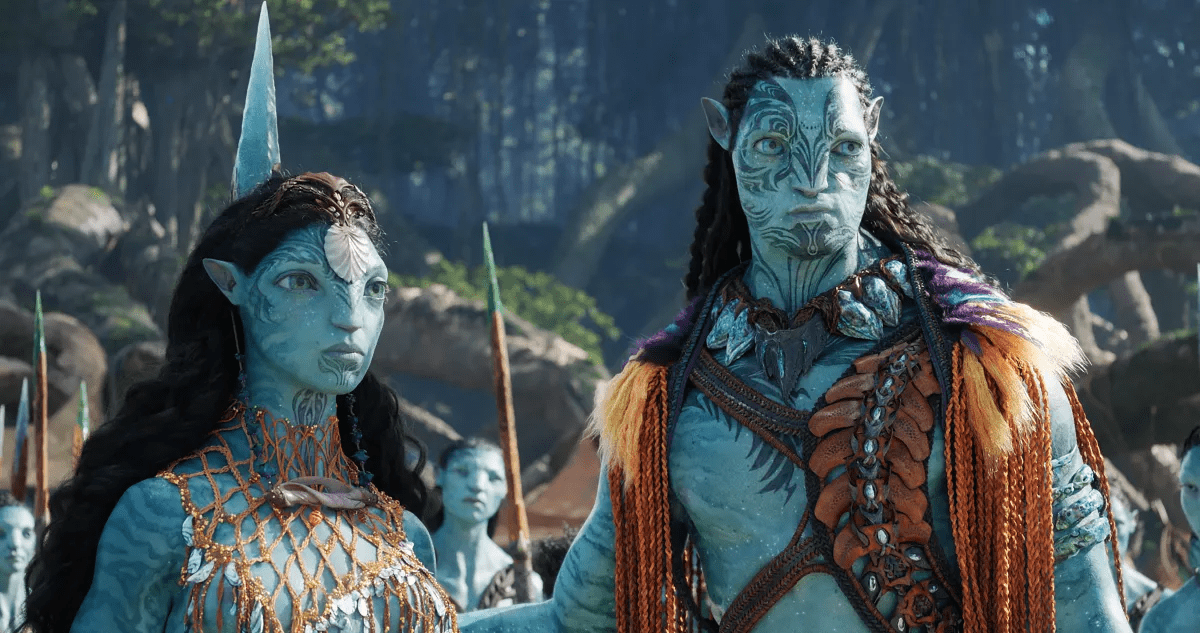 Autumn Asher BlackDeer, an assistant professor at the University of Denver Graduate School of Social Work, criticised Avatar. 
She published a tweet, "Why not support real Indigenous people and their fight for clean water on Earth instead of watching a ridiculous movie about blue aliens? We do indeed exist."
James Cameron had previously stated that his movie is a fictionalised account of North and South American history during the early Colonial era.
Avatar was also criticised by Brett Chapman, a Native American civil rights lawyer, in a tweet, who added that the movie is "James Cameron claimed that the Lakota should have "fought harder" knowing that all of their descendants would commit suicide.
The film is fundamentally a White saviour story. I won't see the new one. It only consumes our oxygen while doing nothing for Native Americans."
Sam Worthington, Zoe Saldana, and Sigourney Weaver return for Avatar: The Way of Water, and Kate Winslet is included this time. It is the widest release in movie history, with 52,000 screens across the globe.