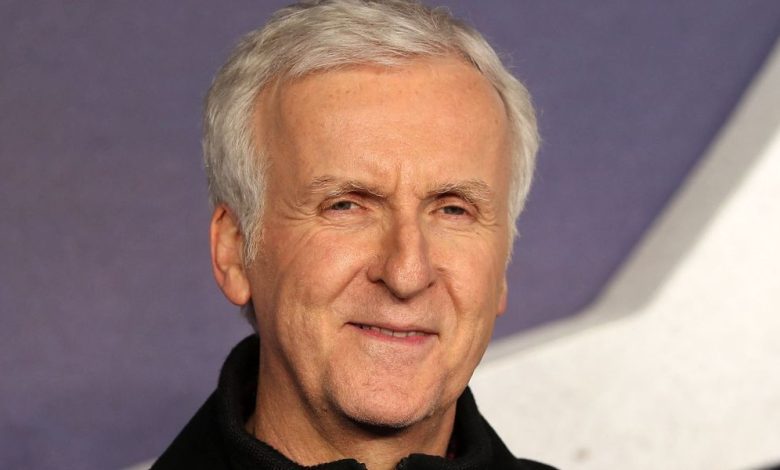 Key Takeaways:
In his eagerly anticipated Avatar sequel, The Way Of Water, James Cameron is assuring moviegoers that using the restroom is acceptable while watching.
James Cameron is reassuring moviegoers that it's acceptable to use the restroom while watching his upcoming, eagerly anticipated Avatar sequel titled The Way Of Water.
The 13-year wait for the sequel to the groundbreaking computer-generated Avatar has been excruciating for fans (2009).
The duration of the first movie is 2 hours and 42 minutes, while the sequel is 3 hours 12 minutes long. The Oscar-winning drama Titanic by James is three minutes longer than The Way Of Water (1997).
The sequel's length is more of a problem for audiences outside of the United States because they don't get a midpoint break.
The $350 million sequel has a lot on the line, and more movies in the franchise are anticipated to be released in the years to come.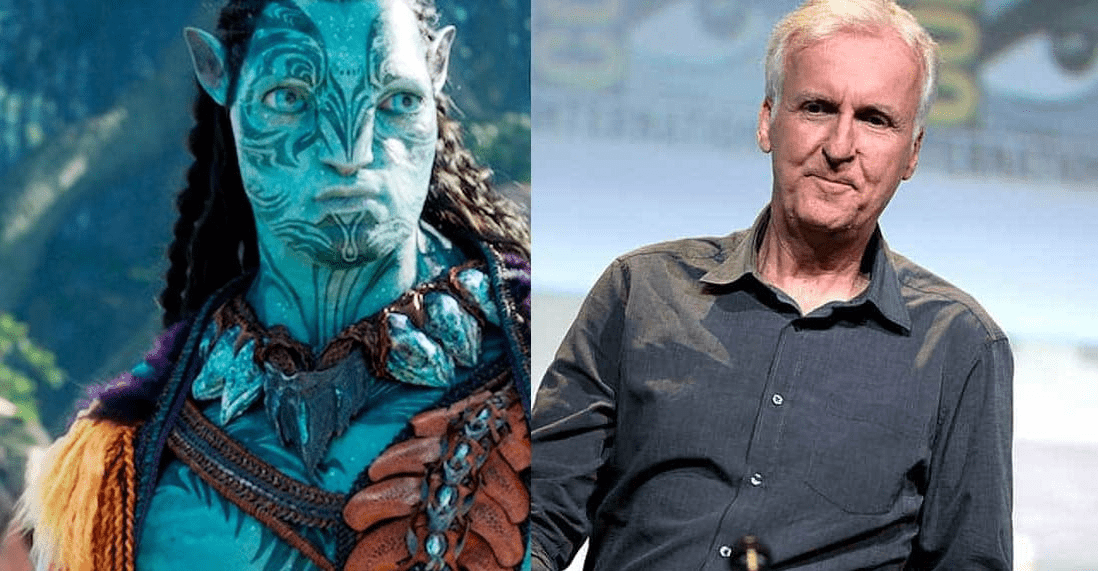 The movie director stated that viewers could use the restroom "anytime they want" in an interview with the trade publication The Hollywood Reporter. "When they return to see it, they will be able to see the scene they missed.
James stated in a different interview with Empire magazine that the movie's length shouldn't be used against it. "I've observed my children acting out five consecutive one-hour episodes of a [TV show].
The major paradigm shift in society that needs to take place is this: "It's okay to get up and go potty."
The Way Of Water, co-written and directed by James, stars Sam Worthington, Zoe Saldana, Stephen Lang, Joel David Moore, CCH Pounder, Giovanni Ribisi, Dileep Rao, and Matt Gerald in their respective roles again.
The sequel's cast also includes Kate Winslet, Cliff Curtis, Edie Falco, Jemaine Clement, as well as Brendan Cowell, in addition to Sigourney Weaver's return in a new role. The Way Of Water is planned for rollout on December 16.