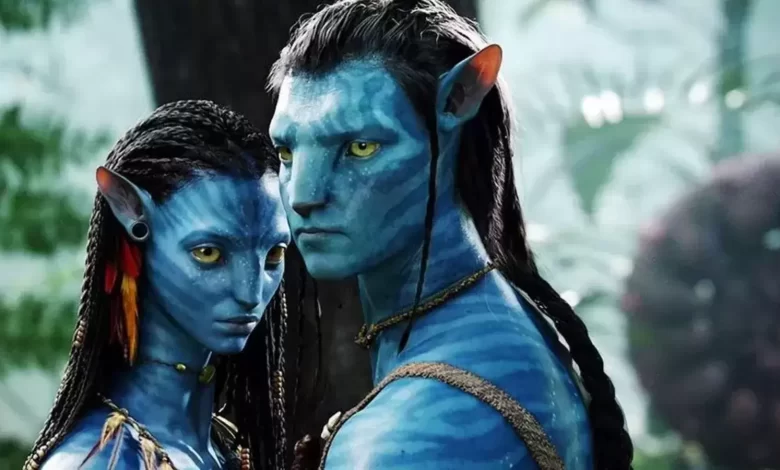 Key takeaways:
James Cameron discloses why he filmed Avatar: The Way of Water, Avatar 3 and Avatar 4 back to back, and its connection with Stranger Things.
Read to know more exciting deets regarding the forthcoming sequels.
Avatar: The Way of Water with a firecracker opening at the international box office, having already soared, exceeding the USD 500 million mark and denying letting its steam die down anytime soon!
With the sequel receiving so much love from analysts and fans also, it will be a waiting game to see if the movie enters the wanted 2-billion-dollar club (to break even, as James Cameron said to GQ, and what would define the future of the new Avatar films, post Avatar 3!) like the initial.
Interestingly, James Cameron filmed Avatar: The Way of Water at the exact time as Avatar 3-4, and we have Stranger Things to appreciate for that…
James Cameron shot the Avatar parts simultaneously to avoid the "Stranger Things effect."
In a chat with Entertainment Weekly, James Cameron discussed, in particular, his decision to film Avatar 2 and 3 with the first act of Avatar 4 in one production.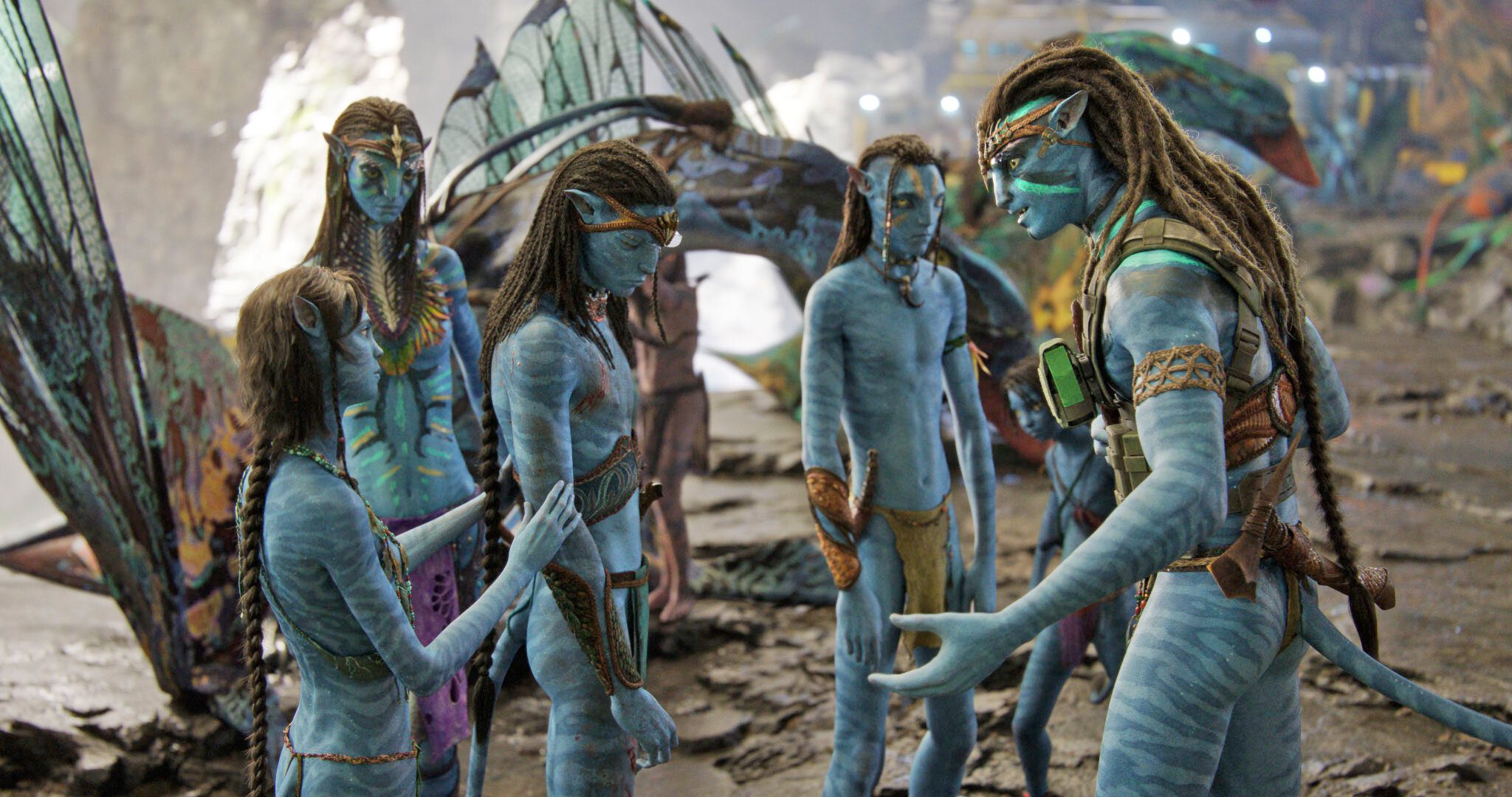 The Oscar-winning director gave the instance of Avatar: The Way of Water actors Trinity Jo-Li Bliss – who was 7 when she was launched and is currently 13 – and Jack Champion – who is currently 18 and was 12 at the time of casting, "rising like a weed."
James moved to stamp the phrase "Stranger Things effect," which is primarily the growth spurt child cast go through when concerned with multiyear projects:
"Or else, you get — and I love Stranger Things — but you get the Stranger Things to mark where they're assumed to still be in high school [but] they look like they're 27."
"You know, I love the show. It's okay; we'll break disbelief. We like the characters, but, you know."