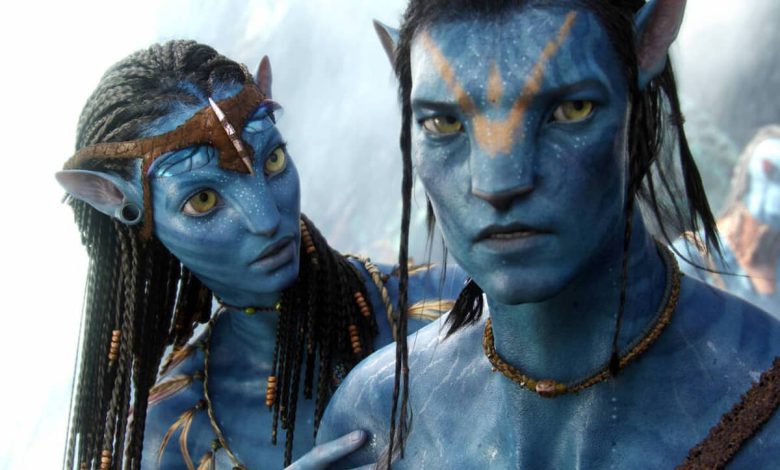 Key Takeaways:
The success of Avatar: The Way of Water's release on December 16 will determine everything, but the Academy Award-winning director is ready with Avatar 3 and 4.
James Cameron explains why it took him more than ten years to develop the follow-up to his wildly popular first Avatar film.
The Academy Award-winning director is prepared with Avatar 3 and 4, but everything hinges on the success of the December 16 release of Avatar: The Way of Water.
Avatar was a huge box office and critical success when released in 2009. With a global take of $2.92 billion, the movie became the all-time highest-grossing film and received nine Academy Award nominations.
Although it opened the door for so many movies to bravely experiment with filmmaking methods, James wasn't in a rush to turn it into a franchise.
Do I want to make another movie, let alone another Avatar movie? I started confronting this question, the director says in an interview with The Hollywood Reporter. According to James, the first movie was "a movie that's asking you to cry for a tree," Environmental concerns and climate change were major factors in the sequel's production after such a long time.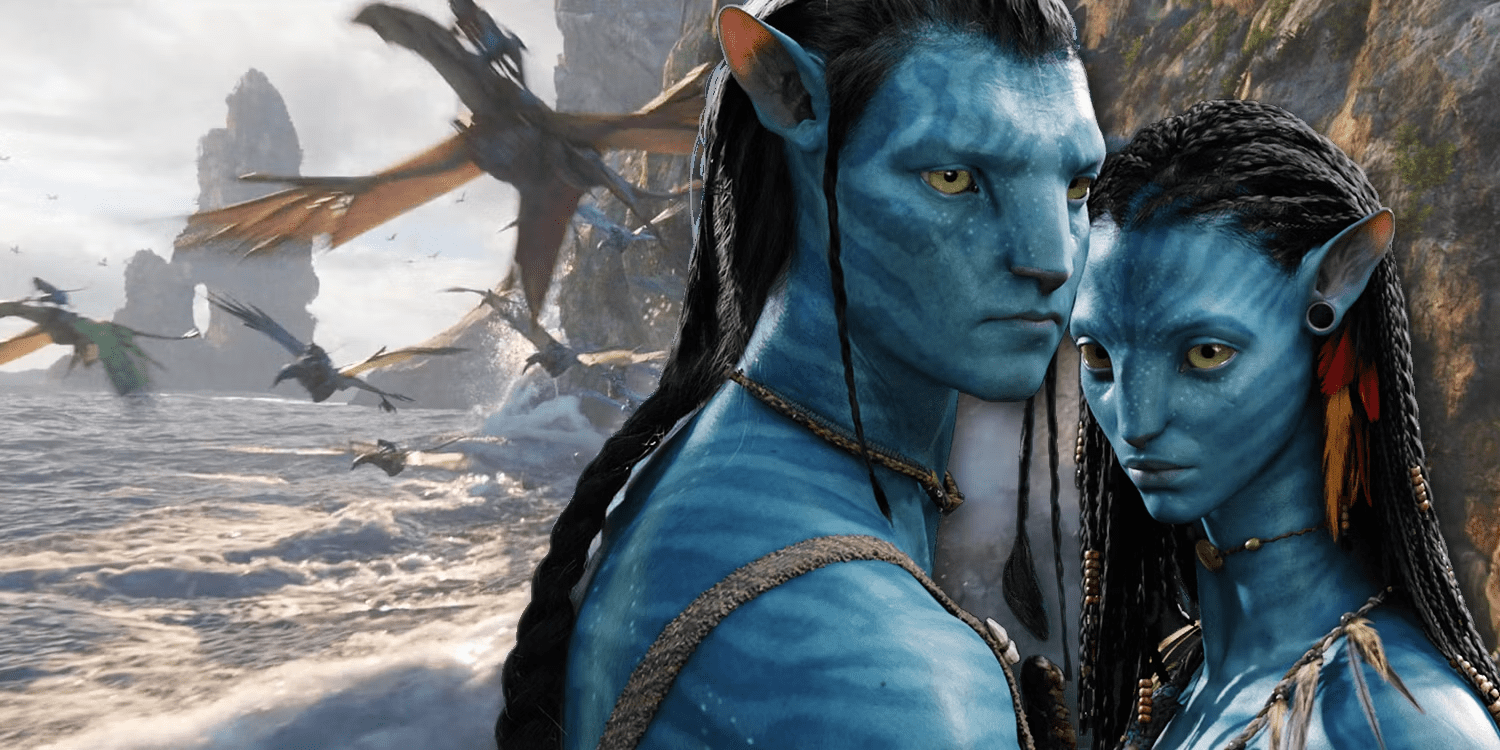 People already have enough anxiety. This movie will be released into the market at a later date. And perhaps we are now experiencing things that were on the horizon in 2009. Perhaps it's no longer entertainment," the director suggested. "The filmmaker's role is not to make it all gloom and doom anymore," he continued, "but to offer practical solutions."
James Cameron responded that every movie has its moment, and even though everyone in the business would anticipate a sequel much sooner, he has faith in the timing of the sequel when asked about the cultural impact of the first movie even a decade after its release.
That's just how the business operates, "the director said. "Over time, you return to the well and continue to have that cultural impact. Marvel had maybe 26 films to create an entire universe, with characters interacting with one another. Therefore, it is a pointless argument. We'll see what transpires following this movie.