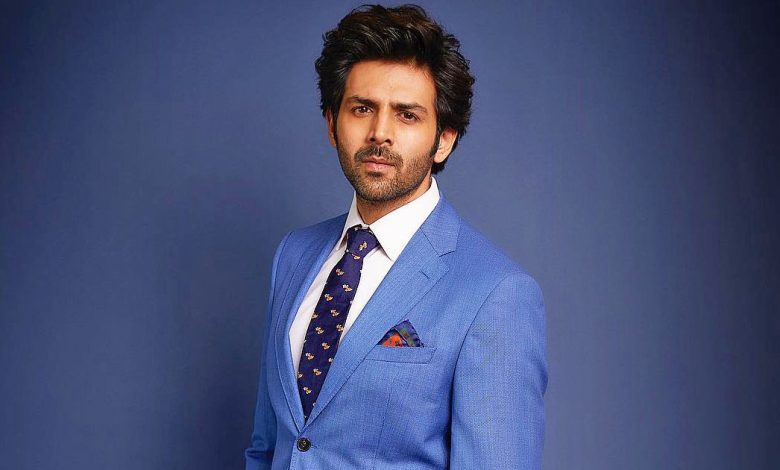 Key Takeaways:
Kartik Aaryan was once reluctant to sign on with major productions, but he is now one of Bollywood's most notable and successful actors.
Kartik Aaryan is presently one of Bollywood's most outstanding and successful actors, but there was a time when he was hesitant to sign on with major productions. Although it's difficult to imagine now, it's true.
The actor, who is currently enjoying success from his back-to-back releases, was more open about his life in Bollywood than ever before and discussed his fears related to challenging roles and other topics.
With his most recent performance in the psycho-thriller Freddy, Kartik has already proven his acting prowess and acknowledged that this was his most challenging role to date.
We inquired whether there was anything he felt he could not do right away and would only pick up after five or ten years. The actor responded, "No, I don't feel that now.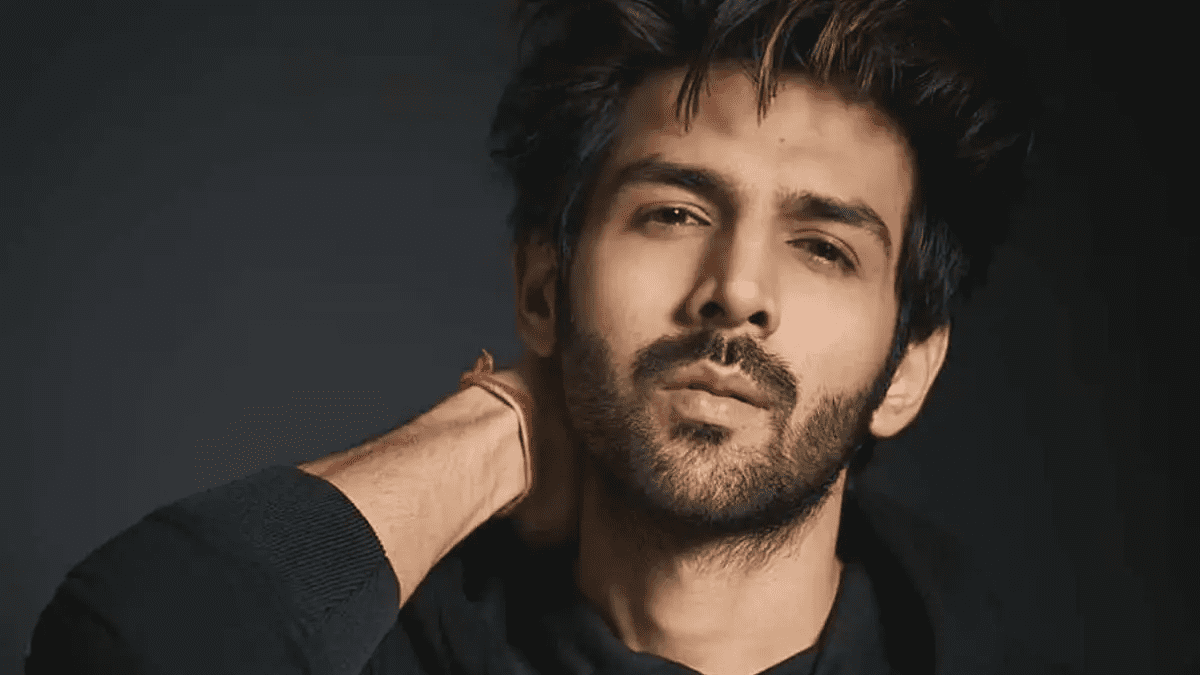 I used to feel that earlier when big-budget films were offered to me, or sometimes I used to realise that this movie needs to be done with a star since it needs a wider audience, as well as when I was personally not on that level, I used to assume that this movie wouldn't work with this film requires a star, that also I used to think.
Kartik admitted that all of these ideas were the product of his imagination, but he was never given a chance, "I never had the chance, but if I had, I would have taken advantage of it without a doubt and wouldn't have done anything else.
Due to the satisfaction I get from being creative, I still believe I will take advantage of any opportunity and am prepared to prove myself."
The most commercially successful actor in Bollywood, Kartik Aaryan, has taken superstar Akshay Kumar's place in cult classics like Bhool Bhulaiyaa 2 and Hera Pheri 3.