News & Gossip
"It Is Not Real, Its For Reel" Bollywood actor Rajpal Yadav Playing a role of Transgender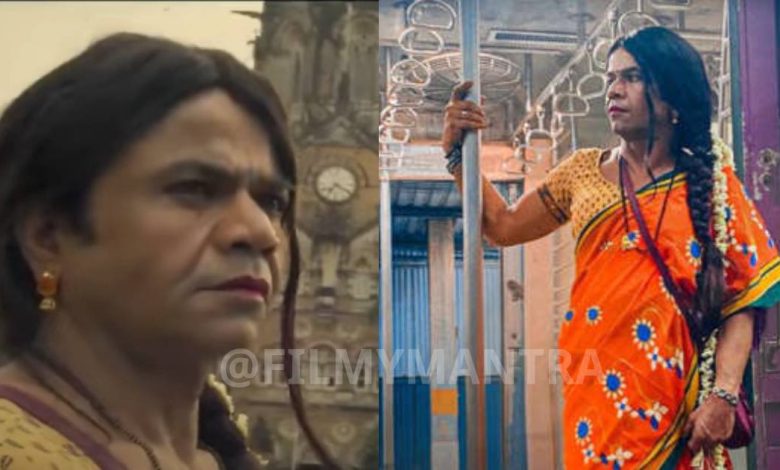 Rajpal Yadav is a famous actor and comedian. He has made many such films in which he has ruled the hearts of the audience by playing the role of a comedian. Born in an ordinary family, Rajpal Yadav is not fond of any introduction in Bollywood today.
Rajpal Yadav is gearing up for a web movie 'Ardh' in which he is playing the role of a transgender, and said that it's not always necessary to cast real people for a particular character.
Further on the same the actor said " In a creative project , it is not real , it's for the reel and I don't believe it's possible for a real person to act in it".
Explaining his thoughts he also gave an example saying " If a film is based on a farmer's life , a real farmer won't be cast in the film . Similarly, in Ardh I play a transgender, but also play a husband, a father and a theater actor that's why real people need not be cast".
"An actor always takes inspiration from real life events but a film is majorly made for entertainment so I feel only an actor will be able to do justice to the multiple layers of one character". He adds in.
'Ardh' is likely to be available to stream on online platform from 10 June.
Rajpal Yadav is an Indian actor, comedian, writer, film director and producer known for his work in Hindi cinema.