Tanushree Dutta took the film industry by storm when she claimed being sexually harassed by Nana Patekar on the set of Horn Ok Please in 2008. Her accusation started #MeToo movement in India with many other female artists naming and shaming several Bollywood biggies.
A video of Tanushree went viral on the internet and social media laying evidence of how Tanushree's car was vandalized by the mob, allegedly Nana Patekar's fans. Months have passed since her complaint being filed, but the investigation has not still given justice to the actress.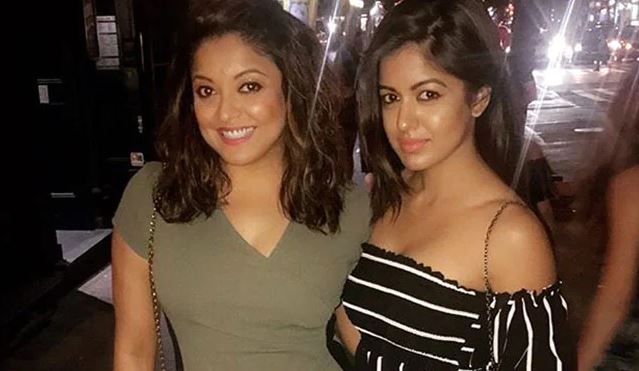 Now, her sister Ishita Dutta spoke up about the incident and how #MeToo movement started by her sister had a huge impact on the society and the country. Talking about the slow pace of the investigation and the viral video, Ishita said,
"I don't know about the case, but I know about that day. Had they (police) not reached that minute, things would have got worse. Had it not been the cops, probably the car's windshield would have broken."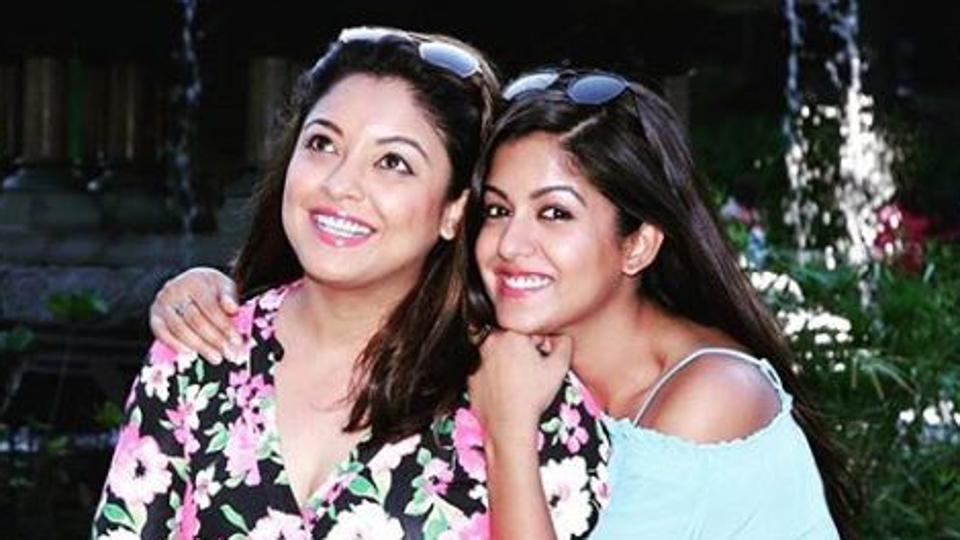 Ishita further emphasizes how speaking up against sexual harassment has changed the scenario from being a taboo to people being more open about it. She said,
"We were all there and heard it. It was all in the media. Unfortunately, that time people didn't really understand. Now, I think women have also taken it as a responsibility to speak up or support. A movement can't happen with just one person. And not just women, a lot of male actors have come together to support this. They are now acknowledging that harassment is a serious issue. People are ready to listen. That's what has changed."
Ishita also talked about how that incident didn't change her sister's mind about when she decided to join the industry. She said,
"A lot of women look up to her. They are so proud of her for speaking up and starting something which was so required."
She also stated that she has been lucky to never face such an incident in her film career. However, she added that she knows a lot of her friends have faced sexual harassment and how it leaves a person scarred.
While we wait for Tanushree Dutta to get justice, her movement has really changed the scenario in the country with many women speaking up against sexual harassment and misconduct.