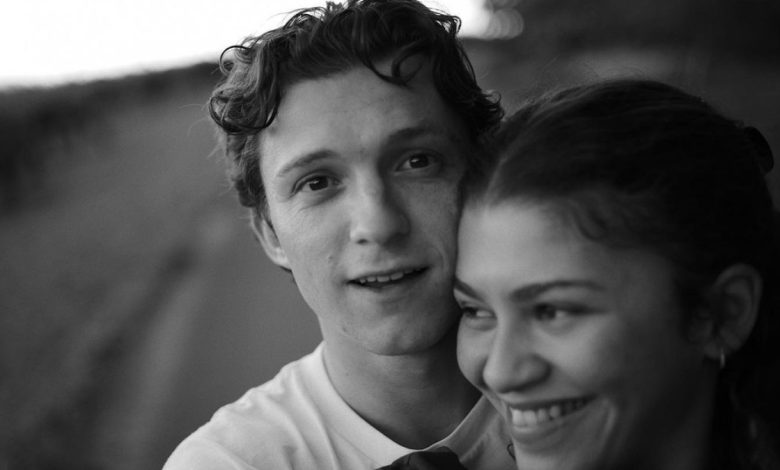 Spider-Man: Homecoming co-stars Tom Holland and Zendaya are reportedly engaged. They appear to be "serious and permanent. According to US Weekly, Zendaya and Holland seem "serious and permanent." The report also states, "They're both in settling-down mode and are absolutely planning for a real future together.
The two met on the set of "Spider-Man: Homecoming" in 2016, where Zendaya played Michelle Jones and Holland played Peter Parker. The couple eventually made their romance public by posting about it on social media, making red carpet appearances, and getting spotted together a few times.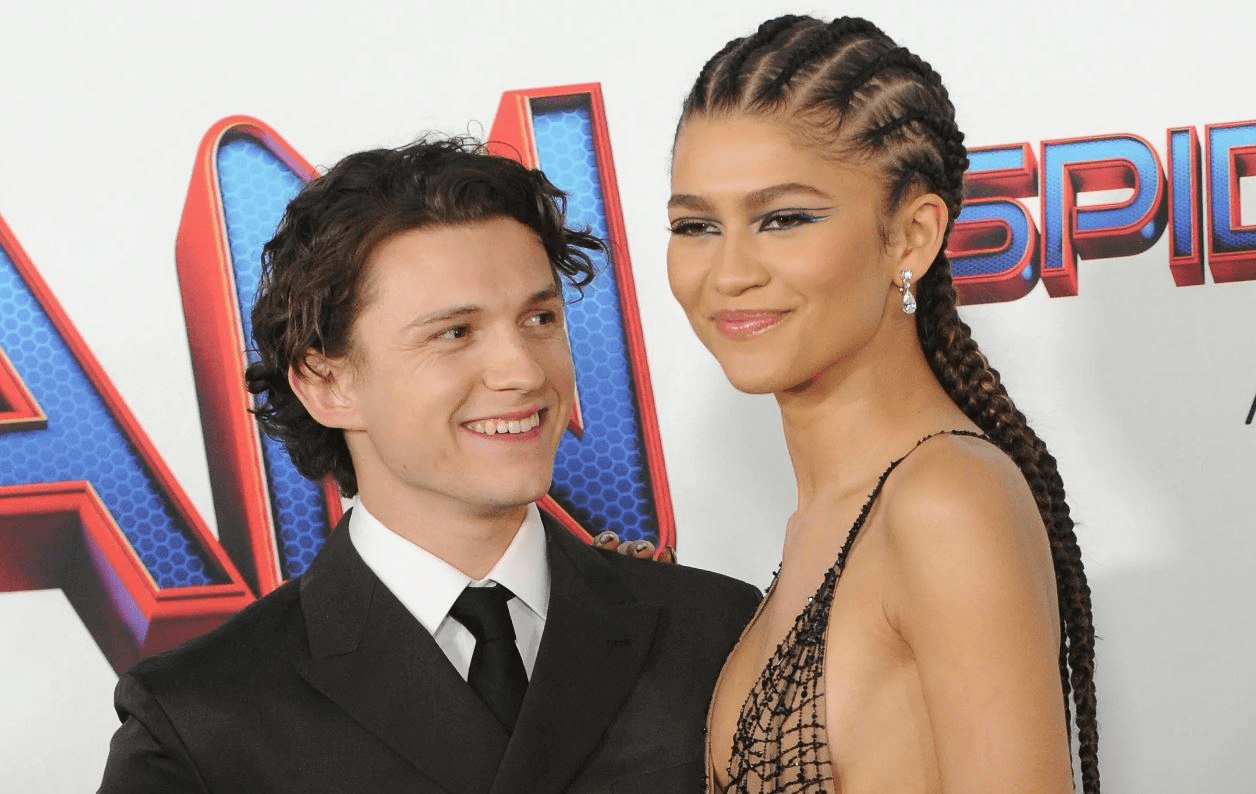 One user wrote, "The streets are saying #Zendaya and #TomHolland are engaged #AtasCongratulations to the couple." Another user tweeted, "Tom and Zendaya but are you for real engaged? We may never know." A third user tweeted, "No wait…so zendaya and tom got married? Or are they going to? My heart broke a little @Zendaya you will always be my number one crush #Zendaya #TomHolland." A user also tweeted, "May your engagement be blessed with joy and companionship for all your lives." The internet is already buzzing about the engagement on social media.
While an official announcement from the couple is awaited, the internet is buzzing with reports that Tom Holland and Zendaya are engaged.