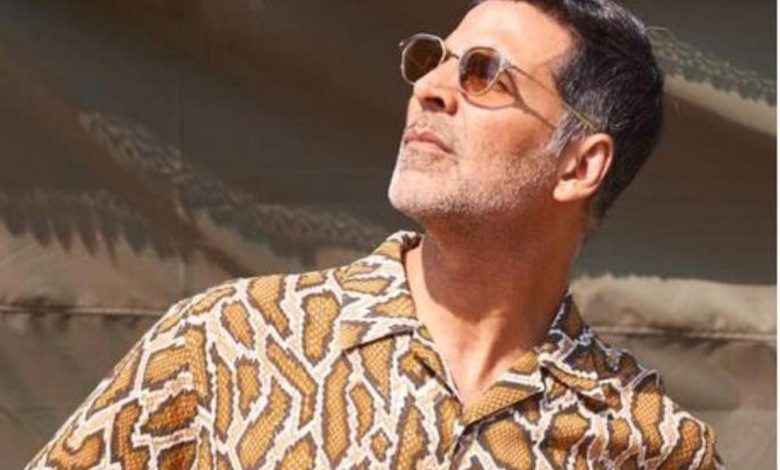 Key Takeaways:
A fan asked Paresh Rawal if Kartik Aaryan would be in the upcoming movie. Paresh Rawal confirmed the news.
Rumour has it that Kartik Aaryan produced Hera Pheri 3 for only Rs 30 crores as opposed to Akshay Kumar's demand for Rs 90 crores.
When news broke that Kartik Aaryan might take over for Akshay Kumar in Hera Pheri 3, it caused a media frenzy.
Fans were shocked, in disbelief, and completely disappointed.
Paresh Rawal, one of the original cast members of the Hera Pheri series, was asked by a fan if Kartik Aaryan would appear in the upcoming film. Paresh Rawal confirmed the news.
Kartik Aaryan's fans were thrilled that the actor was cast in a well-known franchise, but it also sparked rumours that Kartik would take over for Akshay Kumar as Raju in the third instalment. Fans of the franchise and devoted Akkians were outraged by it.
Many things happened in the interim, and now, according to recent reports, Akshay Kumar is negotiating to reprise his role as Raju in the franchise. You did read that correctly.
Will Raju make a comeback in Hera Pheri 3?
Hera Pheri 3, as well as its developments, are frequently covered in the entertainment news. Kartik Aaryan is still a big part of the film, and everything is still on paper.
Still, according to a report in Pinkvilla, producer Firoz Nadiadwala met with Akshay Kumar several times to resolve the issues and convinced the popular star to return to the franchise.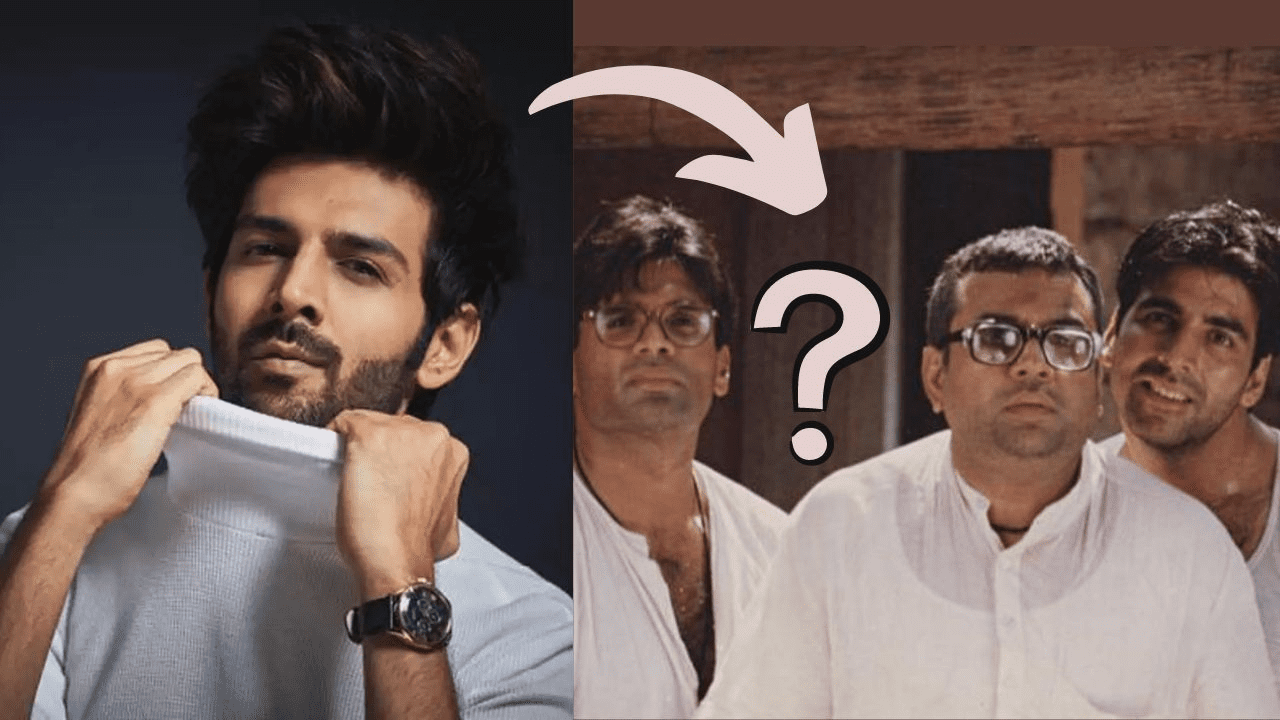 The producer wants to keep Akshay because he knows Raju's character became well-known thanks to his performance.
According to the report, Akshay has also expressed interest in working with Firoz. Akki has expressed an interest in contributing creatively to the success of Hera Pheri 3 in addition to acting in it.
This is undoubtedly very encouraging and relieving news for all Hera Pheri movie fans and Akshay Kumar supporters.
Was Akshay Kumar's departure from Hera Pheri 3 due to lower pay?
According to rumours, Kartik Aaryan made Hera Pheri 3 for just Rs 30 crores instead of the Rs 90 crores Akshay Kumar wanted.
Later, it was discovered that the script, not the funding, was the problem. If everything goes well, Akshay Kumar could play Raju again.