News & Gossip
What's cooking between Shivangi Joshi and Randeep Rai.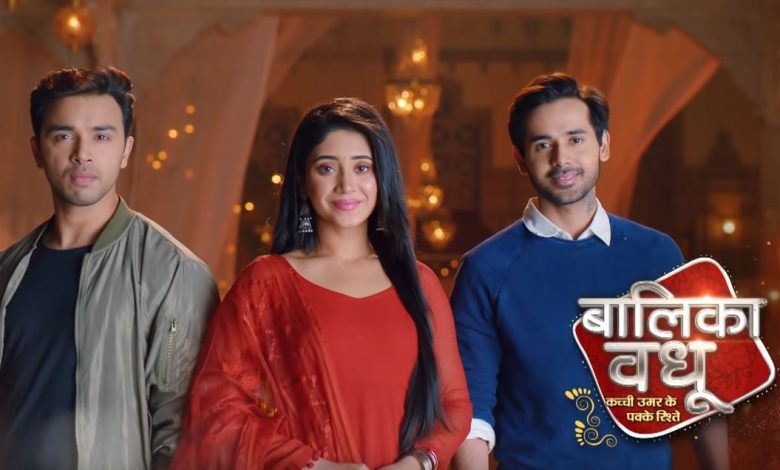 Key Takeaways:
Recent rumours claim that Randeep Rai and Shivangi Joshi are dating. Yes, they worked together on Balika Vadhu 2 and are close.
Randeep Rai and Shivangi Joshi are reportedly dating, according to recent rumours. Yes, they collaborated on Balika Vadhu 2 and have a close relationship. A few months ago, he was spotted at her birthday party, which was well-attended.
They are reportedly dating now, according to ETimes TV. As per the source who spoke to the newspaper, Randeep Rai and Shivangi Joshi developed a strong bond while filming Balika Vadhu 2. After that, they continued to communicate.
They appear to have been together for three months. According to the source, the two have reportedly been seen in front of each other's buildings quite a few times. If time allows, it appears that they also visit the gym together.
To ETimes TV, however, both actors have refuted the rumours. According to Randeep Rai, she is one of his few friends in Mumbai. He continued to say they were "just friends."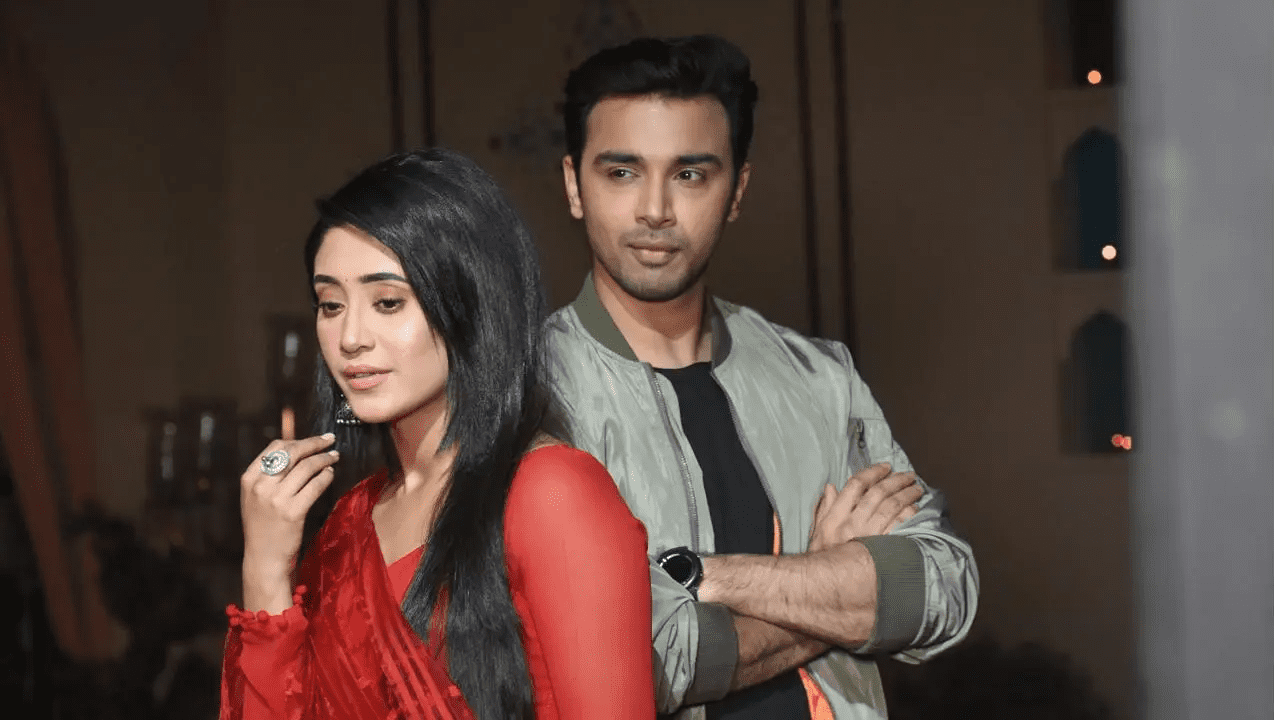 Shivangi Joshi made a similar statement. She claimed that she had no idea how the rumour of their relationship got started. Mohsin Khan and Shivangi Joshi allegedly had a long-term relationship.
The two were incredibly beloved as Kartik and Naira from Yeh Rishta Kya Kehlata Hai. The two apparently separated following an alleged liaison that lasted almost two years.
She responded in 2021 to the breakup rumours that frequently circulated in the media. She slammed the press for misrepresenting her and connecting every statement to her alleged romance with Mohsin Khan.
As Sameer Maheshwari from the television programme Yeh Un Dinon Ki Baat Hai, Randeep Rai continues to be adored. He was also rumoured to be close with Ashi Singh, his co-star.
However, Ashi Singh claimed in 2022 that she and Randeep were no longer close. She claimed that they grew tired of each other.