On 14 February, a convoy of vehicles carrying security personnel on the Jammu Srinagar National Highway in the Pulwama district. Pulwama attack resulted in the loss of over 40 CRPF jawans, which is considered to be one of the worst strikes against the military in peace time in recent history.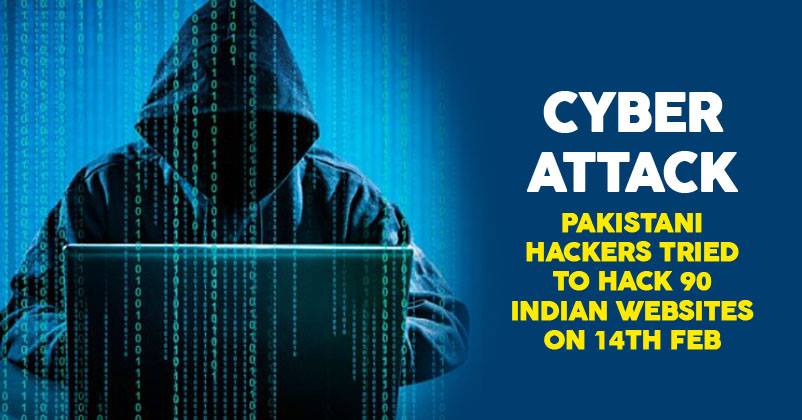 Over 90 Indian government websites were attacked by hackers from Pakistan and critical systems within hours of the Pulwama suicide strike by a Jaish-e-Mohammed terrorist in which 40 soldiers of the (CRPF) were killed.
Pakistani hackers also tried to spread fake information and rumours which would lead to widespread panic and confusion.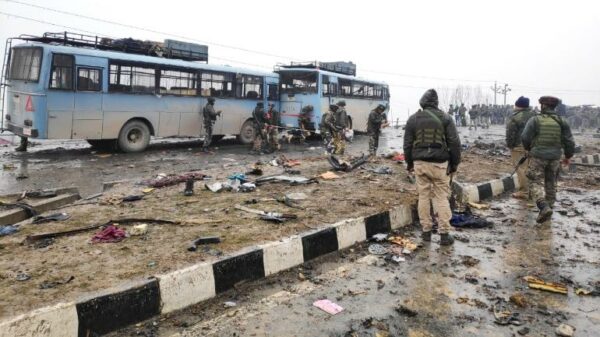 "After the Pulwama attack, some people are spreading hatred through social networking sites. The chief minister wanted to deal with the situation firmly," said a source.
There are reports from a group of Indian hackers hacking over 200 Pakistani website, it also included official government websites. The hackers mentioned warnings and condolence messages for the CRPF jawans who were martyred.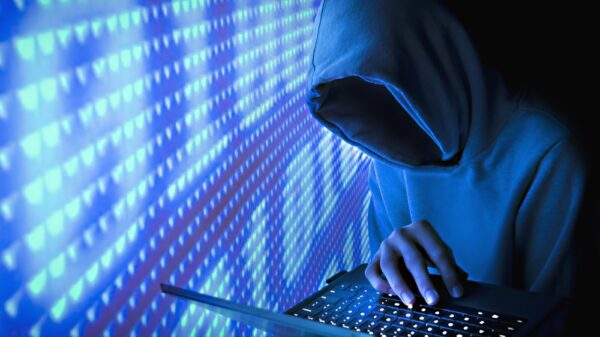 The fake news and misinformation that followed the Pulwama tragedy were alarming. The government will now have to take serious measures against cyber warfare.