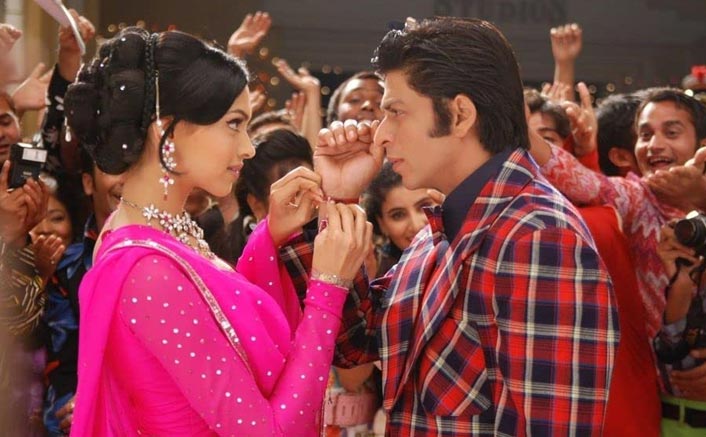 Key Takeaways:
Actor Shah Rukh Khan once said that he felt like a "stalker uncle" while speaking a line to actress Deepika Padukone in her debut movie Om Shanti Om (2007).
On January 25, 2023, the Aditya Chopra-directed and -produced film is expected to be seen in theatres in Hindi, Tamil, and Telugu.
While speaking a line to actress Deepika Padukone in her debut film Om Shanti Om, actor Shah Rukh Khan once remarked that he felt like a "stalker uncle" (2007).
In the second season of Karan Johar's talk show Koffee With Karan in 2007, Shah Rukh, Deepika, and choreographer-filmmaker Farah Khan all made guest appearances.
Deepika Padukone praised Shah Rukh in the scene and referred to him as "the sexiest" man. Karan then informed Shah Rukh of his conversation with Deepika for Kuch Kuch Hota Hai (1998).
Karan remembered her response as being, "Indeed, I adored it. I was 11 years old when I went to see it." When Deepika watched Dilwale Dulhania Le Jayenge, he later joked she was 8 years old (1995).
Karan's next question to Shah Rukh was, "Have you ever felt odd about working with someone who has seen you as a child?" "I think my first realisation that I am doing a few silly things at my age was when I did the first scene," Shah Rukh retorted.
After that, he remembered his movie line, "Zindagi mein pyaar zaroor milega sirf haath badhaane ki der hai," which roughly translates to "you will find love in life if you reach out for it."
Continuing, the actor "Beginning to experience jhoota (liar). I began to feel like a little kamina, or, if I may use the term, a little stalker uncle (bad).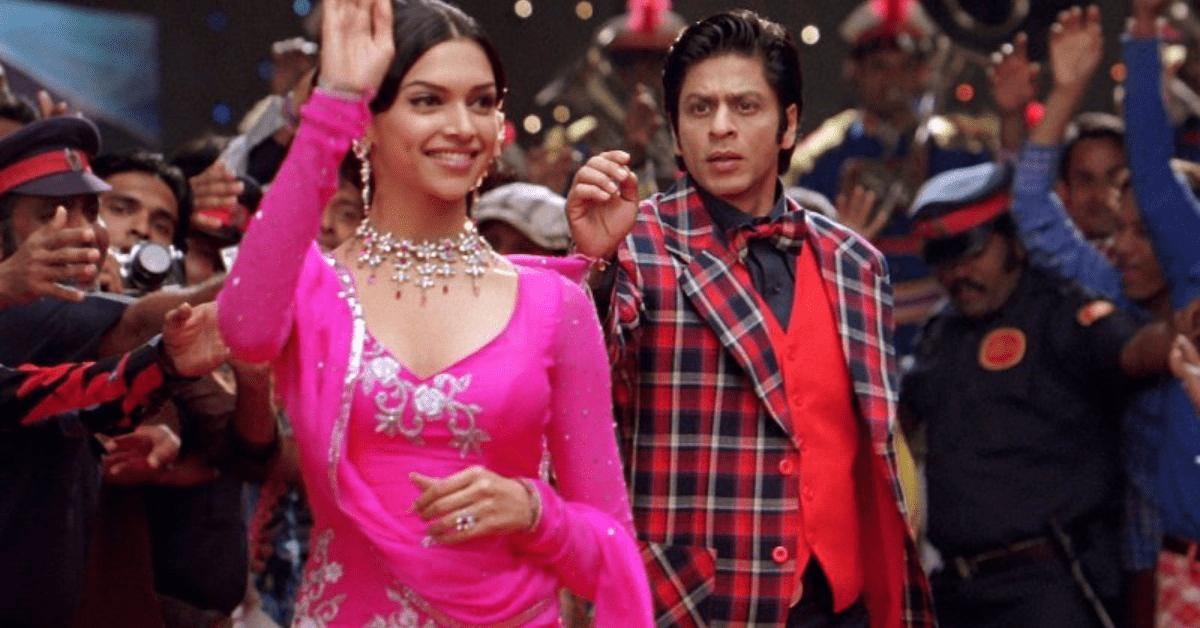 Ki main kya yeh choti si bacchi k liye aese peeche peeche kar k bhag raha hoon (I am chasing this little girl)?" Farah said that Shah Rukh had everyone in tears. "The scene is fantastic, let me just say that.
He did an outstanding job." When working with the actor, did Deepika ever get nervous? Asked Karan. "I love you, uncle," she said a few times," Shah Rukh laughed and said in jest.
Om Shanti Om featured dual roles for Deepika and Shah Rukh. Om Shanti Om, written and directed by Farah, also features a large cast, including Kirron Kher, Arjun Rampal, and Shreyas Talpade.
Gauri Khan produced Om Shanti Om under the direction of Red Chillies Entertainment.
In their upcoming film Pathaan, Shah Rukh and Deepika will again be seen together. Pathaan, directed by Siddharth Anand, also features John Abraham in the title role.
The Aditya Chopra-produced movie, which will be released on January 25, 2023, in Hindi, Tamil, and Telugu, is scheduled to hit theatres.
In addition, Shah Rukh will star opposite Taapsee Pannu in Rajkumar Hirani's upcoming film Dunki and Atlee's upcoming action thriller Jawan.