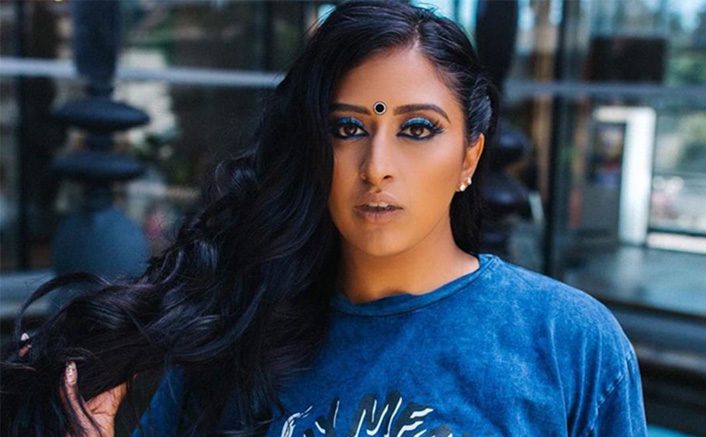 Key Takeaways:
In a recent Instagram post, rapper Raja Kumari wrote, "No matter where I go, they're going to know I'm Made In India."
I hope the obsession with numbers goes away because algorithms are just computers and lack human emotion.
Recently, rapper Raja Kumari posted on Instagram with the caption, "No matter where I go, they're going to know I'm Made In India." And all of those labels, except one, she holds dear. And it carries the label of a plus-size icon.
"A while back, I used the lyrics 'Too brown for the label' in one of my songs, and it was really about getting signed by American record labels and music labels and then being rejected because I was too Indian.
I always thought it was crazy that they were making sure I didn't appear too Indian in the videos because no one would ever say that to anyone else, Raja Kumari tells us.
Although she tells us, "I feel that a lot of the time there are few labels with which I am being challenged right now," it doesn't bother her. I support loving oneself and having self-love, and I also love my body.
But sometimes, it bothers me that I'm classified as a plus size and described as thick and curvy. Yes, I am proud of my appearance and also who I am, but I don't want to fit any stereotypes; I just want to be myself.
The rapper, whose real identity is Svetha Yallapragada Rao, claims in this song that she consciously avoids seeking approval from others or becoming bothered by their opinions in any way.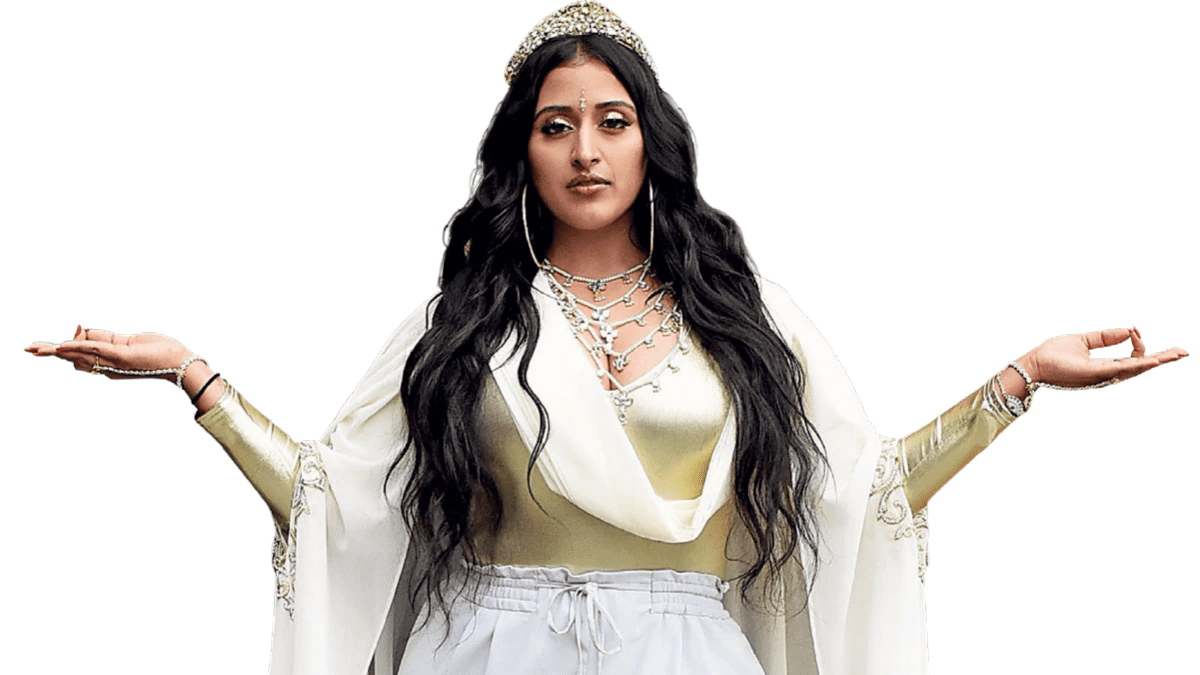 "It's very simple to succumb to this need for approval, especially in the social media age. To express it for myself and my love of art… I don't measure my worth by how others view me.
I am an individual. I pay attention when everyone dislikes something or enjoys it because it affects how you feel. But an artist's quality, not quantity, really defines their worth, according to Kumari.
The rapper, who was currently nominated for the MTV Europe Music Awards 2022's Best Indian Act, hopes that people will refrain from playing the music industry's numbers game.
The algorithms are just computers and don't have human emotion, so I hope the obsession with numbers fades away.
One thing that irritates me is overconsumption and saturation, which includes how quickly people consume music before wanting something new.
When an artist creates an album, it takes a tonne of effort, money, and time; however, the public simply consumes it and moves on. I wish that art was given more respect," she concludes.