News & Gossip
I dated Apurva for 3 years earlier says Divya Agarwal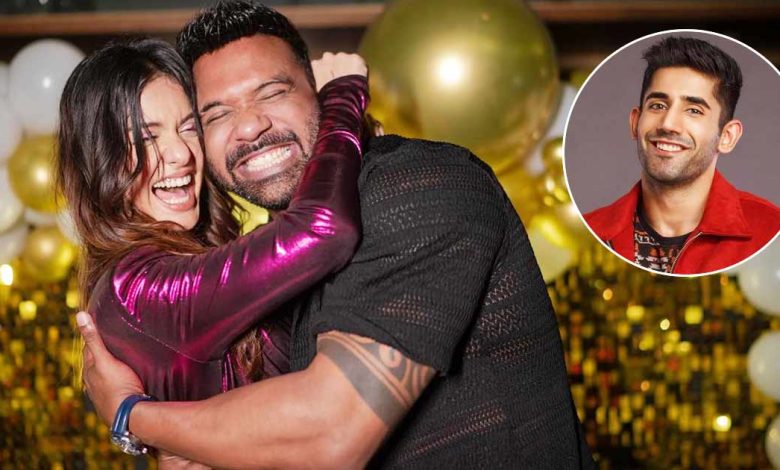 Key Takeaways
Everyone was surprised when Divya Agarwal announced her engagement to Apurva Padgaonkar nine months after divorcing Varun Sood.
Despite the fact that she claimed she wasn't expecting him to propose, Apurva was the kind of man Divya wanted to settle down with.
When Divya Agarwal announced her engagement to Apurva Padgaonkar nine months after splitting from Varun Sood, everyone was taken aback.
The Bigg Boss OTT winner has since disclosed that she has known Apurva for seven years and that they have dated for three years.
She claimed that Varun, whom she dated for four years, helped her move past their breakup with Apurva.
Before meeting Varun, Divya was in a relationship with her fiance, but the two eventually drifted apart, she said when discussing her relationship with Apurva.
He remained a friend she could turn to at any time, though, and they kept in touch. After splitting from Varun, she was going through a tough period, and Apurva was there with her like a best friend who never left her side.
Even though Divya said she wasn't anticipating Apurva to propose, she knew in her heart that he was the kind of man she wanted to settle down with.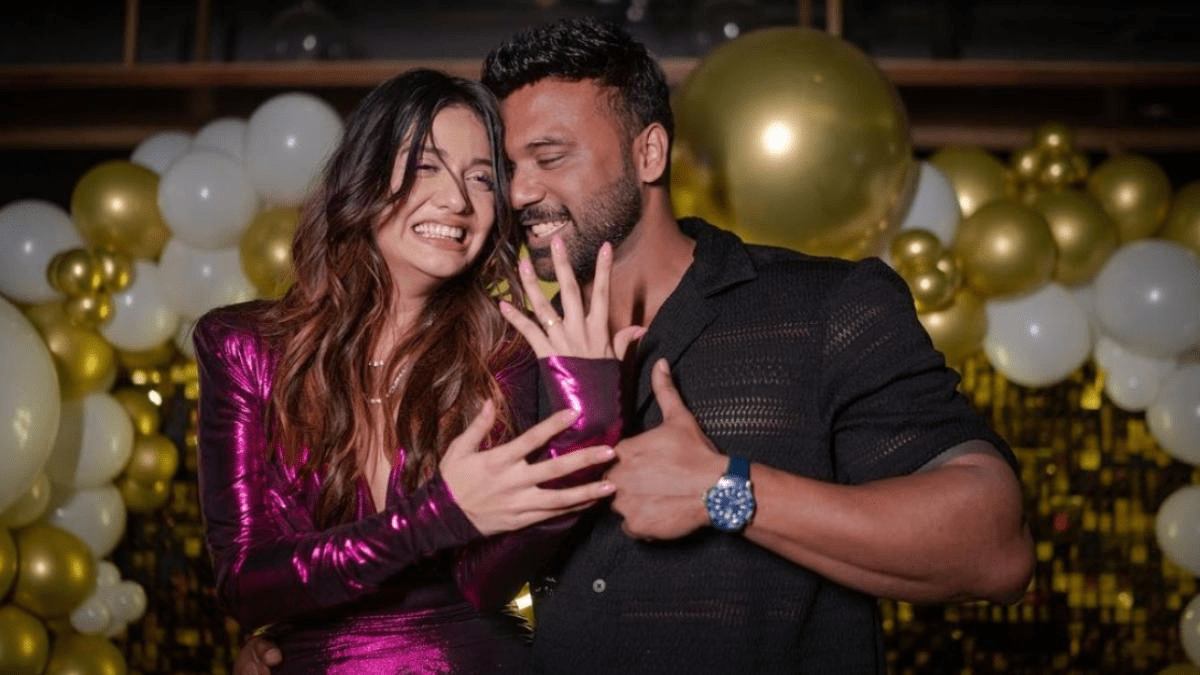 Divya dated ex-Bigg Boss contestant Priyank Sharma before breaking up with Varun in March this year. She stated that although a date has not yet been set, she is confident that she will marry Apurva the following year.
"At first, he thought we had unusually long and irregular work hours, but now he gets it. Even if two people in a relationship are opposed to one another, in my opinion, how well they can understand and accommodate one another's preferences matters.
Although we haven't decided on a date yet, we will get married in 2019. My entire life has unfolded haphazardly. I just want to enjoy my life with him for the time being," Divya said of Apurva in an interview with TOI.
In honour of her 30th birthday, Divya shared images from her engagement to Apurva. Apurva can be seen kissing Divya in one of the photos, and she can also be seen wearing her engagement ring in another.
Varun uploaded a serene emoji to his Twitter account. Many people believed that he was reacting to Divya's engagement, and they expressed their disappointment that there was no longer any chance of the two of them getting together.