News & Gossip
Trending
Hrithik Roshan getting goosebumps while watching Rishab Shetty's performance in Kantara.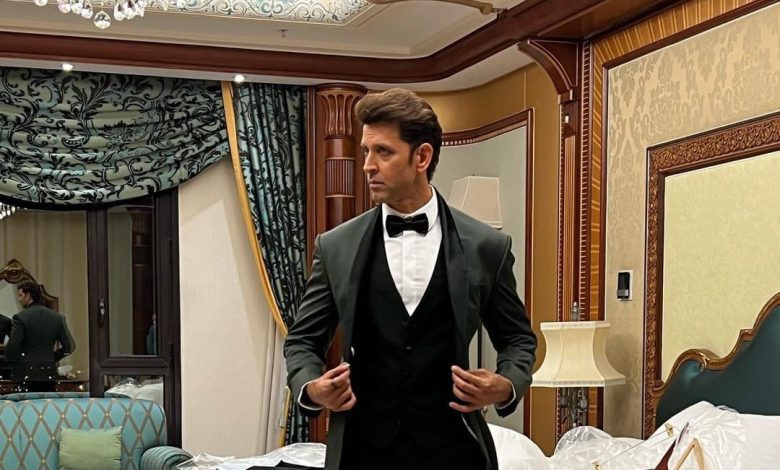 Key Takeaways:
Hrithik Roshan, a superstar, is experiencing goosebumps as he watches Kantara's direction. He is amazed by the performance to the max.
Kantara, already a superhit film and appreciated, is now coming from top superstars of Indian cinema. Recently Rajnikant showed his love for movies and Rishab Shetty.
Now, superstar Hrithik Roshan is getting goosebumps watching the direction of Kantara. He is extremely impressed by the performance given by the young star and actor of the movie Rishab Shetty.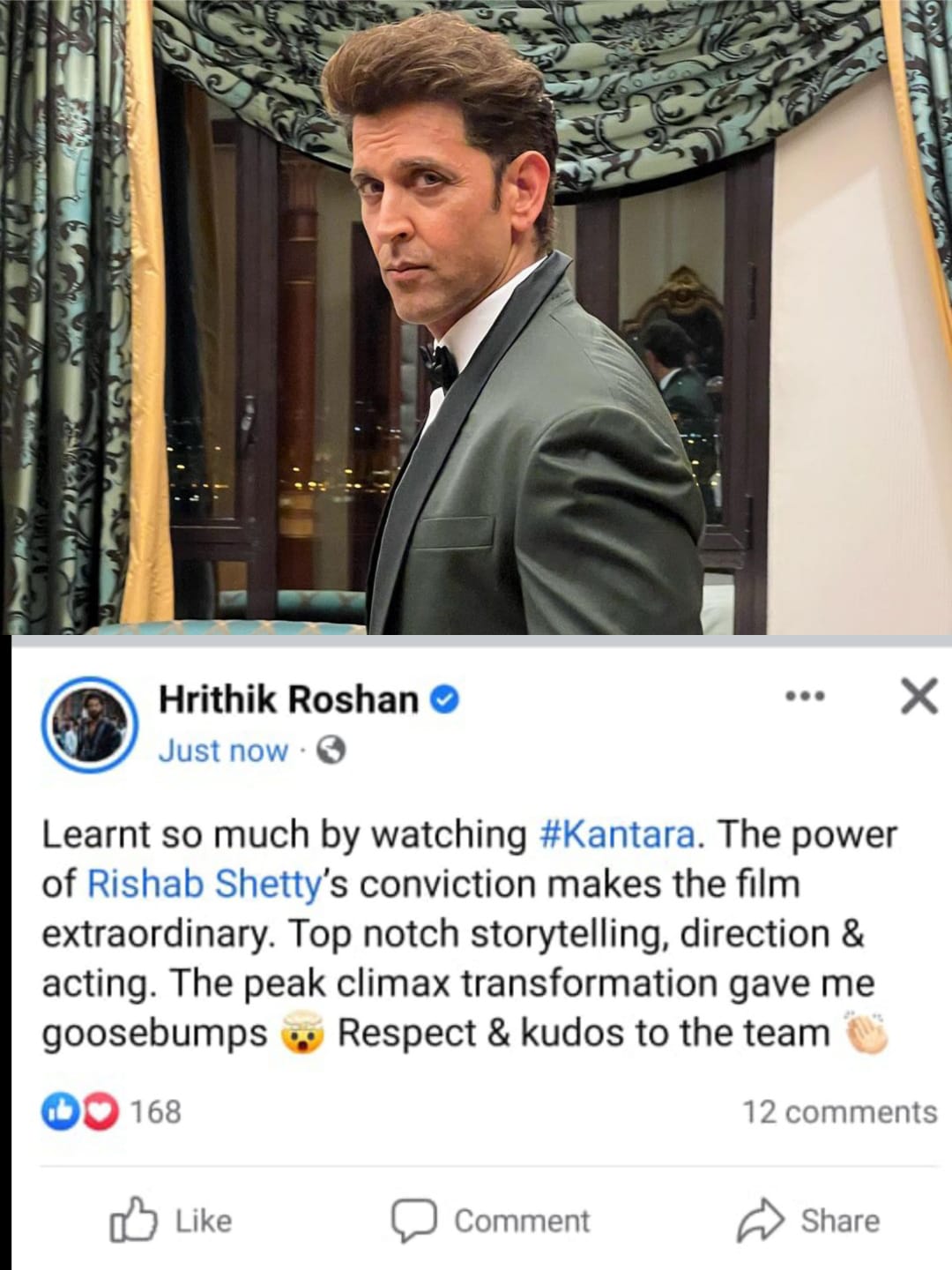 Kantara is already topping the charts of 2022. Not only that, whoever is watching this movie is ga ga over the movie direction and acting done by Rishabh Shetty in the movie.
Recently one cameraman touched the feet of Rishab Shetty while he was going from Airport. He is getting amazing responses from audiences worldwide. People now treating him as a special person due to his extraordinary performance.