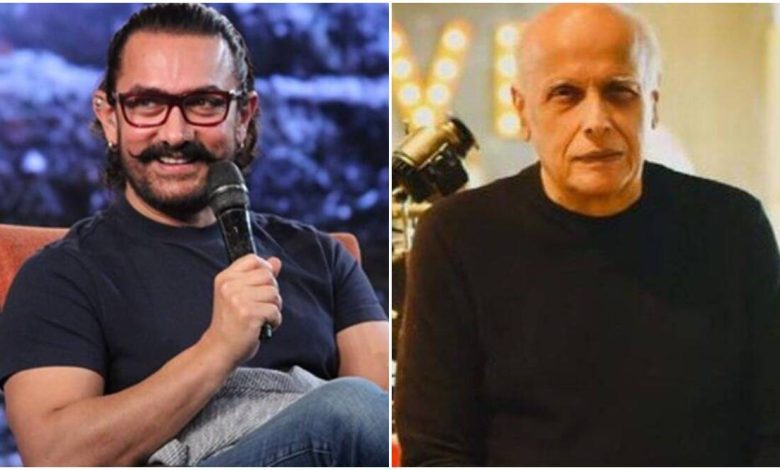 Key takeaways:
In an interview, Aamir Khan, who last worked in Laal Singh Chaddha with Kareena Kapoor Khan, recently discussed when he refused Mahesh Bhatt's movie.
He said that his journey was going down and felt like he was in a puddle.
Aamir Khan is one of the most capable actors in the Hindi film line. He last worked in Laal Singh Chaddha, which starred Kareena Kapoor Khan in the female lead alongside Mona Singh and Naga Chaitanya.
It was an authorised Hindi recreation of the 1994 Hollywood movie Forrest Gump featuring Tom Hanks in the lead role. This marks his return to the cinemas after a long break of 4 years; he was last seen starring in the 2018 film Thugs Of Hindostan.
Aamir Khan on denying Mahesh Bhatt's project
Now, in a new chat with Humans Of Bombay, Aamir spoke about the time he refused Mahesh Bhatt's movie offer. He said that his Bollywood journey was at its downfall and felt like he was in a puddle.
During that time, he got a proposal from Mahesh Bhatt, and that's when he was relieved because Bhatt was a thriving director at that time, who had directed Saranash, Arth, and Naam, which were all sensational movies.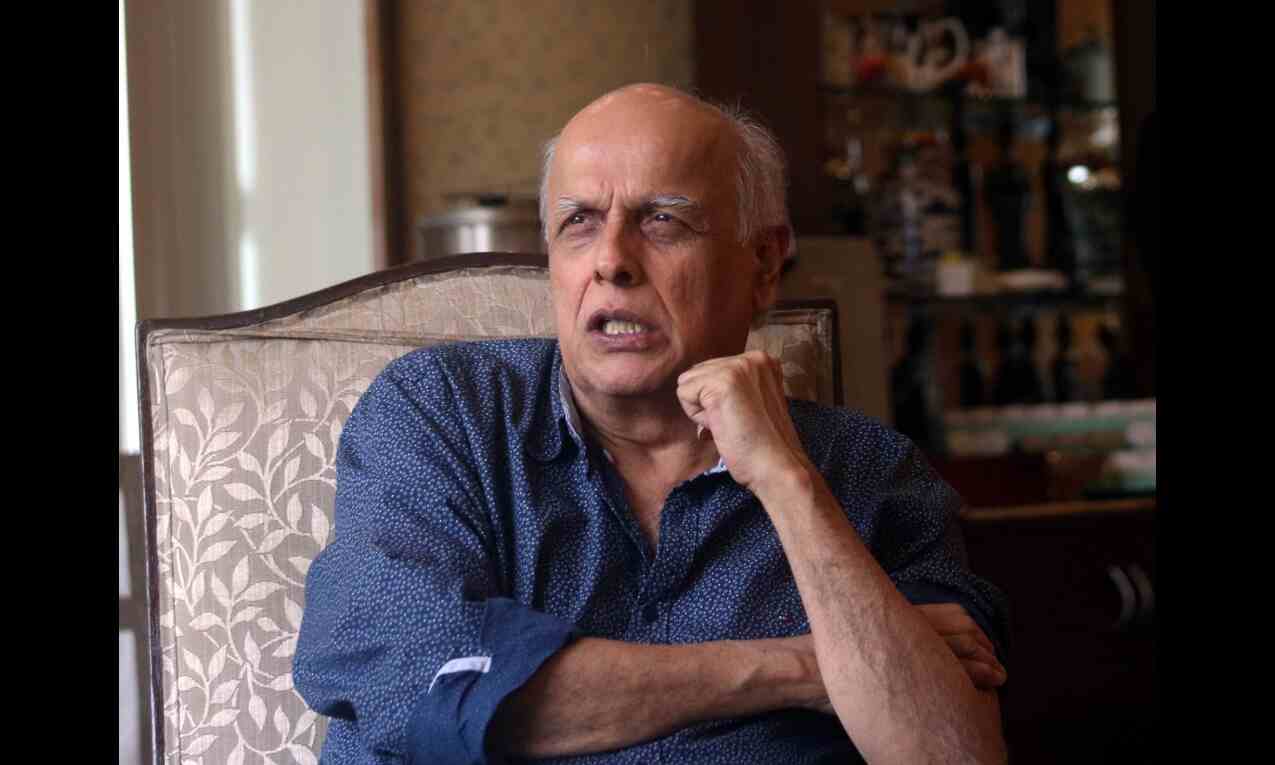 Aamir said that when he gave him a proposal, he thought that even if the report gets released, his 3-4 years would be stable and in 2 years, the movie would be made so that people would wait for the movie.
He said, "I will bring a new lease on life. I will get an opportunity. Two or three flops I can afford. I went to him (Mahesh Bhatt) to hear the story at his place, and earlier than that, I committed myself that if I didn't like the producer, director, or the script, I would not do the project."
"So, I went to his place, and I did not like the script, and I told him to give me a day to consider working with him. I came home and told Reena (Dutta, Aamir's ex-wife) that I wanted to do Bhatt's (Sahab) movie, but I did not like the story."
Aamir Khan refused because he was not satisfied with the story.