News & Gossip
Here's the one common thing between BTS Jungkook Argentina's player Angel Di Maria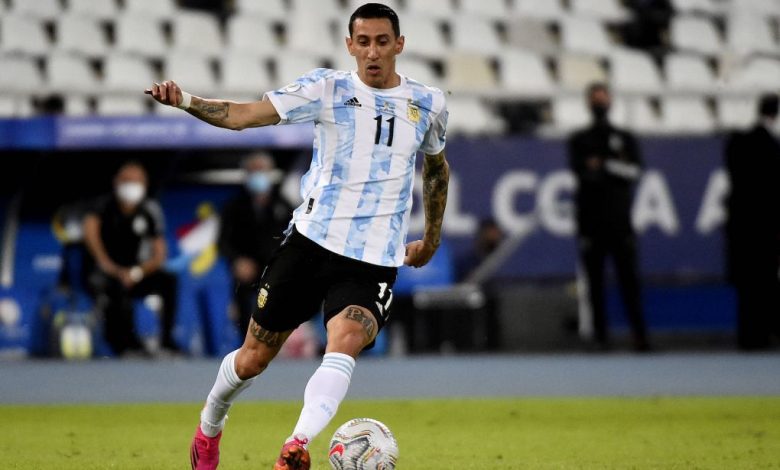 Key Takeaways:
The FIFA World Cup 2022 holds special memories for BTS fans. The Golden Maknae was performed to open the ceremony.
Jungkook had the number 7 painted behind his ear, as everyone is aware. Every BTS member received a friendship tattoo prior to joining the army.
Fans of BTS have special memories of the FIFA World Cup 2022. At the ceremonial beginning, The Golden Maknae was performed. One of the finest World Cup songs ever is considered to be his song Dreamers. Argentina received the prize yesterday.
Lionel Messi and his team have the entire world in a frenzy. The World Cup final was one of the best ones ever. The game was eagerly anticipated by soccer fans and non-fans alike.
The team led by Lionel Messi was the one to prevail via penalties. BTS fans have noticed a similarity between Angel Di Maria and Jeon Jungkook amid all of this.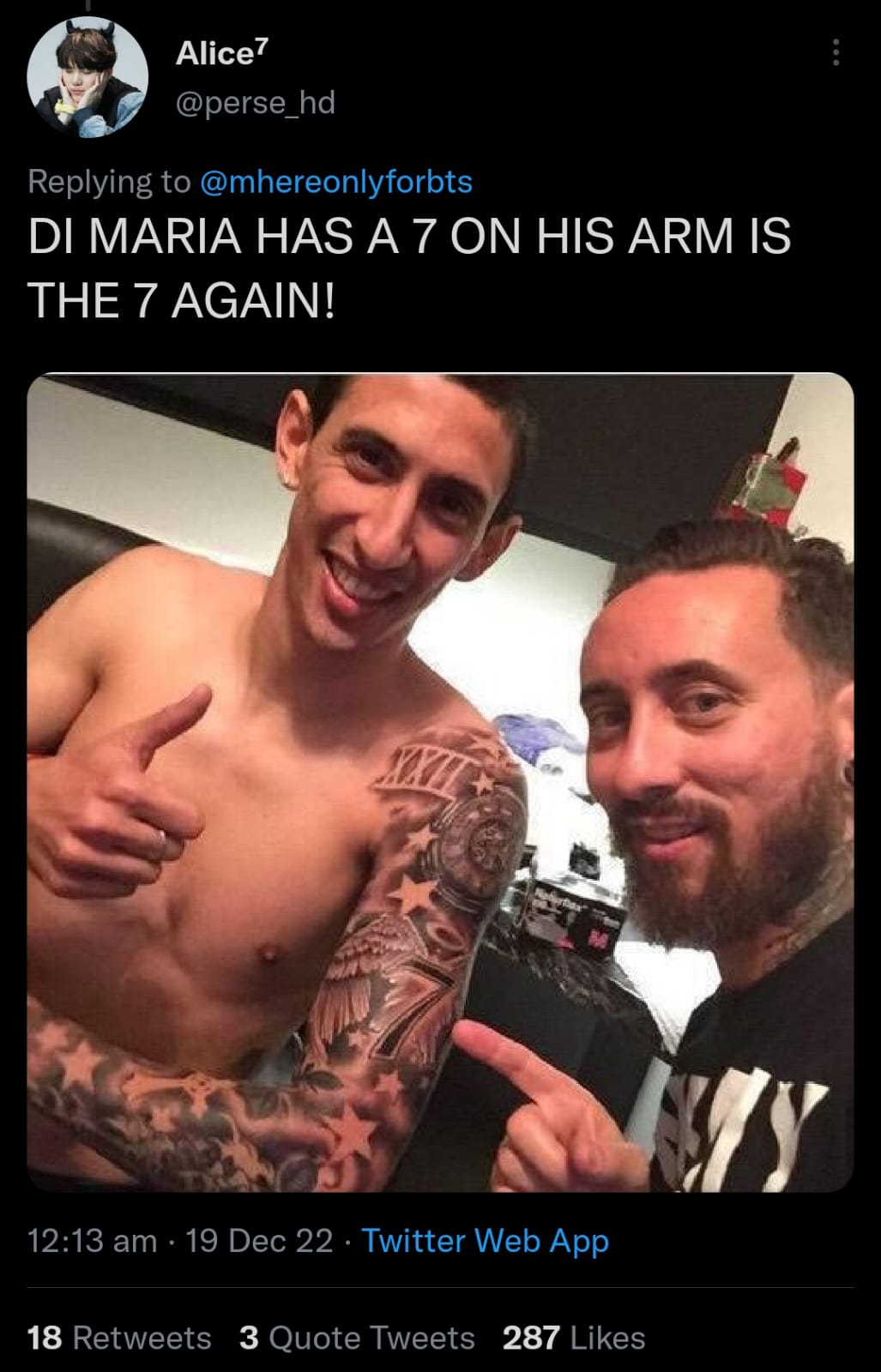 Both the football legend and the pop icon love tattoos. They both have an entire sleeve of tattoos. It appears that Angel Di Maria and Jungkook both have tattoos of the number 7.
As everyone knows, Jungkook had the number 7 painted behind his ear. Before their enlistment, every member of BTS got a friendship tattoo. Angel Di Maria is one of Argentina's top players.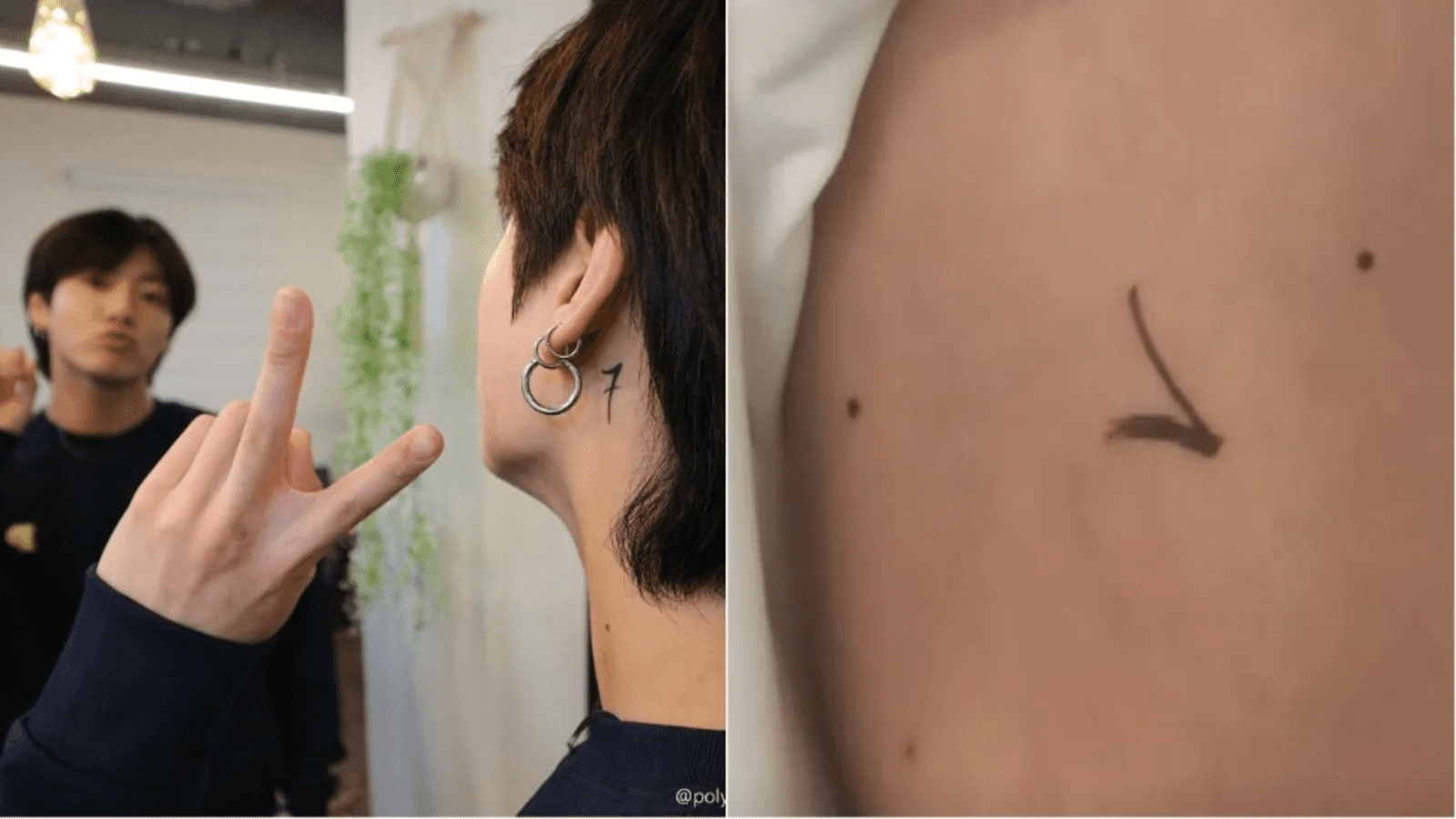 He is also a native of Rosario. He rose to the national level despite being from a modest family. He is a member of Juventus.
BTS leader Kim Namjoon, aka RM, appeared on KBS News and stated that the members had decided to get matching tattoos, although none of them was particularly fond of the idea.
Jimin and Jungkook are the members of the group with the most ink. A real enthusiast is Jungkook. Some Jungkook solo fans objected to Kim Namjoon's assertion that BTS members weren't big fans of tattoos.
Fans of BTS have supported the leader. Lionel Messi and one of Jeon Jungkook's tattoos have some similarities.
Kim Namjoon, the leader of BTS, stated that he would put forth a lot of effort to get the group back for ARMYs as soon as possible in 2025. He pledged to exert every effort possible.