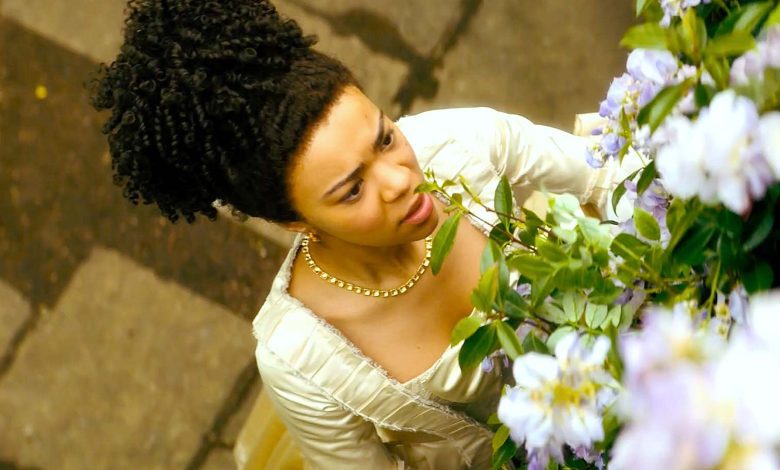 Key Takeaways:
In the trailer for Netflix's Bridgerton prequel Queen Charlotte: A Bridgerton Story, actress Arsema Thomas plays a young Lady, Agatha Danbury.
Bridgerton's historical romance debut immediately went viral in December 2020. The show's second season was made available in March 2022.
Actress Arsema Thomas portrays young Lady Agatha Danbury in the trailer for Netflix's Bridgerton prequel Queen Charlotte: A Bridgerton Story.
Newcomer India Amarteifio portrays the young Queen Charlotte in the upcoming series, which has yet to be given a release date.
Actor Corey Mylchreest plays the young King George. As Princess Augusta, Michelle Fairley is also a member of the cast.
The new picture was uploaded to Instagram by the show with the caption, "You finally meet friends who can fix your crown this year. Introducing Young Lady Danbury in #QueenCharlotte: A Bridgerton Story, played by @arsemathomas. Coming in 2023 to @Netflix."
"Team Danbury forever," commented author Julia Quinn in her comment. The young Queen Charlotte and Agatha are seen talking in the picture.
Arsema is decked out in a cream-coloured gown and a beehive wig topped with a tiara for what appears to be a ball. Additionally, she is wearing a diamond necklace.
In the series, Agatha will use the young Queen's ascent to the throne to gain social standing despite being married to a much older husband, according to a report in Variety.
Agatha, a little older, assists Charlotte in figuring out the social scene and adjusting to her new arranged marriage.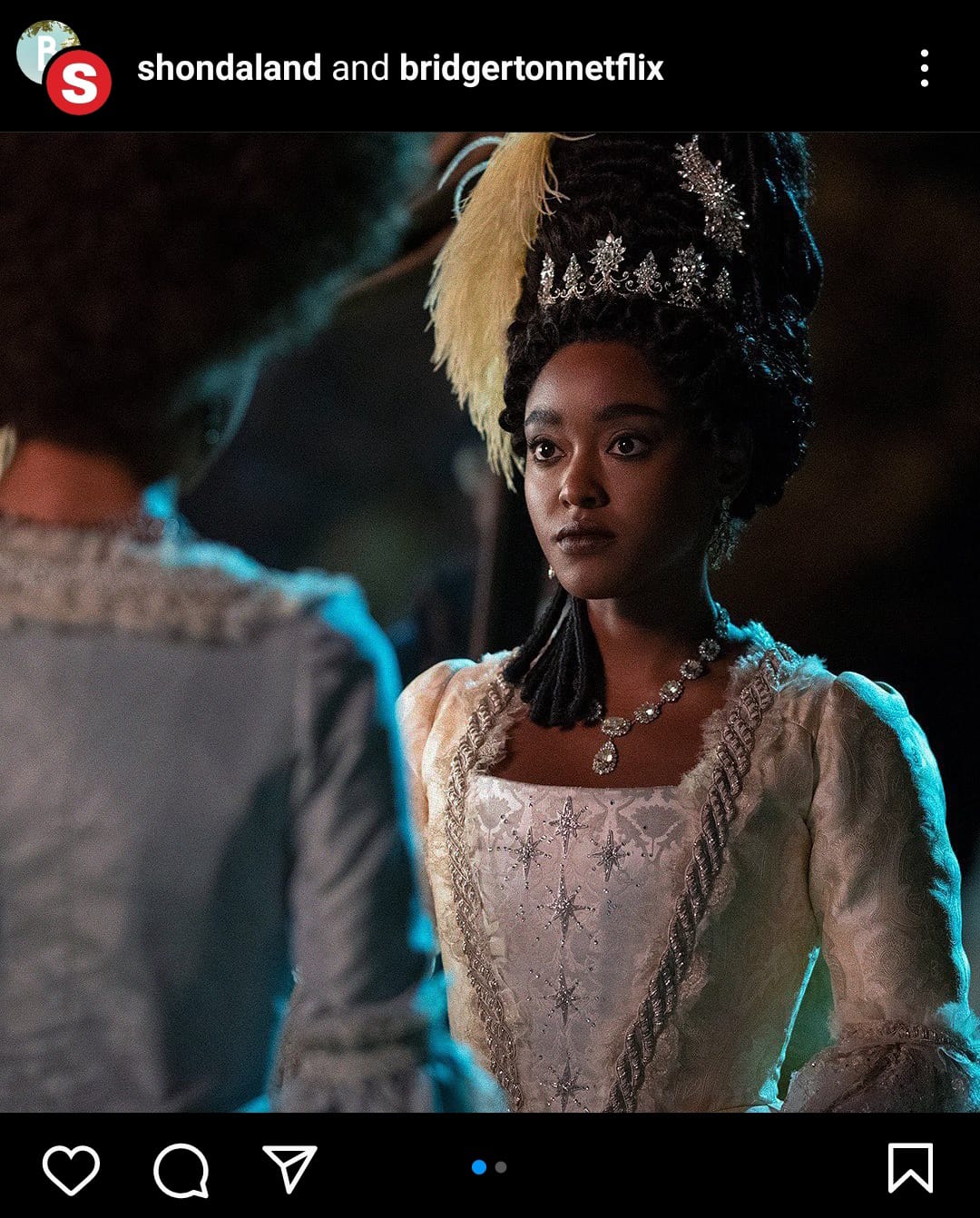 The series' synopsis, written by showrunner Shonda Rhimes, had previously read: "Centered on Queen Charlotte's ascent to prominence and power, this Bridgerton-verse prequel states the story of how the young Queen's getting married to King George sparked both a great love story and a societal shift, creating the Ton world inherited by the characters in Bridgerton.
As Queen Charlotte, Lady Agatha Danbury, and Lady Violet Bridgerton, respectively, actors Golda Rosheuvel, Adjoa Andoh, and Ruth Gemmell also make appearances in the prequel.
Hugh Sachs portrays the old version of the Queen's secretary, while Sam Clemmett plays the younger Brimsley. The cast is completed by Cyril Nri, Freddie Dennis, Richard Cunningham, Tunji Kasim, Rob Maloney, and Richard Cunningham.
In December 2020, the historical romance Bridgerton's debut instantly went viral. In March 2022, the second season of the show was released.
The prequel and third season of the television series, based on Julia's romantic suspense novels about the relationships of eight Bridgerton siblings, are scheduled to debut in 2023.
Additionally, Netflix has already ordered a fourth season of Bridgerton.