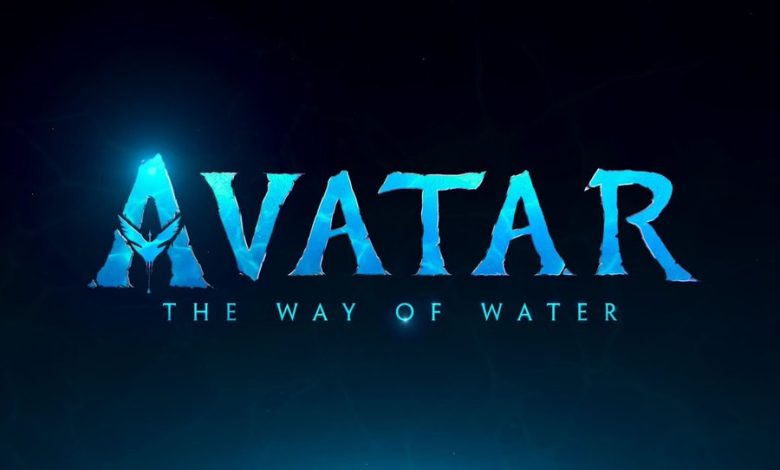 Key Takeaways:
James Cameron worked on the sequel to his most well-known and successful film, Avatar, for over ten years.
OTT is the upcoming big game for everyone, and Avatar 2 will soon be accessible on a platform. Avatar 2 may be available on Disney+.
The film performed admirably at the Indian box office as well. Avatar: The Way of Water brought in $40 million on its first day of sales.
After 13 years, the Na'vi world has reemerged. The second instalment of James Cameron's most well-known and lucrative Avatar took him more than ten years to complete.
On December 16, 2022, its sequel, Avatar: The Way of Water, was released in theatres and broke numerous box office records. It only took three days to mint the entire Avatar collection.
Avatar 2 continued to dominate the box office even though it could not surpass the success of Avengers: Endgame. All fans are eager to learn when it will be released on OTT.
Avatar 2 will debut on OTT soon.
For everyone, OTT is the upcoming big game, and Avatar 2 will soon be available on a platform. It's possible that Disney+ will offer Avatar 2. Yet no confirmation of the release has been made.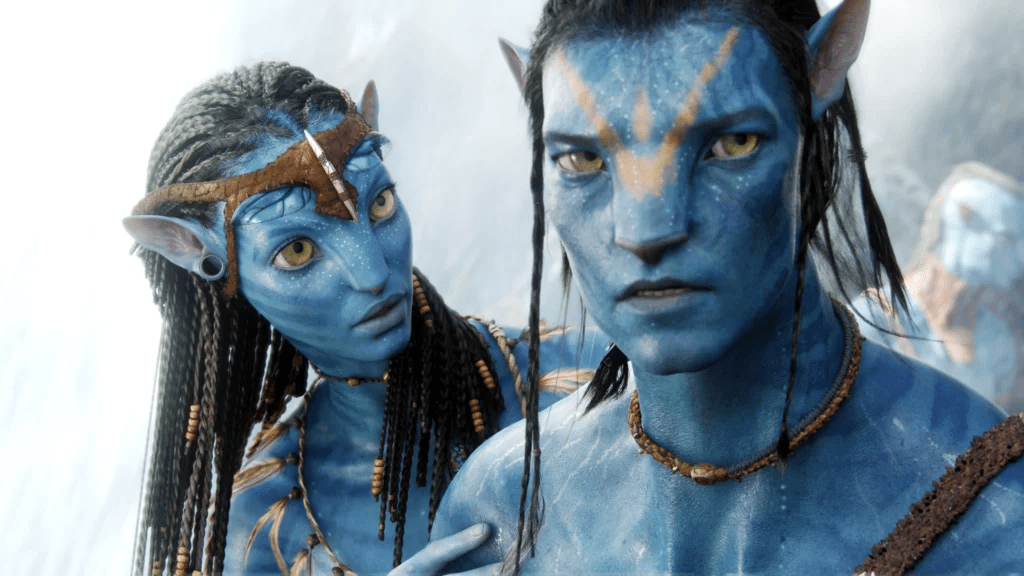 According to the reports, it's possible that the movie won't be available on OTT in the first half of 2023 because of the hype. After that, Avatar 2 will only be available on streaming services.
The company will work to keep the movie in theatres for as long as possible. Approximately 234 days passed before the first Avatar was removed from theatres, in case you didn't know. Yes!
Avatar 2 box office collection
According to reports, the box office for Avatar 2 has already surpassed $500 million. The movie also did very well at the box office in India. Avatar: The Way of Water made $40 million on its first release day.
The movie achieved the second-largest opening for a Hollywood production in India. After Avengers: Endgame, it came to an end. For more updates, keep checking back here.