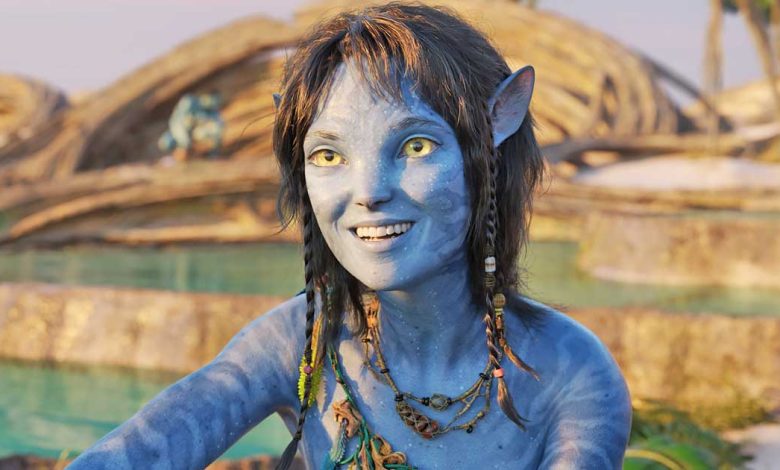 Key Takeaways:
The success of James Cameron's film is due to the fact that it successfully appealed to viewers' emotions and won the hearts of millions of people.
According to Box Office India, the South Indian markets helped Avatar 2 succeed by bringing in Rs. 22 crores.
Avatar: The Way of Water was made available in theatres on December 16. James Cameron's movie is doing well and has won millions of hearts because it struck the right emotional chord with viewers.
Avatar 2 received praise and admiration from the audience for its amazing VFX and narrative. The movie reportedly made Rs. 41 crores at the Indian box office, outpacing other movies like Spider-Man: No Way Home, Doctor Strange in the Multiverse of Madness, and Avengers: Infinity War.
Avatar 2 has sadly been unable to surpass the 2019 box office sensation Avengers: Endgame.
The box office for Avatar: The Way of Water in India has been yelling and roaring. Box Office India reports that the South Indian markets have significantly contributed to Avatar 2's success, bringing in Rs. 22 crores.
A 20–25% increase has been observed for the movie. The movie made close to Rs. 41 crores on its opening day and has since made Rs. 45 crores on its second release day.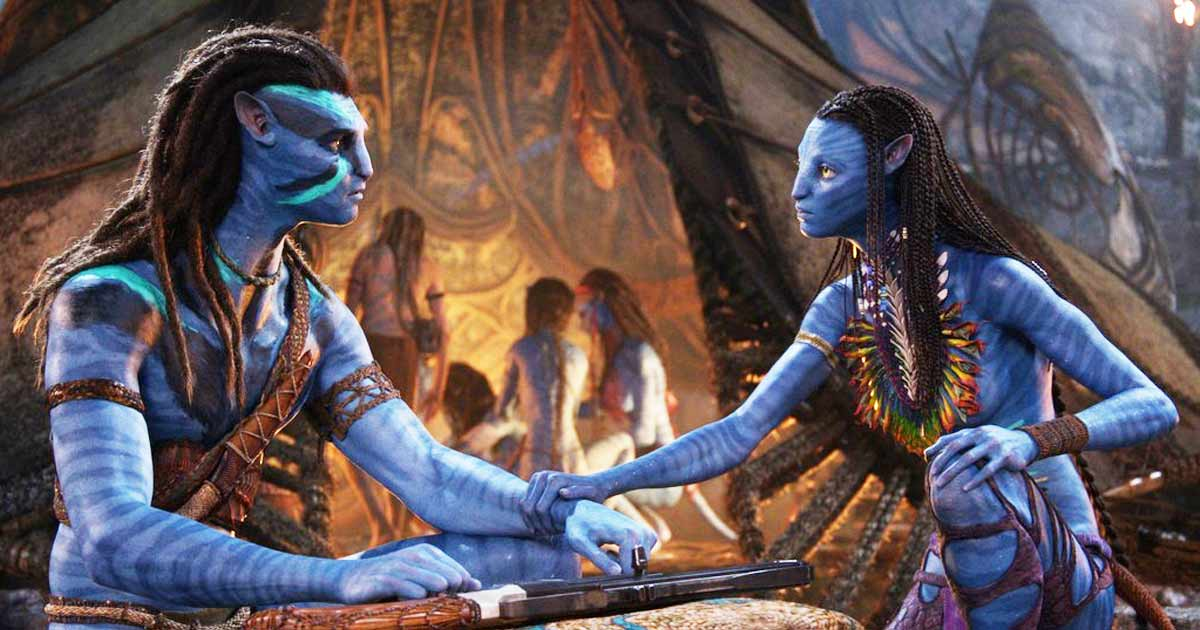 The movie will undoubtedly join the 100 crore club and soon be hailed as a super hit in India. Experts predict Avatar 2 will bring in between 125 and 130 crore rupees net over the weekend.
Sam Worthington, Zoe Saldana, Stephen Lang, and Sigourney Weaver play the lead roles in the movie. The movie is a follow-up to Avatar, which emerged 13 years ago. One of the most expensive films ever made, the movie reportedly cost $350-400 million to make.
In Hindi circuits like CI, Bihar, and Assam, Avatar 2 has performed incredibly well. Along with joining the series, James is again paired with Kate Winslet.
English, Hindi, Tamil, Telugu, Kannada, and Malayalam are just a few of the languages in which Avatar: The Way of Water has been created available. The Sully family's daily struggles are central to the movie's plot.