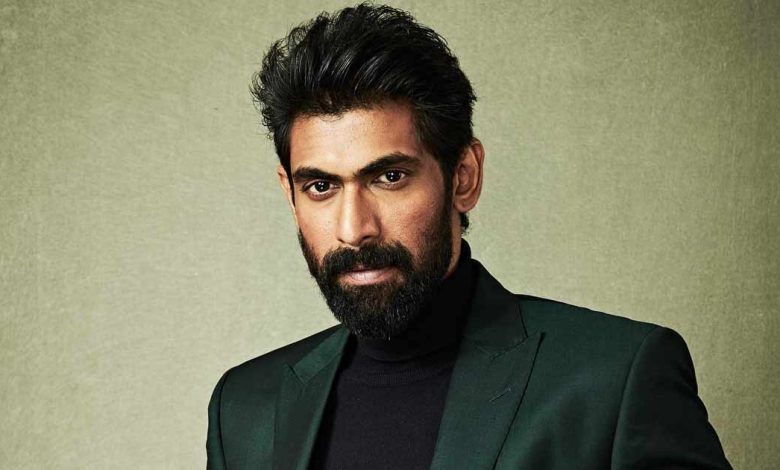 Key Takeaways:
One of the most well-known actors in the industry, Rana Daggubati has starred in a number of great films.
Everyone is familiar with Bhallaladeva from the film Baahubali. Prabhas' character would not have achieved the level of fame it has today without Bhallaladeva.
Not only in Bollywood but also in the South Indian film industry, Rana Daggubati is well-known. He is one of the most well-known actors in the business and has appeared in many fantastic movies.
Bhallaladeva from Baahubali is someone everyone remembers. Without Bhallaladeva, Prabhas' character wouldn't have become as well-known as it is today, right? And the handsomeness, uff.
Well, today is the birthday of this dashing hunk. A few movies could have been on this list, given what we have said about his filmography. But he turned down these movies. Here is the list for your review.
Thani Oruvan
According to rumours, Rana Daggubati was the director's top choice for the lead role in Thani Oruvan. However, since he declined, Jayam Ravi was given the lead.
Pataas
The film Pataas, directed by Anil Ravipudi, was also offered to Rana Daggubati. However, the script did not interest him, and Kalyan Ram was given the part instead. It was one of his biggest successes to date.
Sita
Rana Daggubati was previously allowed to star in a Telugu film with Bellamkonda and Kajal Aggarwal in the lead roles. For unspecified reasons, reports claim that the actor declined to take part.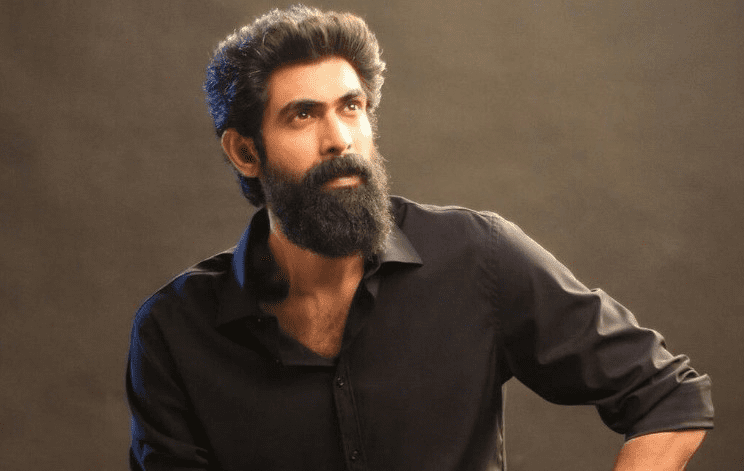 Rayabhari
If the rumours are to be believed, Krish's Rayabhari, which features the Baahubali actor, has also been approached for a part. He declined the position, however, because he was not persuaded.
1945
After filming a few scenes, Rana Daggubati reportedly decided not to continue this project. He allegedly got into a debate with the project's creators and left the project in the middle of it.
Sarkar 3
Rana Daggubati allegedly received a role offer for the Amitabh Bachchan-starring movie Sarkar 3. He had to decline, though, as he had other things on his plate.