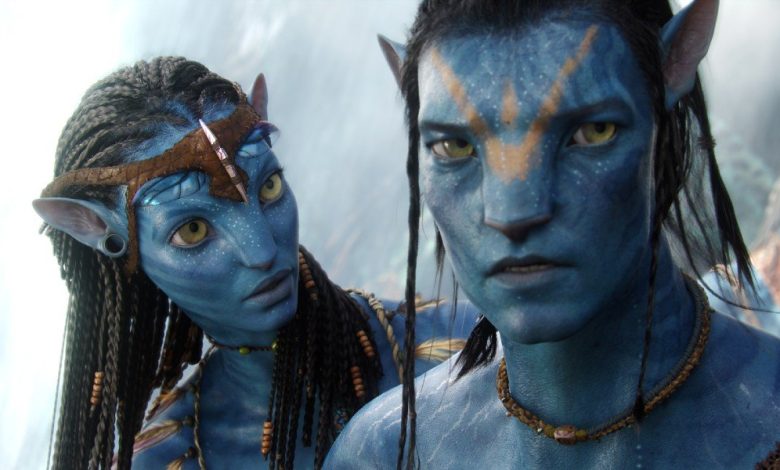 Key Takeaways:
Avatar Day is today. After a 13-year wait, James Cameron's movie sequel will finally be released. The sequel is titled Avatar: The Way of Water.
The hype surrounding Avatar 2 and the booking figures suggest it will be a success.
Today is Avatar Day. The sequel to James Cameron's film is finally coming out after a 13-long year wait. Avatar: The Way of Water is the name of the sequel.
For a while, the first movie held the record for highest box office revenue, and now Avatar 2's box office numbers are being closely watched.
Avatar 2 is already receiving alot of hype, and the advance booking numbers indicate that it will succeed. But before the movie opens, check out these amazing and exciting facts about the original.
The movie was written in 1994
James Cameron reportedly wrote Avatar in 1994. He wrote an 80-page document describing the world of Pandora, but it took him a while to get the right technology to make his vision a reality. 2009 saw the release of the visually stunning film Avatar.
Avatar was offered to Matt Damon.
As he was offered a 10% share of Avatar, Matt Damon acknowledged during one of the interviews for Lad Bible that he regrets passing it up.
James Cameron offered him a 10% share of Avatar, but he declined because he was working on The Bourne Ultimatum's post-production. At the time, he could have simply created $250 million.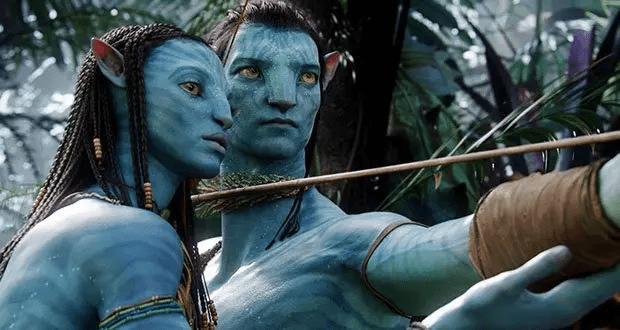 A mountain in China was given the Avatar name.
Zhangjiajie National Forest Park in China served as the inspiration for Pandora's floating pillar in Avatar. As a result of the film's phenomenal success, China gave the mountain the new name Avatar Hallelujah Mountain.
For the score, James Horner created instruments.
The music for Avatar was composed by James Horner. According to reports, this one's music was composed using instruments made by the American music composer who passed away in 2015.
Initially composed on a computer, the music was later performed on keyboards and other instruments. The animal noises reportedly came from Jurassic Park as well.
There were 2 different 3D camera rigs used.
The production of Avatar, which James Cameron began in 2005, took almost four years. He shot the movie with two different rig sets.
A rig that allowed the lenses of two cameras to overlap was used to shoot most of the movie, accounting for 80% of the total footage.