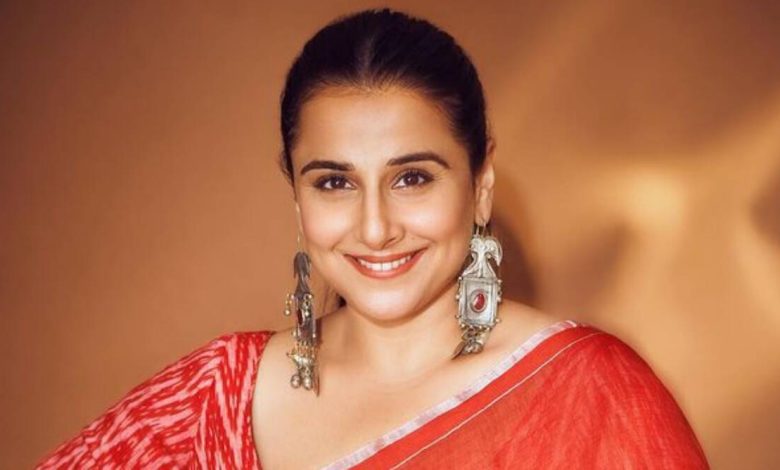 Key Takeaways:
During her opening remarks, Vidya disclosed that she frequently and shamelessly asked Gulzar Saab to consider casting her in an advertisement.
When we last saw Vidya, she was portraying a journalist in the movie Jalsa, directed by Suresh Triveni. The movie also included Shefali Shah and Manav Kaul.
The question of Vidya Balan's "bucket list" was posed to her in a 2019 interview.
The actor, who was 40 at the time, claimed that she had no bucket list and that "all her needs have been met," except that she "always wanted to work with Gulzar" but that he was no longer directing movies.
As part of her opening remarks, Vidya revealed that she frequently and shamelessly suggested to Gulzar Saab that he cast her in an advertisement. The first of January marked Vidya Balan's 44th birthday.
Parineeta, a 2005 film starring Sanjay Dutt, marked Vidya's Bollywood debut. Since then, she has been seen in a variety of movies, including Mission Mangal (2019), Shakuntala Devi (2020), Bhool Bhulaiyaa (2007, 2018, and 2011), Lage Raho Munna Bhai (2006, 2019), and many more.
Vidya's acting career has been colourful, and she is well-known for the movies she chooses to watch. So far, she has been unable to collaborate with one person, lyricist-turned-filmmaker Gulzar, with whom she has always wished to do so.
"I have no bucket list. God has always provided for my needs by His grace. My parents provided us with the freedom to dream. Vice President of a marketing firm, my sister. I desired a role in a movie.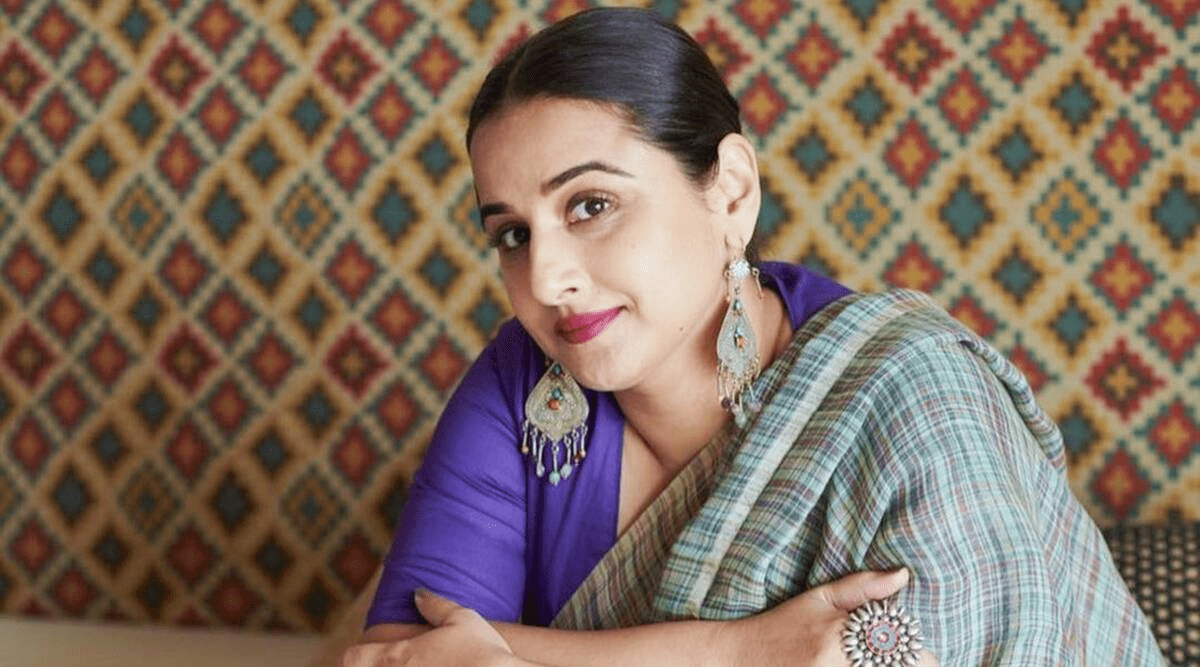 However, I never had long-term objectives. Only the near future enters my mind. Consequently, my life is happier. I didn't envision myself as a star or working with specific directors even when I started acting.
I only wanted to rent a movie. Yes, Gulzar Saab is a director I've always wanted to work with, but he no longer is. I frequently told Gulzar saab, "Ek ad film Kar lijiye mere saath," shamelessly. Vidya stated to Filmfare in 2019: "I want to collaborate with Woody Allen as well.
Gulzar has helmed numerous Hindi films throughout his career, such as Mausam (1975), Angoor (1982), Maachis (1996), and Hu Tu Tu (1999), among many others.
The last time we saw Vidya, she played a journalist in Suresh Triveni's film Jalsa. Shefali Shah and Manav Kaul were also featured in the movie.
Vidya will next be seen in an untitled movie with Ileana D'Cruz, Sendhil Ramamurthy, and actor Pratik Gandhi.