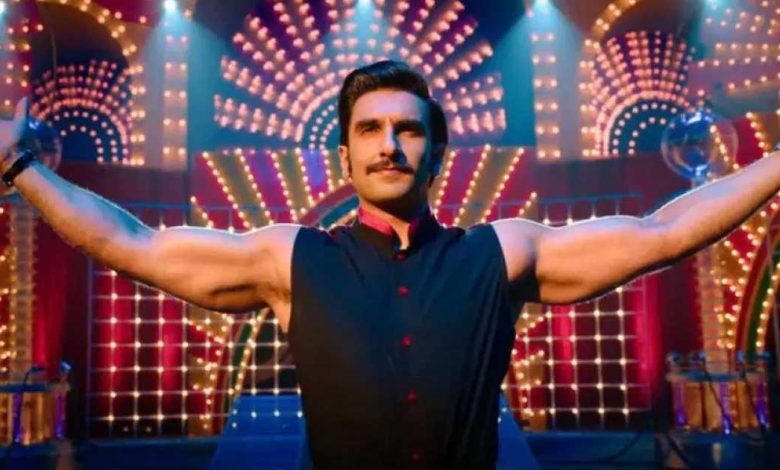 Key Takeaways:
The movie Cirkus, starring Ranveer Singh, Jacqueline Fernandez, and Pooja Hegde, was one of the most anticipated of the year.
On Twitter, several people criticised it. The Ranveer Singh movie made more than Rs 20 crore at the box office during its opening weekend.
One of the year's most eagerly awaited movies was Cirkus, starring Ranveer Singh, Jacqueline Fernandez, and Pooja Hegde. Released on December 23, 2022, the comedy caper film directed by Rohit Shetty is a comedy.
In the film, Ranveer Singh plays two parts. On the first day, Cirkus began at its lowest point. While Cirkus' business barely improved on day three, day two did not fare much better either.
Everyone is in a state of shock following the Cirkus Box Office reports. Internet users are talking about the box office success of Cirkus and Ranveer Singh, a skilled entertainer.
The worst opening weekend was Cirkus'.
The amazing comedic entertainers Rohit Shetty creates are well-known, and he excels at them. One such film is Cirkus. On the other hand, it appears that the audience has not connected with the film.
Several people denounced it on Twitter. On its first weekend of release, the box office gross for the Ranveer Singh-starring film surpassed Rs 20 crore. The opening weekend for a Rohit Shetty movie reportedly had one of the lowest openings ever.
In a tweet, trade analyst Taran Adarsh stated that Cirkus' pocket money was not helped by the holiday and festive seasons.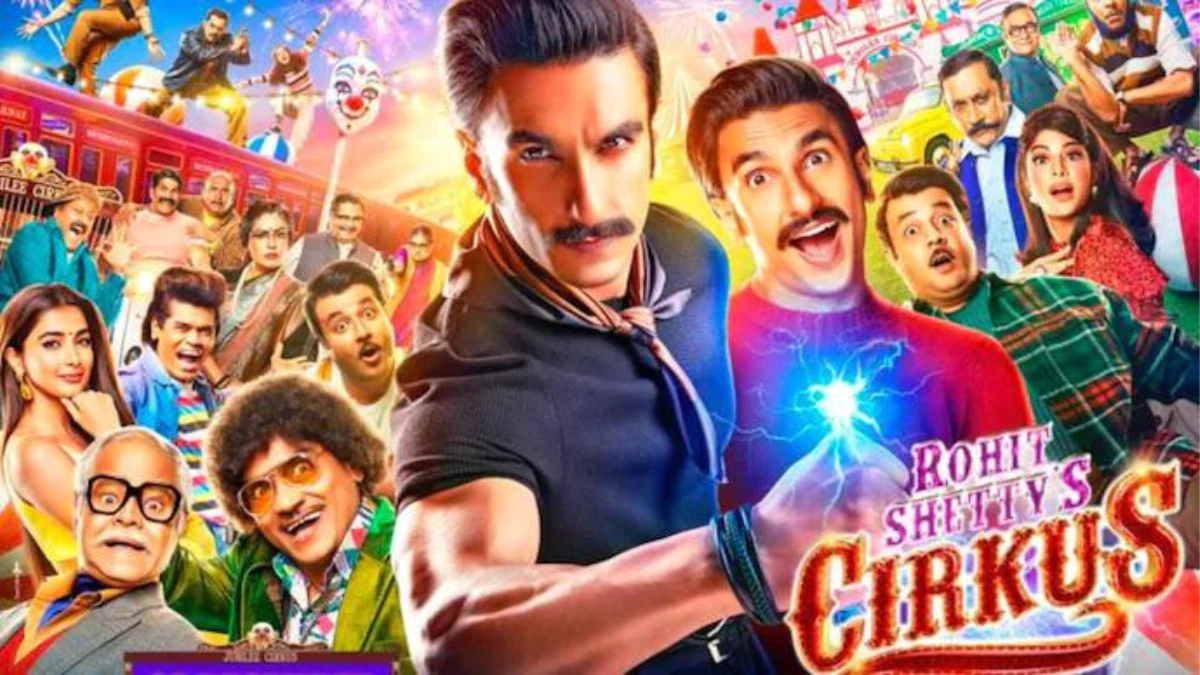 Comparing Sunday's earnings to Friday and Saturday's, the Jacqueline Fernandez and Pooja Hegde movie experienced a slight increase. Cirkus' first-weekend performance has suffered as a result.
In contrast to Saturday, when Cirkus Day 2 BO collections were Rs 6.40 crores, Day 1 BO collections for the movie were Rs 6.25 crores.
Cirkus earned Rs. 8.20 crores on Sunday. Cirkus brought in a total of Rs 20.85 crores throughout its first weekend at the box office.
It is reported that this was Rohit Shetty movie's weakest opening weekend ever. The Cirkus Bof Office collection is trending in the entertainment news category.
Box office totals for the film Cirkus
While Cirkus is the talk of the town due to its box office performance, Milap Zaveri has defended the director. Milap tweeted that it is normal to fail or succeed and that both are part of being human.
He emphasised that Rohit Shetty has been providing entertainment for the public for more than ten years. He is a legend, Milap said, and he will return.