Key takeaways:
The second part of Harry & Meghan was launched on December 15, and it saw Prince Harry talking about his relationship with his brother Prince William amid the royal split.
Harry & Meghan Volume 2 was streamed on Netflix on December 15.
Prince Harry and Meghan Markle's docuseries, Harry & Meghan, launched its second part on December 15. The bombshell disclosures persisted as the Duke and Duchess of Sussex spoke up about the circumstances leading to their royal departure.
The second season even saw Prince Harry speaking up about his dynamic with his brother Prince William.
From talking about his and Prince William's boyhood in the limelight to the enormous expectations they encountered as royals, the second part of Harry & Meghan saw the Duke of Sussex citing Prince William several times.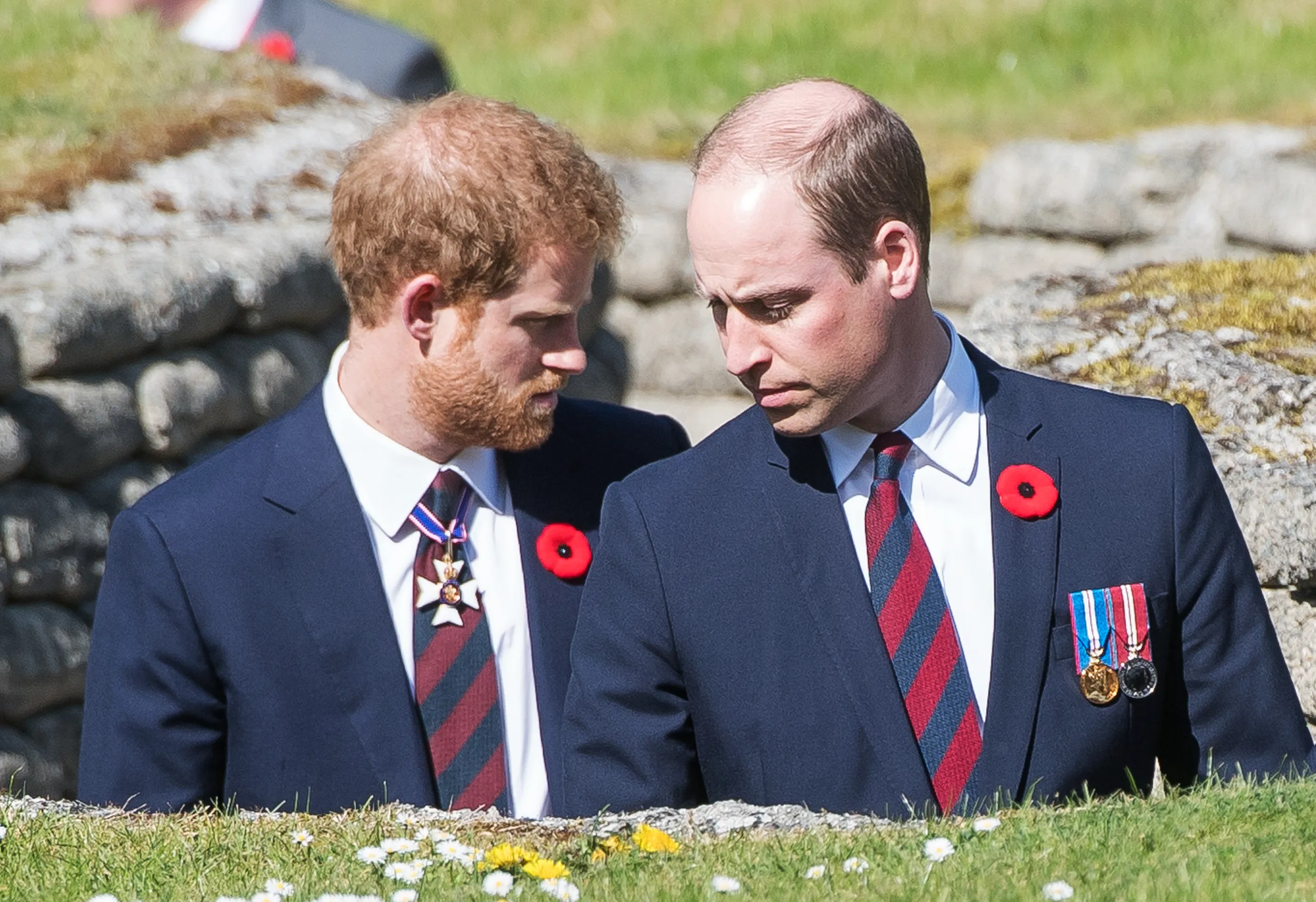 In the latest episodes that were released recently, Harry also talks about his interaction with his brother following his and Meghan's tell-all Oprah chat and more.
Prince Harry on Prince William's 'heartbreaking treason'
Prince Harry also talked about when he learned that his brother had betrayed their agreement about trading stories in the media.
In the fourth segment, the Duke of Sussex discussed specific news about him and his partner and said, "I would far rather get crushed in the press than play along with this game or this business of trading."
"And to see my bro's office copy, the same thing we vowed the two of us would never do, was painful."