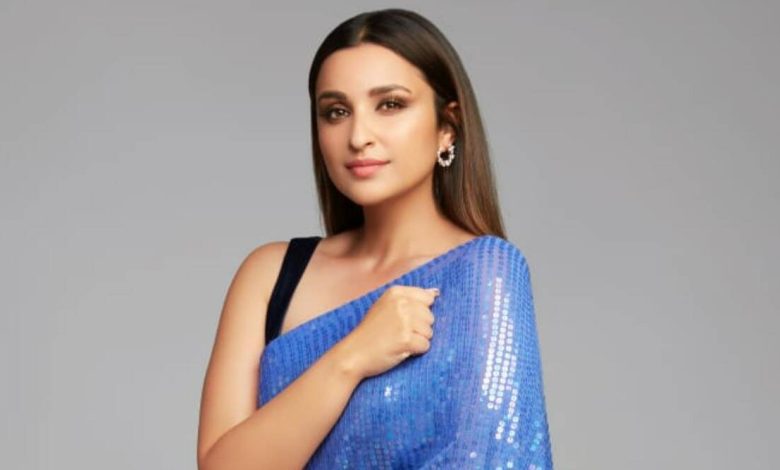 Key takeaways:
The movie is titled Chamkila and will mark the first-time association of Parineeti Chopra with Diljit Dosanjh.
The pair will portray two of the most outstanding singers from Punjab.
Parineeti Chopra to portray musician Amarjot Kaur in Imtiaz Ali's Next; shooting commences on December 11.
Imtiaz Ali has repeatedly talked about how it has been his dream to make a movie on the lives of two of the most prominent singers of Punjab.
His dream is eventually becoming a reality as the filmmaker is set to start shooting for the movie within a week, and Diljit Dosanjh and Parineeti Chopra will helm it. While Parineeti will be seen portraying the role of Amarjot Kaur, Diljit is acting Chamkila's part in the movie.
According to sources close to the action, Parineeti Chopra is all set to begin shooting for the movie on December 11 in Mumbai.
Parineeti Chopra appeared as one of the most incredible singers of all time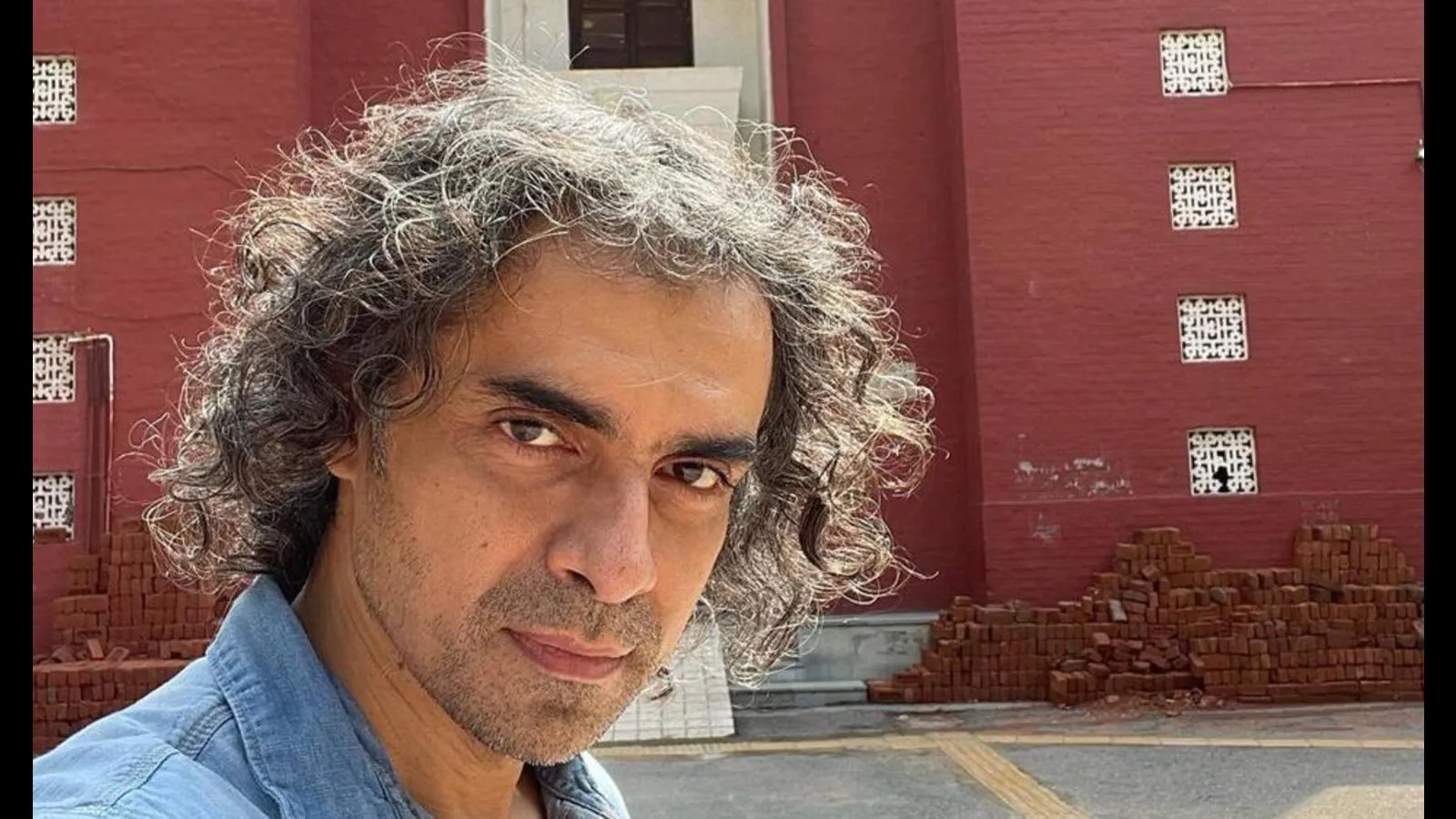 "Parineeti has been extensively preparing for the part over the previous few months and is now ready to commence the journey of this Imtiaz Ali's film from December 11 in Mumbai. The schedule will be filmed with breaks over two months in December and January," unveiled a source near the development, adding that there have been many script reading sessions over the previous few months.
"Imtiaz, Parineeti, and Diljit have done some workshops and are now all set to take the movie on floors from December 11," said the source.
Imtiaz Ali & Chamkila Biopic
The movie will chronicle the story of Chamkila and his partner, Amarjot Kaur, who, along with other members of their musical gang, was assassinated on March 8, 1988.
Their assassination remains an unravelled case, and this journey and conspiracy have interested Imtiaz Ali in the story.