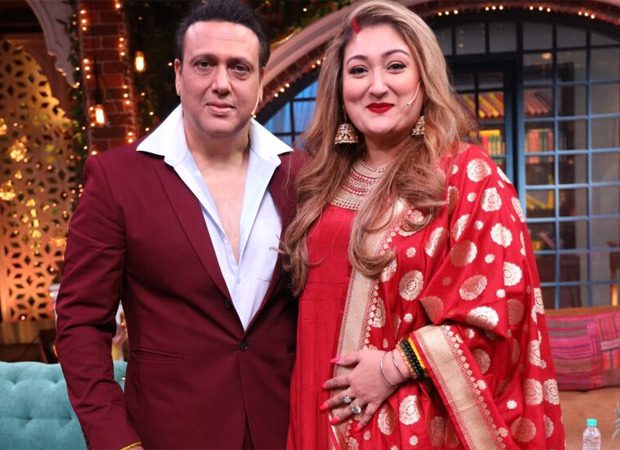 Key takeaways:
Because he was worried that someone might try to ruin his career, Govinda was compelled to keep his marriage to Sunita Ahuja a secret from the general public.
Sunita has been Govinda's pillar of support throughout his career, having witnessed both the apex and trough.
One of the greatest stars of his era, Govinda, was forced to keep his marriage to Sunita Ahuja secret from the public because he was concerned about people trying to ruin his career.
Soon after their love story was revealed to the family, Govinda and Sunita suggested getting married. They had fallen in love at a very young age.
However, Govinda has a lingering belief that his mother was the one to recommend that he wed Sunita and made the final decision.
I always had that anxiety that everybody was trying to damage my career, so when I was said that I shouldn't declare my marriage, I did not, Govinda recalled when asked why he kept it a secret from Sunita and the rest of the world.
Sunita has been Govinda's rock throughout his career, having seen both the highest and lowest of his career. 
Sunita turned into his biggest supporter at the recent awards ceremony, which only serves to demonstrate how well their relationship has lasted despite all of the difficulties. There will never be anyone like Govinda, and his popularity is still strong today.
Sunita and Govinda are very content with their lives. There was a time when Neelam Kothari, a Bollywood actress, was the subject of relationship rumours involving Govinda.
According to reports, he acknowledged in one of his interviews that his relationship with Neelam was one-sided and even mentioned wanting to get married.
At the time, a lot was written about their alleged relationship. However, they are now happily married and living in their respective homes with their partners.
Govinda and Neelam are still in contact and get along well enough to talk. They were one of the 90s' most popular couples.