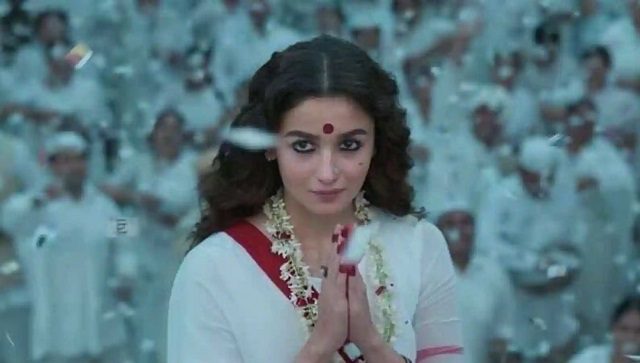 Key Takeaways:
It can be said that as 2022 draws to a close, the game for films released in all languages underwent a significant change.
The pandemic presented numerous challenges and delays for the film along the way, and on opening day, only 50% of people saw it.
As 2022 marks a close, it can be said that movies released in all languages experienced a significant shift in the game.
After a long absence, audiences returned to the big screen, but only for high-quality content, demonstrating to the actors and the entire industry that the audience is always king.
Sanjay Leela Bhansali is, without a doubt, the man who carried Hindi cinema forward. His film Gangubai Kathiawadi defied all odds from the beginning and became the first genuine hit and is considered the genre's pioneer.
The pandemic caused many obstacles and delays for the movie along the way; on opening day, it only had a 50% audience. But as the saying goes, good content finds its audience and transcends borders.
Sanjay Leela Bhansali has given us movies like Black, Padmavat, Bajirao Mastani, and Hum Dil De Chuke Sanam, to name a few, because of the people's unwavering faith in his work.
Despite these challenges, the director was sure and confident in the storytelling and the choice of Alia for the lead role.
The movie then had its world premiere at the Berlin International Film Festival, where it was greeted with applause and praise from moviegoers in attendance from various nations.
A female-oriented subject, the movie in India debuted at a massive double-digit number of 10.40 CR, which is unheard of.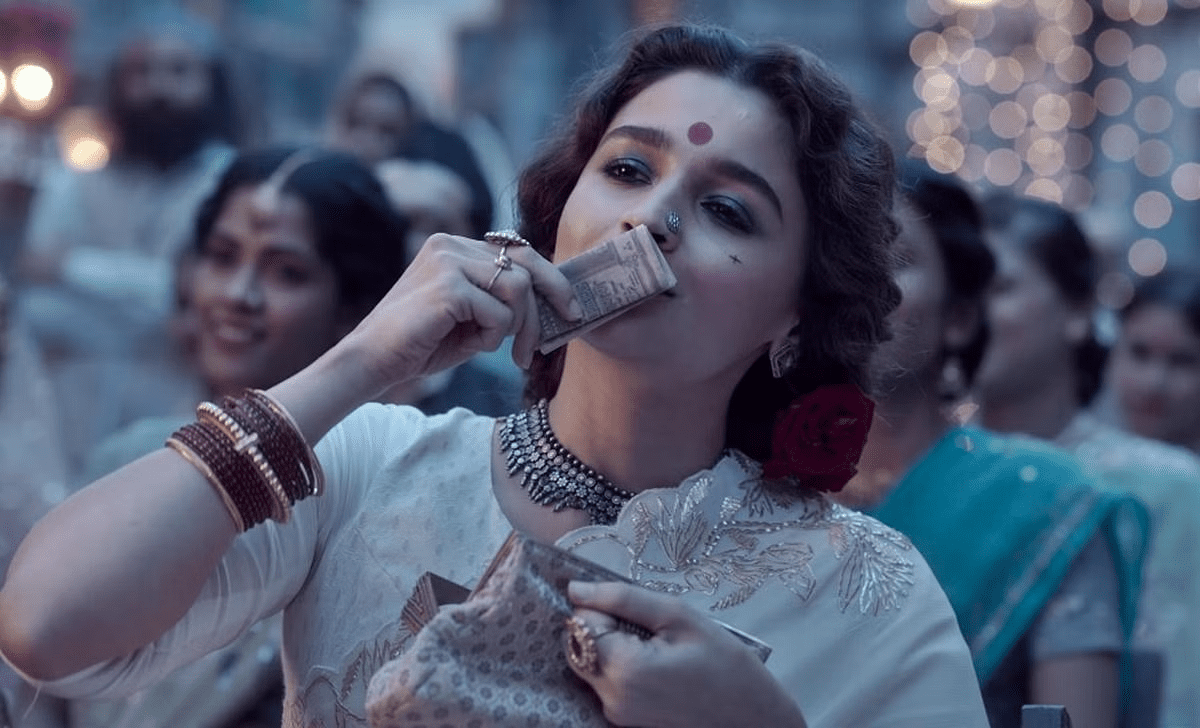 Gangubai Kathiawadi was a resounding victor and Bollywood's first real hit.
It was praised for its nuanced acting and visually stunning cinematic wonder. Still, it was also praised for reviving the glory of watching a full-fledged commercial entertainer that drew audiences back to theatres.
Finally, Gangubai Kathiawadi earned 153.69 core dollars at the domestic box office and 209.77 dollars worldwide, becoming an enormous commercial success. This accomplishment is all the more amazing, given how stacked the deck was against the movie.
With the help of the master Sanjay Leela Bhansali and the talented actor Alia Bhatt, this Bhansali production movie changed the game for the entire industry by bringing a powerful subject to light.
Film legends like Raj Kapoor, K. Asif, Bimal Roy, and Sanjay Leela are frequently listed among them. With the film's music, production design, cinematography, plot, and direction all receiving praise, Bhansali added his distinctive stamp to "Gangubai Kathiawadi."
It was described as a "crowd-puller," "exceptionally brilliant," and a "powerful saga" by the critics. A commenter praised Bhansali for fusing craft and content, calling the film a Pakeezah for today's youth.
Gangubai Kathiawadi is this year's genuine and first commercially successful Bollywood film.