News & Gossip
First Look Posters for "Ek Villain Returns" Out Now
First Look Posters for "Ek Villain Returns" Out Now
John Abraham, Arjun Kapoor, and Disha Patani's first look posters for "Ek Villain Returns" have been released. After much anticipation, the first-look posters for John Abraham, Arjun Kapoor, Tara Sutaria, and Disha Patani's roles in the upcoming thriller movie "Ek Villain Returns" were released on Monday. The first portion of the movie, "Ek Villain," celebrated its eight-year anniversary on Monday, when the creators revealed the actors' unmasked
first appearances.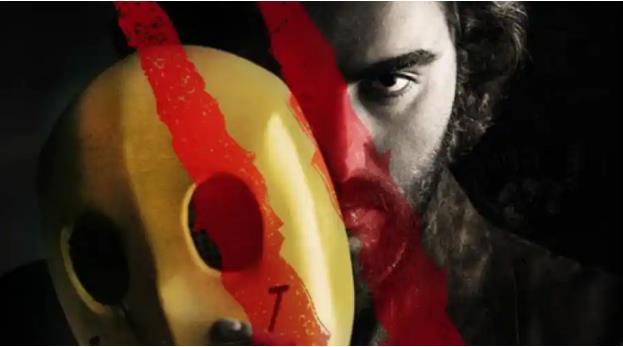 The movie's leading actors can be seen on the posters sporting a menacing and gloomy appearance that represents their wicked personas. A yellow smiley mask representing the franchise is being held up by each celebrity. The actors of "Ek Villain Returns" penned the following in the same caption: "In the world of Villains, Heroes don't exist! And #EkVillain is back after 8 years. Beware #EkVillainReturns on 29th July." "Heroes don't exist," along with the movie's release date, is written on the posters.
The only thing that can't be missed in all four posters is the mask Tara is holding because it is the only one with star eyes, whereas the masks in the other three posters all have round eyes. Fans expressed their excitement for the much-anticipated sequel by dropping hearts and fire emoticons in comment sections shortly after the posters were released.
"Ek Villain Returns," which was directed by Mohit Suri, is the follow-up to the hugely successful thriller movie  "Ek Villain," which was released in 2014 and starred Sidharth Malhotra, Shraddha Kapoor, and Riteish Deshmukh in the key roles. On July 29, 2022, the sequel is expected to be released in theatres. With actors Tara Sutaria and Disha Patani playing the female characters, "Ek Villain Returns" centers around two antagonists, John Abraham and Arjun Kapoor, and tells their stories.