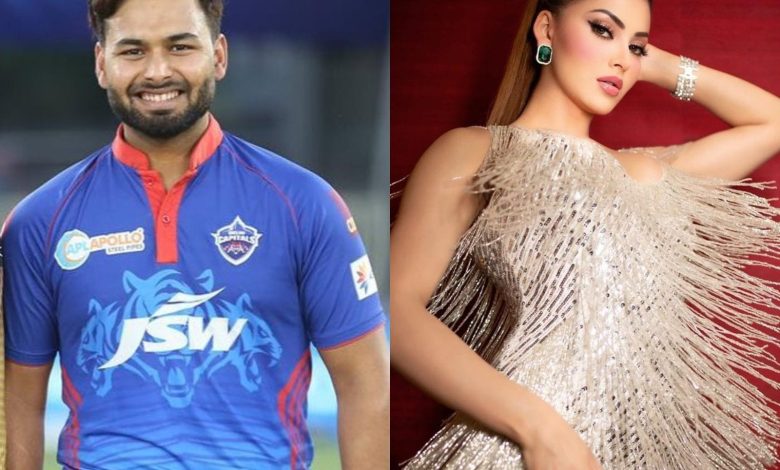 Key Takeaways:
The cricket player Rishabh Pant's cryptic Instagram response to her claim fueled rumours that the two were dating.
Since talking about Mr RP, who stayed for her for hours and also called her numerous times to meet her, Urvashi Rautela has been making headlines.
Rishabh Pant, a cricket player, responded to her statement in a cryptic Instagram post, which fueled speculation that the two were dating. The actress has finally responded to the online trolls who followed the link-up rumours with the cricketer.
Urvashi provided clarification to Hindustan Times, saying, "My co-actor Ram Pothineni is known as RP. Even the fact that Rishabh Pant goes by the moniker RP was unknown to me."
She continued by saying she had no idea people would misunderstand things that way. She continued by saying that people simply make assumptions and write about things. She questioned why people believe anything they read online.
Urvashi travelled to Australia in the interim and posted a picture for Karva Chauth on Instagram, where she was wearing a red saree with a mangalsutra and also a sindoor. She added the inscription, "Sindoor se priye Kuch nahi hota, Prem main padi premika ko! Umar Bhar's Saath Piya Tumse Saari Rasm Rivaaz Ke Saath Chahiye."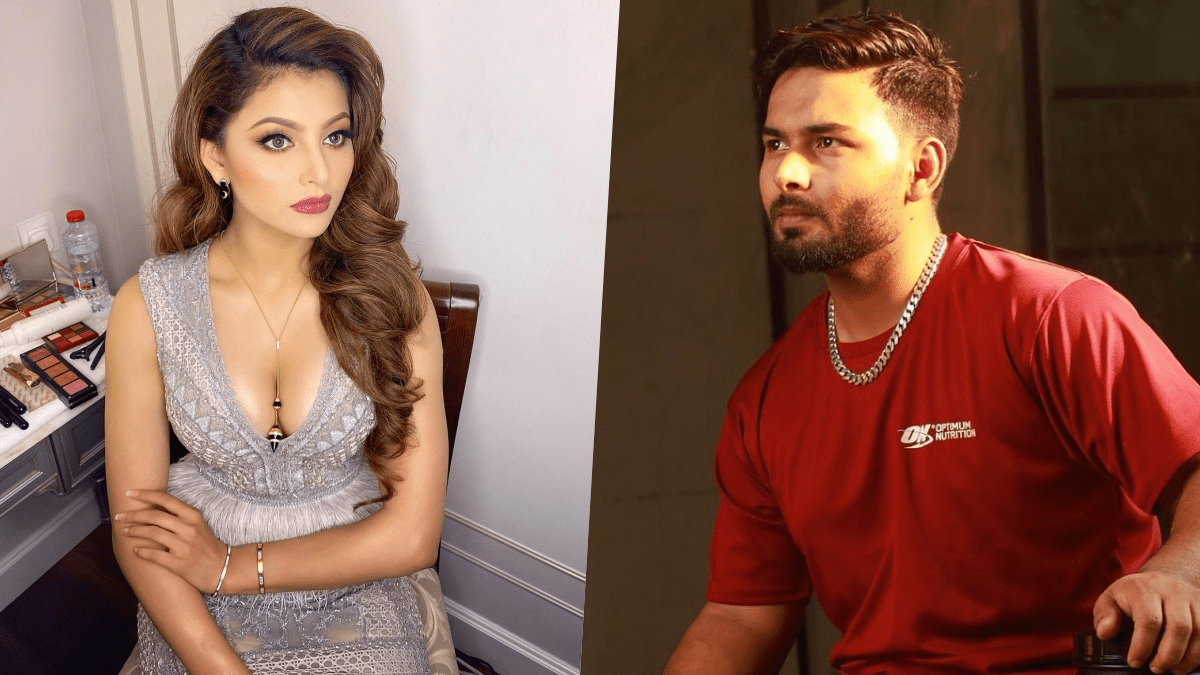 Users couldn't help but comment on the image because they believed Rishabh Pant was being referenced in the caption, which is cryptic.
Many people urged Urvashi to stop acting like a stalker and leave Rishabh alone. Urvashi commented on the incident and said she dislikes it when people compare actors to cricket players.
She continued, "Actors as well have done so much. We always see comparisons being created that cricketers have much more respect than actors or earn much more actors, which bothers me a lot. They have also represented the nation. That is something that I have repeatedly done. But I object to these absurd comparisons.
Urvashi responded that she is very reserved and doesn't care what people think about her when asked why she remained silent for a while and did not publicly address her link-up rumours with Rishabh.
She stated that she would rather concentrate on her work than worry about her professional future.