Reviews
Filmymantra's review of Vicky Kaushal starrer Govinda Naam Mera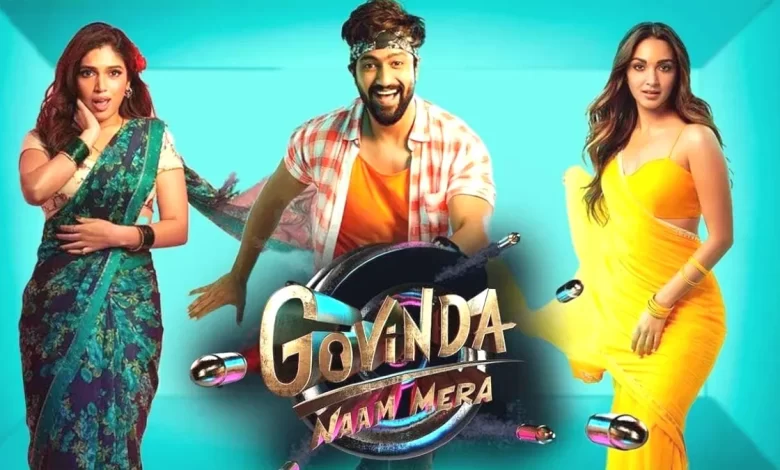 Key takeaways:
Vicky, Kiara & Bhumi's movie follows a flat description till the last 15 minutes.
Govinda (Vicky Kaushal) is wedded to Gauri (Bhumi Pednekar) but has an extra-marital relationship with Suku (Kiara Advani).
The love triangle witnesses a new dimension when Govinda's stepbrother and stepmother arrive in the picture to argue about the bungalow registered in their dad's name.
The property quarrel leads to killings and even robbery. But who is behind the murder? The queries are answered in Govinda Naam Mera.
What works?
Some scenes in Govinda Naam Mera spike interest and take you into the intricate world of Govinda Waghmare.
The last 20 minutes of the movie, where all the stories unfold themselves to come together, is done well and leaves an effect.
The movie depends on a good ensemble of actors – right from Vicky Kaushal to Kiara Advani, Bhumi Pednekar, Amey Wagh, Sayaji Shinde, Dayanand Shetty, Viraj Ghelani and Renuka Shahane – and the existence of these star keeps your hope in the story unchanged.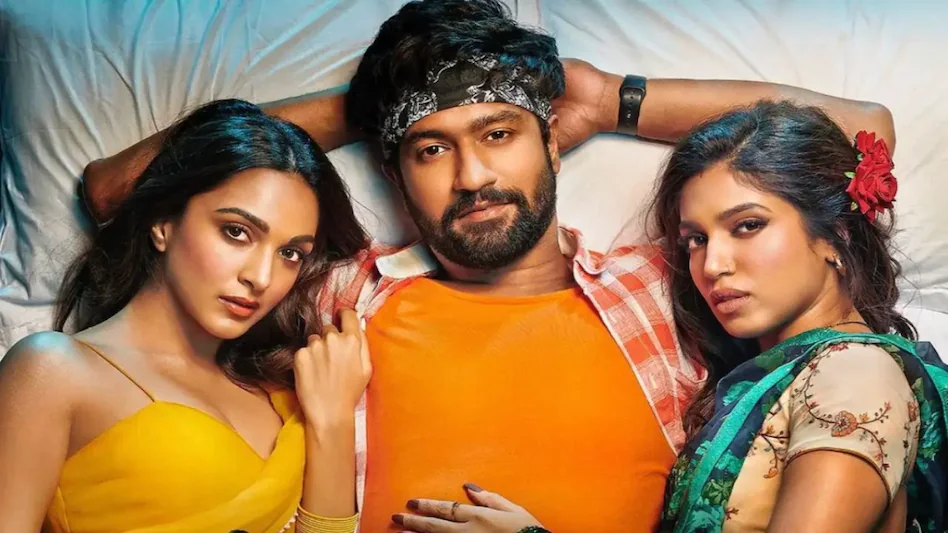 Some comic jokes and one-liners, particularly those with Amey Wagh, bring a smile to your face. The Bijli music is peppy, and Ranbir Kapoor's appearance is refreshing.
What doesn't work?
Govinda Naam Mera hinges on a relatively flat narrative. While the movie has an exciting climax, filmmaker Shashank Khaitan doesn't find an interesting way to reach a conclusion.
His characters could be better written, as you don't embed the protagonist, Govinda, at any moment in time.
While the comedy works in a couple of moments, there must be more in the story to get about laughs at frequent intervals.
Some of the sub-plots are invested in the narrative to build conspiracy, but they instead act as a distraction. The actors are filled with seasoned performers, but most could be used better.