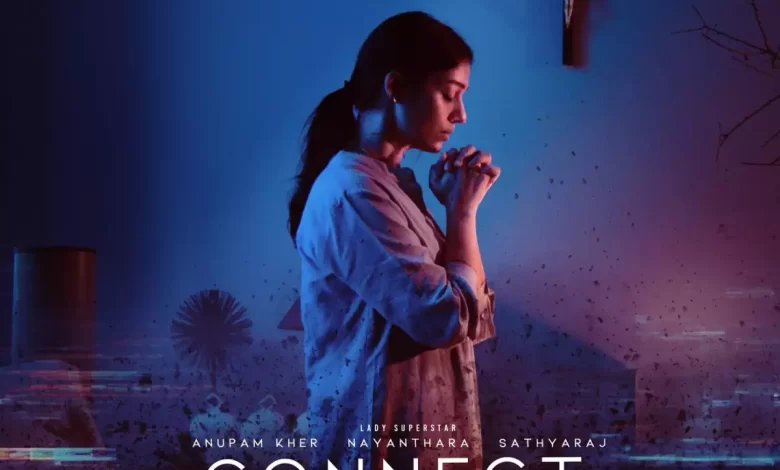 Key takeaways:
Connect, the movie heads out of its peculiar merits after the first half.
Nayanthara is admirable. Read the full review down.
A beach-time vacation with the family. A feel-good song. Peaceful pre-Covid days when Indians were yet to come to periods with the logic of lockdown.
She was occasionally humming video calls between family members. Melody dreams in the heart. Everything seems sorted for Susanna as she calmly admires her future.
Then, unexpectedly, everything gets destroyed in a snap. Feelings burst forth—the narration jump-starts. No screen time is demolished, spoon-feeding the viewer.
The semi-dark structures invite the audience into the world of 'Connect'. The frenetic activity in the hospital is meant literally in a few frames.
How it all starts
Anna (Haniya Nafisa) is a pre-teen child of Susan (Nayanthara) and Dr Joseph Benoy (Vinay Rai). When the outbreak hits, the excellent Doctor wakes to the occasion and sets himself on the line, empathetically tending to people with coronavirus.
As disaster strikes, Anna undergoes tremendous suffering, something the viewers can feel without being told in the form of scenes.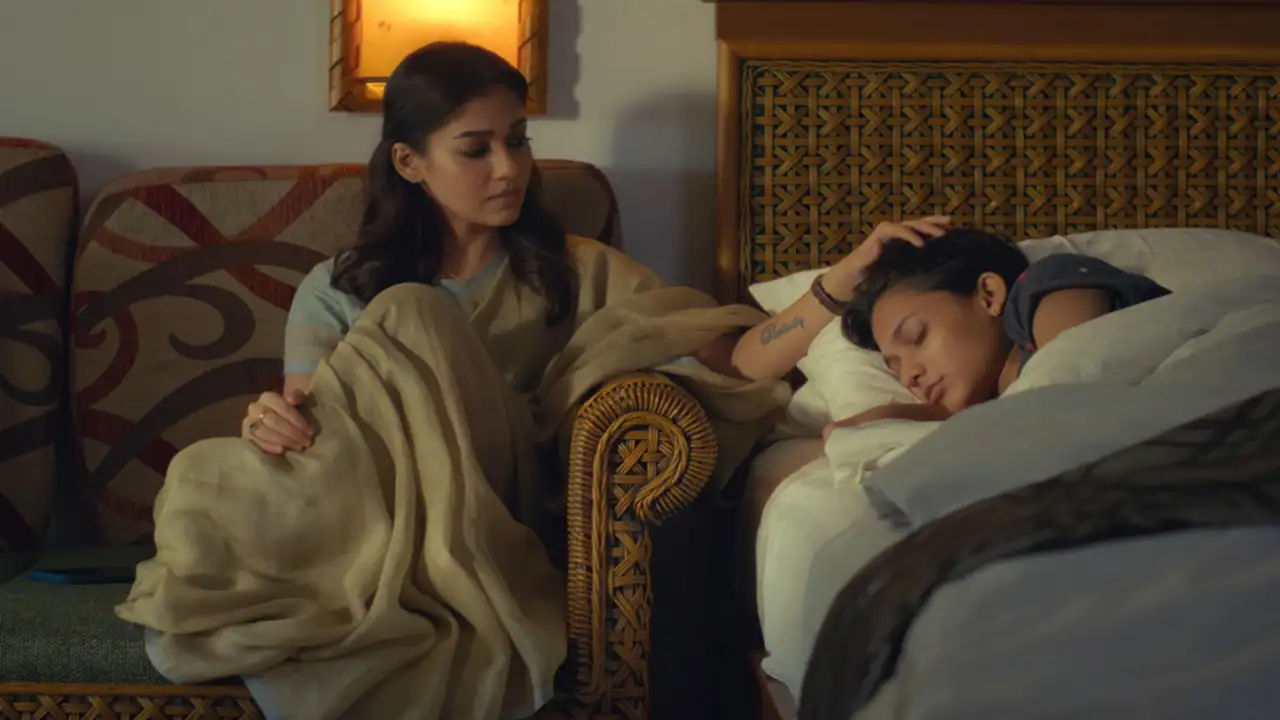 This is even one of the few Indian horror movies that build on the sensation of the Ouija board, a board with the alphabet and other symbols on it.
Britannica states that some people think it can be used to convey the spirits of dead people.
Then there is a relation to 'seance', a "session at which people attempt to communicate with the dead, primarily through the agency of a medium."
Technically adept
The sound composition by Sachin Sudhakaran and Hariharan shows creativity.
Even Manikantan Krishnamachary's cinematography doesn't make us anticipate run-of-the-mill threatening details at every turn. Prithvi Chandrasekhar's backdrop score is not derivative.