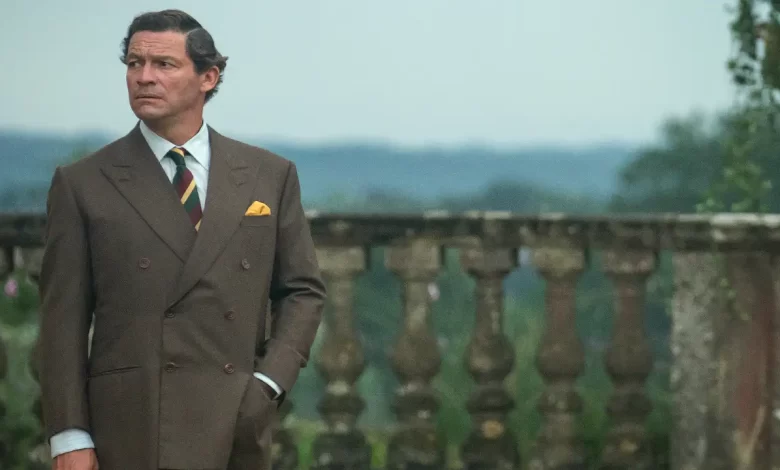 Key takeaways:
Dominic West came on Jimmy Kimmel Live! and couldn't stop giggling when Jimmy Kimmel asked him a strange criticism The Crown lovers had about his Prince Charles look.
Dominic West also felt upon how he played Prince Charles at the "nadir of his whole life" in The Crown Part 5.
Portraying King Charles III in his younger days as Prince Charles is no easy feat, but Dominic West did so with finesse in The Crown Part 5.
However, fans had a strange fuss about giving the 53-year-old actor, but it had nothing to do with his performance and was instead about how he looked. Many sensed the talented celeb was "too attractive" to portray Prince Charles in the famous series…
During an arrival on Jimmy Kimmel Live!, Dominic West talked frankly about The Crown Part 5 and playing the now-King Charles III in his younger days.
Dominic West on portraying Prince Charles at The "Nadir of His Whole Life."
Also, Jimmy Kimmel expressed how Dominic West enacts Prince Charles in The Crown Part 5 during the "most awkward" period of his life, referencing his highly-publicized divorce from Princess Diana and heated relationship with now-Queen Consort Camilla in the '90s.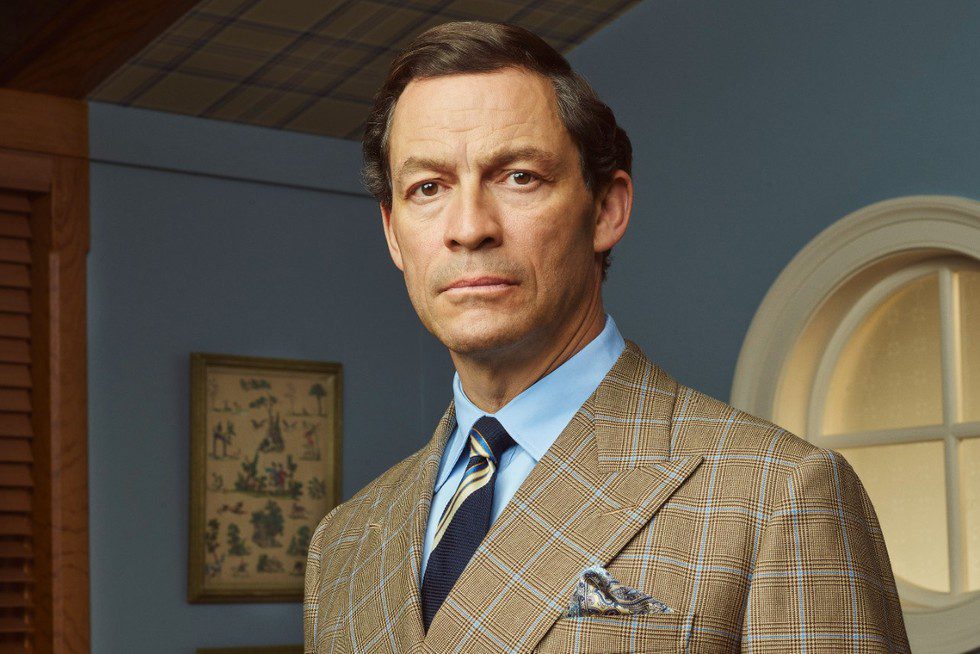 On this, The Affair superstar shared, "Yeah, it was the most down point of his life. [Kimmel chimed in, "Lowest point of his life! And then you're portraying [him]; does that make you at all uneasy, seeing as how he could have you decapitated if he wants to?! He's the King!"] Right, yeah, well, no, he can't. But, no.
[Jimmy yelled, "He can't!"] I mean, they've tested. They're having a trial. But, yeah, no, this was the kind of nadir of his entire life. And you see photos of him then and clip and stuff, and he's very, very unhappy, and that's quite a commitment taking that on, though."
Irrespective of how attractive he is compared to Prince Charles, Dominic West's acting was undoubtedly a highlight in The Crown Part 5.