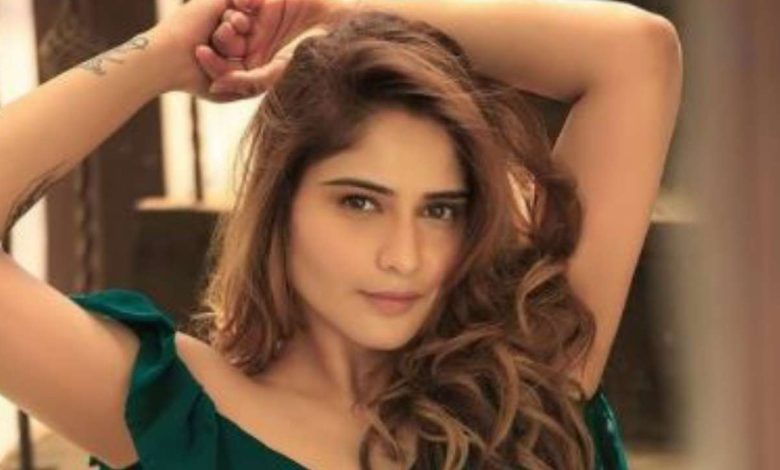 Key Takeaways:
Right now, Bigg Boss 16 is the only subject being discussed online. The contestants from the most recent season have captured the audience's attention.
Because Tina believes Shalin is using her to advance in the game, thereby destroying their friendship, their relationship is currently over.
The only topic on the internet at the moment is Bigg Boss 16. The audience for the most recent season has developed a fascination with the contestants. The biggest celebrities are trending on Twitter every day.
The relationship between Shalin Bhanot and Tina Datta was one of the popular subjects. Many people were perplexed by their friendship because they believed it to be more than that.
Tina Datta came down on Shalin Bhanot like Bijlee after making a comeback after the elimination and said some harsh things. Currently, Bigg Boss 13 contestant Arti Singh has commented on Shalin Bhanot.
According to Arti Singh, quoted by Etimes, Tina Datta has been a close friend for the past six years, during which time they have both appeared on the same television programme, Maayka.
She thinks Tina Datta is playing with emotions rather than using her brain. She said Tina believes Shalin when she says things, but they are all lies. She also referred to Shalin Bhanot as a compulsive liar and wished Tina could see the whole story.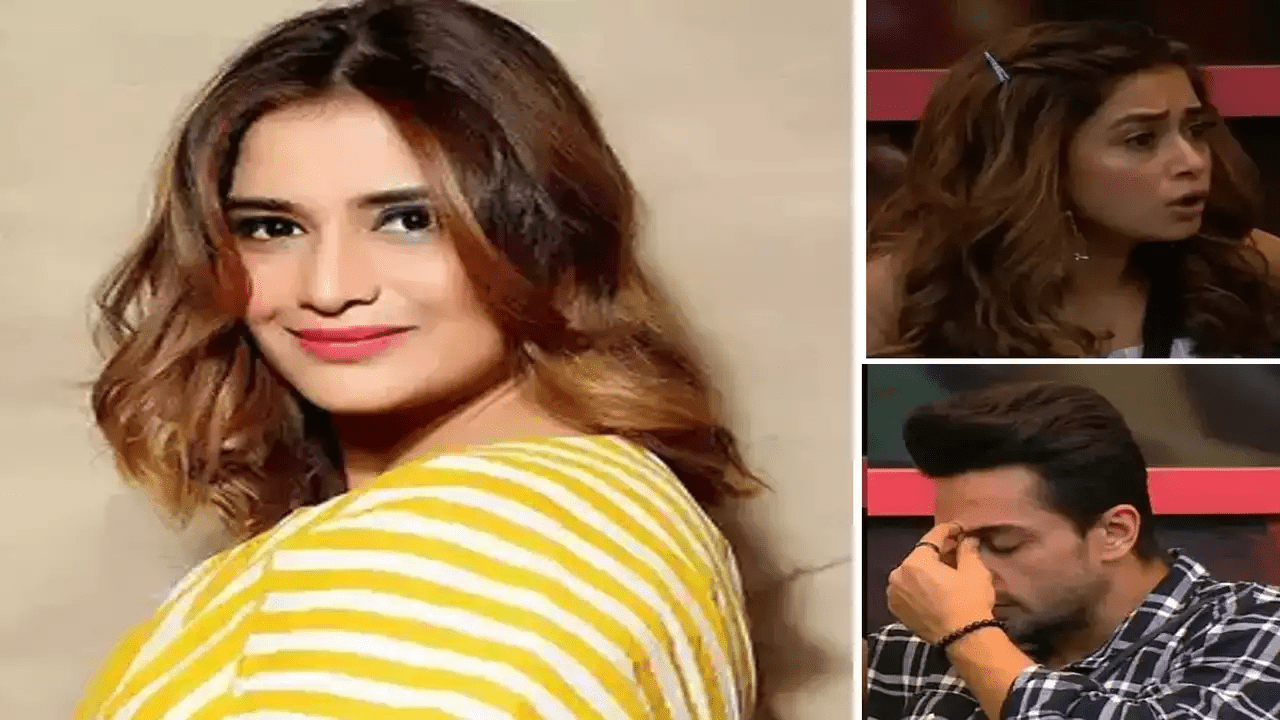 Arti Singh remarked: "Shalin is a liar, and I hope Tina has realised this. She must not now accept his words at face value. Shalin has always come across as a compulsive liar, and I can also see that on this show.
He lacks compassion. Even though he used to spend a lot of time around Tina, he didn't wait even a day to admit that he had never liked her."
Fight between Tina and Shalin
The relationship between Shalin and Tina is currently over because Tina thinks he is using her to advance in the game, destroying their friendship.
Her return to the house was facilitated by Shalin Bhanot, who pressed the buzzer on her behalf. However, he was the one who initially failed to press the buzzer, which led to her being eliminated.