Reviews
Emancipation review – Will Smith escapes slavery in an intense, sombre, nail-biter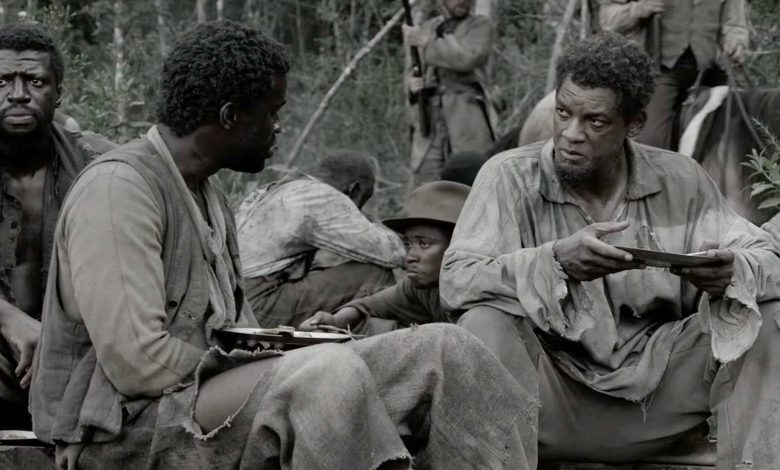 Key takeaways:
Smith gets a movie-star presence to a historical formation whose sorrow and pride became an iconic abolitionist image.
Whatever his recent toils, Will Smith brings a movie-star sight to this brutally fierce civil war acting with physical composure and a defiantly steady look.
It is roused by the accurate tale of "Whipped Peter", the escaped enslaved person who, in 1863, having enrolled at a Union military camp in Baton Rouge, Louisiana, led his horrendously scarred around to two civilian photographers there, shockingly scarred with a lattice of raised bumps and whip marks.
The resulting photo became an iconic abolitionist picture: proof of the cruelty and Peter's heroic pride and peace.
Smith's Peter is not shown being crushed in this way. Still, it is obvious that, like all the enslaved individuals, he has been subject to systematic savagery, a kind of racist brutality that is not a specific penal event but a constant fact of life, a state of existence.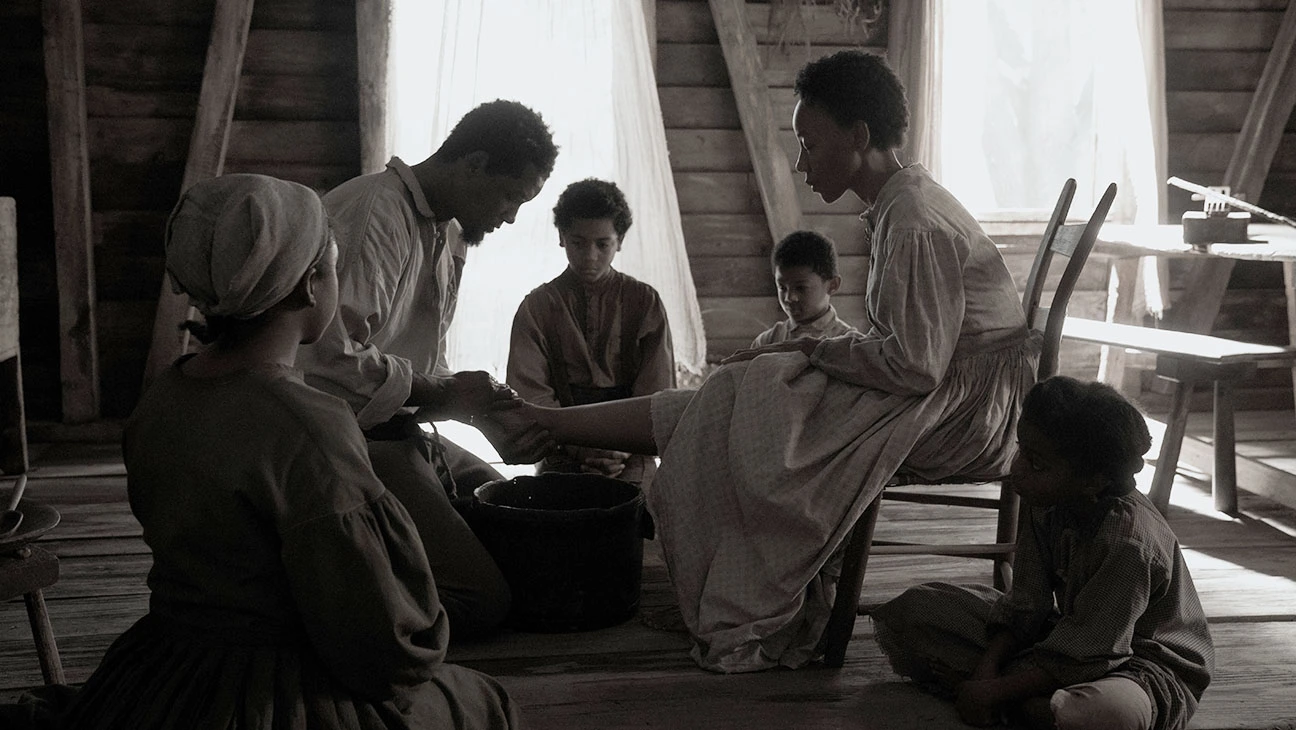 The violence is entrenched in the language used as the owners have an unappealing way of referring to the enslaved people as "it". The film envisions Peter being wedded to Dodienne (a fierce performance from Charmaine Bingwa), with whom he talks in French dialect. Still, he is divorced from his wife, separated from his kids when he is bought by another owner and put harshly to work on the south's railroad and military fortifications.
Like most of the movie, this messy camp is filmed in a bleached-out near monochrome, with sparkles of flame picked out in colour: a visual method possibly borrowed from Schindler's List.
Peter is shocked by the news that Lincoln's troopers are releasing enslaved people in Baton Rouge across the swamp. The nervous, trigger-happy white overseers, already troubled by the enemy's advance, are scared that this fake news will make their slaves rebellious.