Featured
efg Democratises Philanthropy to Accelerate Social Development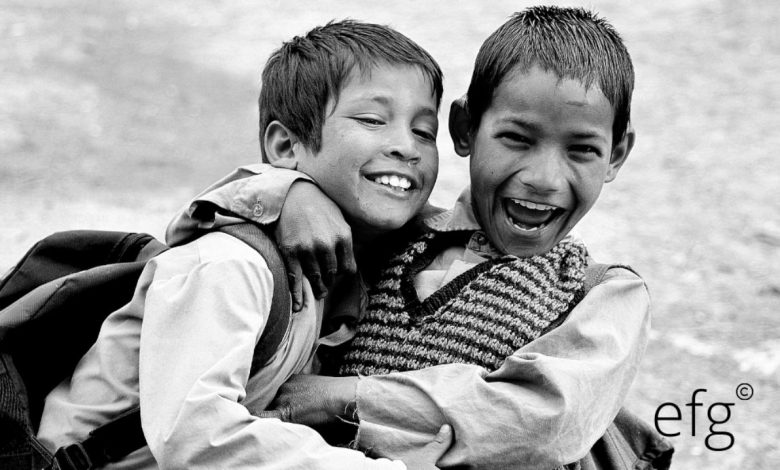 Philanthropy is an act of taking private initiatives to ensure a good life for the people around. Efforts For Good (efg), a community funding platform from the house of The Logical Indian has created a space for the well meaning citizens of the country to convert their intention into action. It aims to make philanthropy a collaborative and community driven process to accelerate development that is sustainable. They believe that when done right and together, philanthropy can accelerate social development. By supporting some of the most phenomenal and experienced non-profits, they intend to create an epi-centre from where the ripples of change can crop and work their way out.
While a single person can do a lot, it takes a many to do something genuinely worthwhile. To break this down, we must first break down all the notions regarding philanthropy. Contrary to what pop culture would have us believe, this is not reserved for the elite; any of us can go on to become Philanthropists.
The survival of the human race has been largely, if not entirely, dependent on man being a social being. We needed to work together to build a civilisation, grow food and survive. In the modern-day, while looking at philanthropy, we see that this scenario still holds true.
While individuals like Bill Gates, Jeff Bezos and Elon Musk have actively contributed billions towards various causes, the problems, unsurprisingly, seem to persist. This does not indicate that their efforts were ineffective; it wasn't enough. We need to do more for the world around us.
By offering Region-specific, sustainable projects carried out by handpicked, specialised non-profits, they aim to introduce unprecedented transparency in this space. Community is at the heart of efg, and they believe that having like-minded changemakers working towards a particular goal expedites progress made towards that goal. Visit myefg.org to be part of this journey towards a better India.