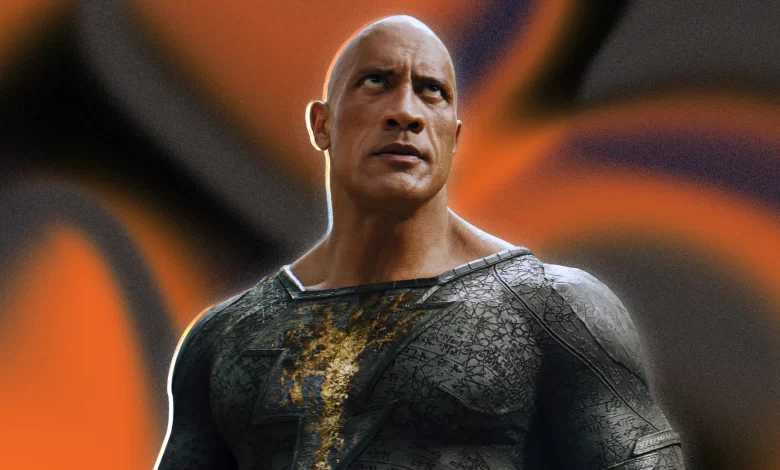 Key takeaways:
Dwayne Johnson shared on Twitter that he connected with James Gunn recently, and it's not the best news for ardent Black Adam lovers. Read The Rock's tweet below.
Ever since James Gunn and Peter Safran took up the administration of DC Studios in the previous few weeks, the DC Extended Universe has been bounced to its very core!
From Henry Cavill's highly-anticipated Superman return being shockingly delayed to Gal Gadot starrer and Patty Jenkins' Wonder Woman 3 being astonishingly set on the back burner, DCEU lovers are much puzzled over James and Peter's idea for the new DCEU.
Now, Dwayne Johnson is providing a significant update on the fate of Black Adam, and it's unfortunate news for ardent fans of the superhero. In a note posted on Twitter, The Rock disclosed…
Black Adam will not be in the "first instalment" of the new DCEU storytelling
Dwayne Johnson sent a genuine letter to his buffs: "My sincere friends, I wanted to give you a long-anticipated Black Adam update about the character's fate in the new DC Universe."
"James Gunn and I joined, and Black Adam will not be in their first storytelling chapter."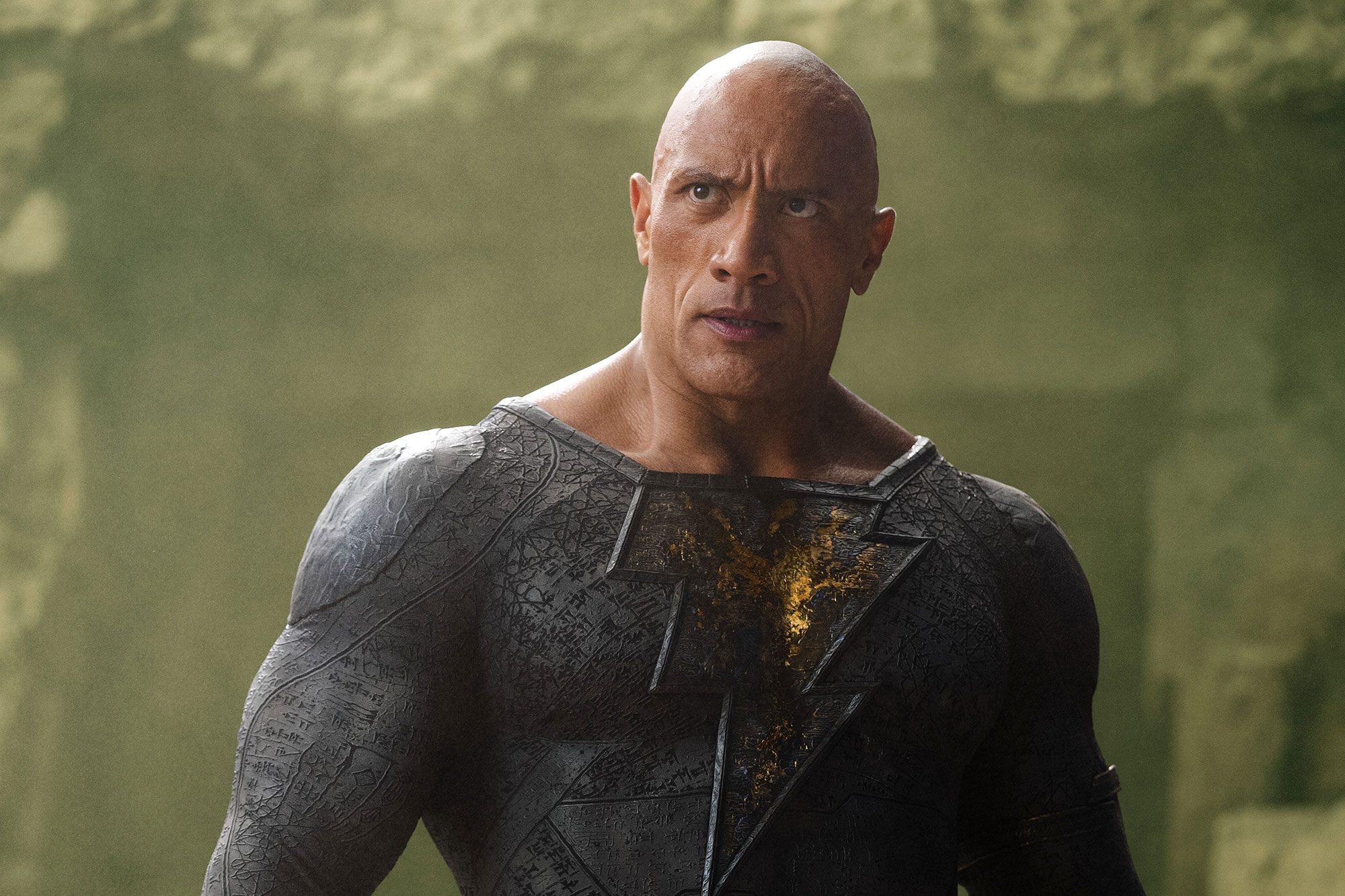 Interestingly, there were discussions of possible Black Adam films in the works, particularly with the epic post-credits scene, which knocked a Black Adam/Teth-Adam vs Superman/Clark Kent showdown in the future.
Alas, with Henry Cavill out and The Rock's Black Adam's end up in the air, this dream match will continue to stay a dream.
Black Adam's tale, though, isn't over just yet…
While Black Adam is banned from Chapter 1 of the new DCEU, there's still hope for the hero to be a part of the report, finally:
"Yet, DC and Seven Bucks have decided to continue digging the most useful ways Black Adam can be utilized in future DC multiverse chapters."