Hollywood
News & Gossip
Does Priyanka Chopra appear in a close friend Meghan Markle, Prince Harry's documentary?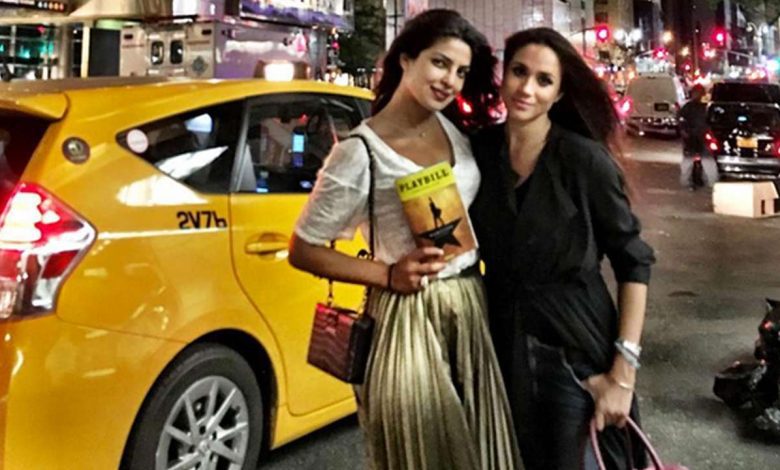 Key takeaways:
In Harry & Meghan Vol. 1, multiple of Prince Harry and Meghan Markle's close friends got honest about the Duke and Duchess of Sussex.
Check out if Meg's pal Priyanka Chopra was one of them.
Priyanka Chopra and Meghan Markle have been friends since before the Suits alum became the Duchess of Sussex.
Everybody's talking about now is Harry & Meghan, the six-season Netflix documentary show on Prince Harry and Meghan Markle. The first three episodes were streamed this week and gave us a close look inside the Duke and Duchess of Sussex's lives.
While speaking about their drastic departure from the royal family, the docuseries also explains Harry and Meghan's significantly different upbringings, with family members (Meghan's!) and close pals of the couple getting candid…
Those following up with Meghan Markle know of her close company with the desi girl Priyanka Chopra, with PeeCee actually being amongst the special few invited to Meg and Prince Harry's monarchical wedding in 2018.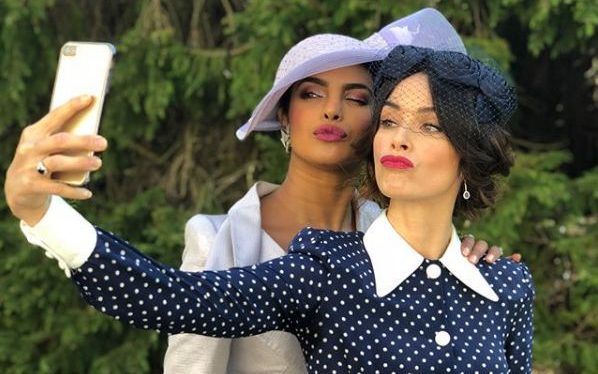 While celeb buddies like Serena Williams and Abigail Spencer make physical appearances in Harry & Meghan, Priyanka Chopra does not.
However, the Citadel superstar still gets a shoutout as a photo of Priyanka and Meghan stars in Harry & Meghan Ep 2 alongside pictures of Markle's other "core group of pals." The selfie of the two was taken back in 2016 and posted by Meg on her former Twitter page.
Thus, Abigail Spencer – who worked with Meghan Markle in Suits – revealed how her friend had "a whole life" before she met Prince Harry and became an element of the monarchical family: "She had an entire life before she met H."
She had a core company of friends, and Meg was very outgoing and super social.