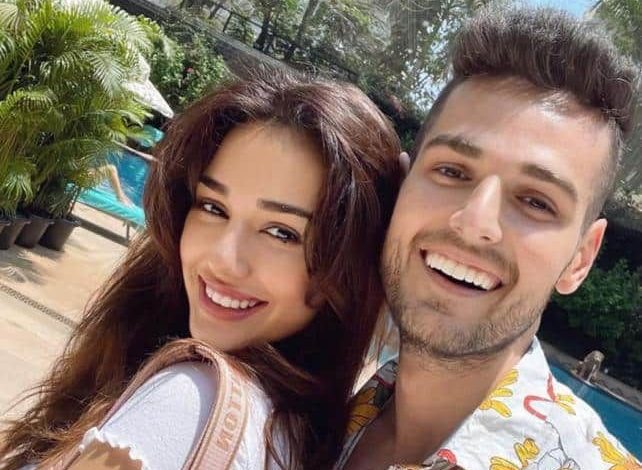 Key Takeaways:
There was a lot of media coverage surrounding the alleged split between Tiger Shroff and Disha Patani. Reports state that the couple broke up.
The Malang actress has recently been spotted with model and close friend Natasa Stankovic, Aleksandar Alex Ilic.
The alleged breakup of Tiger Shroff and Disha Patani generated a lot of media attention. According to reports, the couple parted ways over a few problems that would never be solved.
They have all remained silent regarding the split. Disha Patani and Tiger Shroff never openly acknowledged their relationship, even while together.
Recently, the Malang actress has been spotted with Natasa Stankovic's close friend and model Aleksandar Alex Ilic.
According to the model cum fitness coach, they were aware of the nature of their bond and did not feel the need to explain it to everyone.
He explained to the Bombay Times why they failed to clarify the situation. He acknowledged the guessing game but insisted that they knew the truth and were not concerned with providing explanations because they were confident in it.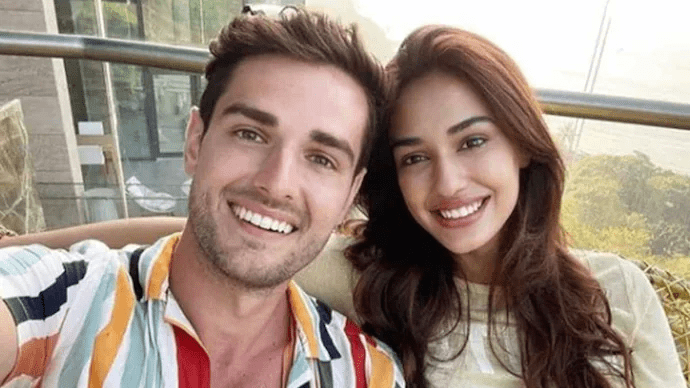 He asserted that he is unable to comprehend human curiosity. In a statement attributed to Aleksandar Alex Ilic, "Why won't they just let others live their own lives in peace? These tales are simply laughed off."
Meanwhile, Disha Patani's relationship with Aditya Thackeray has received a lot of attention. Since the release of their first music video, Befikra, the actress and Tiger Shroff's friendship has garnered much attention.
When they were just starting, Aleksandar Disha Patani, Alex Ilic, and two other models allegedly shared a flat in Mumbai. He claimed that they hit it off right away.
They connect over their shared love of fitness. He claimed that they shared meals out and the gym. They are close friends, he claimed.
According to the tall, attractive model, she is like family to him. "In this competitive field, so when we felt low, we have stood by each other," he told the Bombay Times. Krishna Shroff, Tiger Shroff's sister, and he are close friends.