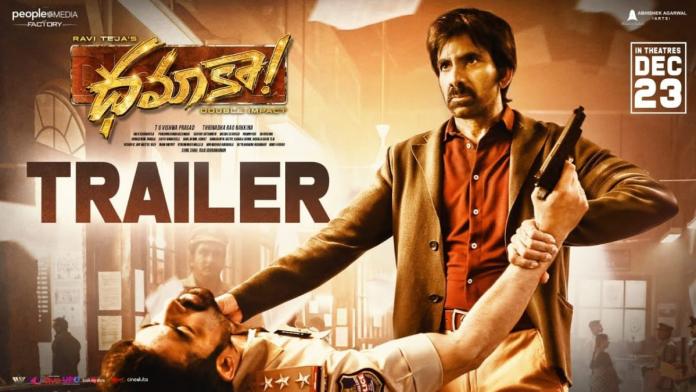 Key takeaways:
The filmmakers of Dhamaka have revealed the film's trailer, which stars Ravi Teja in a double role.
The teaser of Ravi Teja's Dhamaka has been released, and it has everything, from punch dialogues to extreme, action-packed shots and an excellent dose of comedy.
Helmed by Trinadha Rao Nakkina, well known for making out-and-out entertainers, the teaser actually packs a punch.
The Dhamaka trailer stars Ravi Teja in a double role to deliver double entertainment, which is one of the greatest highlights.
As we see in the teaser, the movie's story circles around Swamy (Ravi Teja), a poor and jobless man living in a slum area for whom getting at least one job in a month is an excellent task.
The other is Anand Chakravarthy (Ravi Teja again), a multi-millionaire who can give work to even 1,000 in a month.
The exciting part is lead female, Sreeleela, is in love with both of the roles in the movie. So, there's also an aspect of romance in the teaser.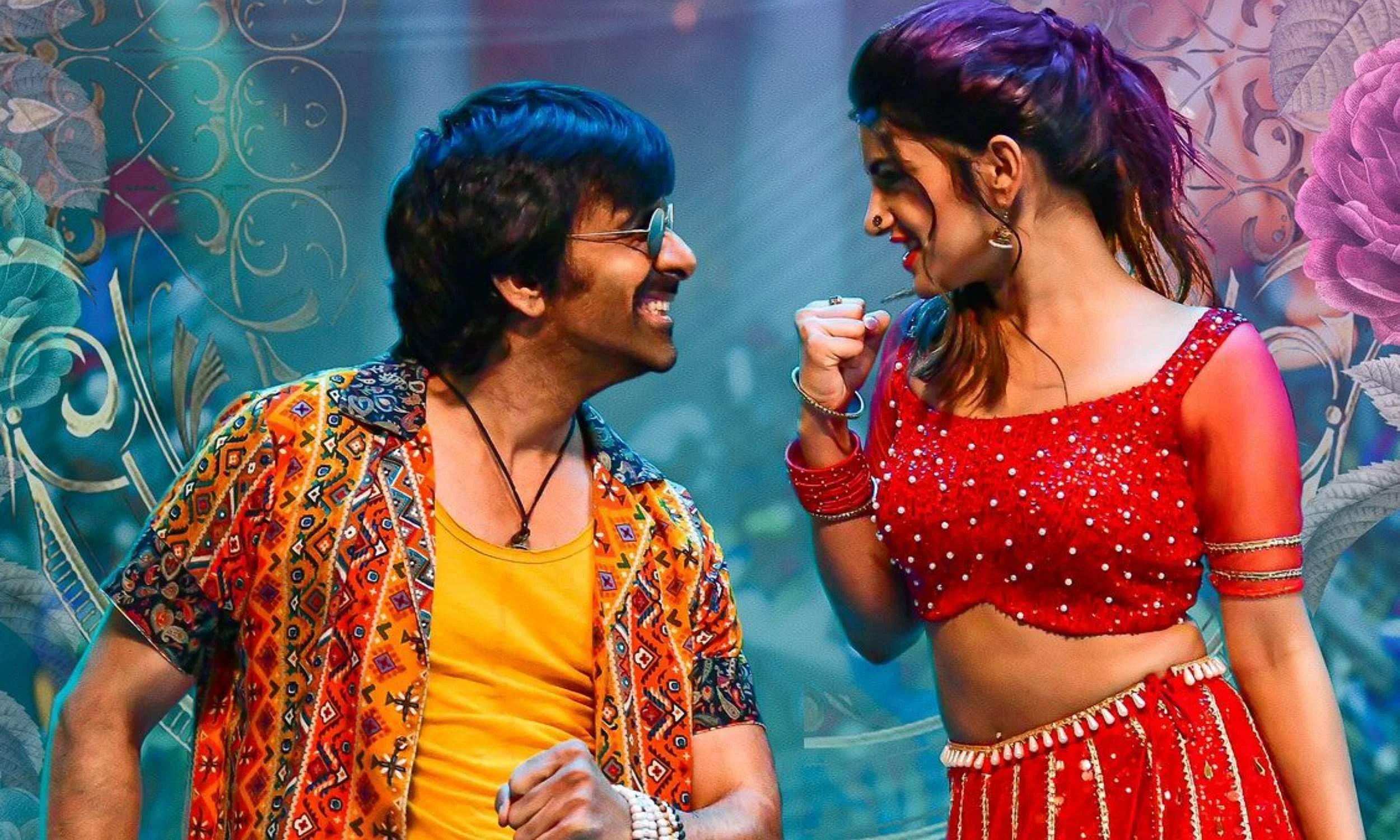 However, Swamy and Anand have separate ways, but their fate gets them together to battle a common enemy.
The script is suggestive, but it remains to see if fans will be delighted to see Ravi Teja in two opposing roles. He has always balanced to prevail over hearts with his unique style.
Speaking about BGM, Bheems Ceciroleo's core gives an added kick, particularly the Jinthaak beats.
People Media Factory and Abhishek Aggarwal Arts are jointly producing Ravi Teja's upcoming movie Dhamaka.
Prasanna Kumar Bezawada earns a special mention, especially for the dialogue on Trivikram, which is funny and it shows the author's regard for the legend maker.
The film is readying up for a grand launch worldwide on December 23rd, 2022!