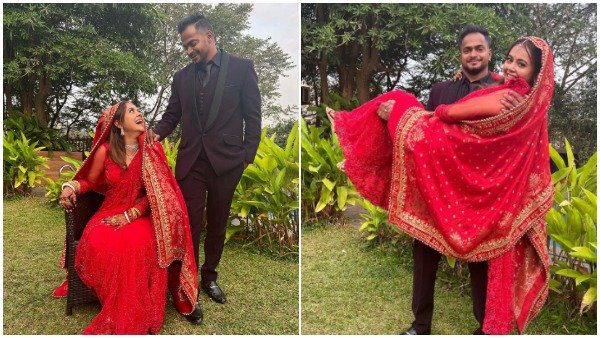 Key Takeaways:
Devoleena Bhattacharjee faced harsh criticism after marrying her "Shonu," also known as Shanawaz Shaikh.
Fans of Devo were shocked to learn that she had married Shanawaz because Vishal and Devo were never open about their relationship.
Devoleena is happy in her marriage and has received encouraging feedback from her fans.
After getting hit with harsh criticism for marrying her "Shonu," also known as Shanawaz Shaikh, Devoleena Bhattacharjee, faced.
The internet criticised the Bigg Boss 13 fame marriage as love jihad and more, and it was linked to the Aftab Poonawala case, but Devo stood his ground and responded to every hater.
Devoleena made her first public appearance with her husband Shanawaz, who was also her trainer, after the wedding festivities, and once again received a tonne of backlash. This video demonstrates how happy Shanawaz and Devo are together.
Devoleena was seen showing off her sindoor and bangles like every bride, and she looked stunning while doing so, but she received harsh criticism for it.
Watch Devoleena in this video introduce her husband with such joy as the derogatory remarks are directed solely at her.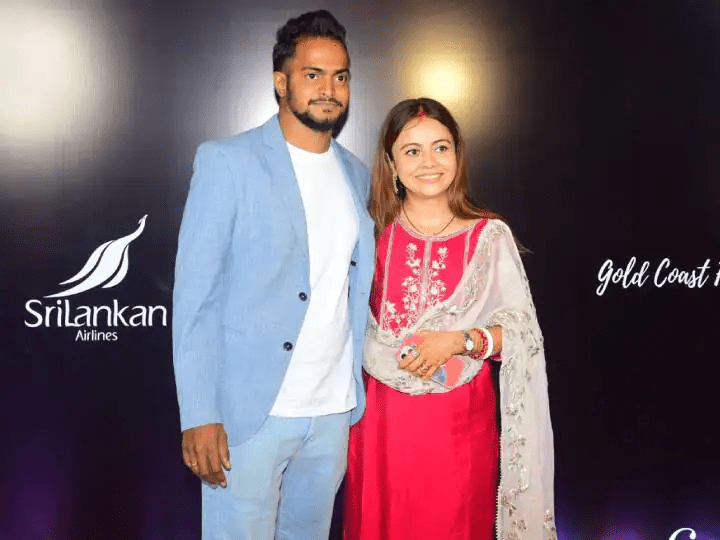 While there were many rumours that Devoleena would wed Vishal Singh, the couple even shared photos of him knelt and proposing to her for marriage, and it was announced that they were engaged.
Despite this, Devo and Vishal never spoke about their relationship at any point in time, leaving her fans in disbelief to learn that she had wed Shanawaz.
Devoleena married Shanawaz in a small ceremony in front of her friends and family. Still, it's been said that her brother Andeep Bhattacharjee isn't particularly pleased with the choice, as evidenced by the cryptic post he shared shortly after the wedding.
After all, is said and done, Devoleena is content in her marriage, and the actress has received positive support from her followers. We also wish you and the actress a happy marriage.