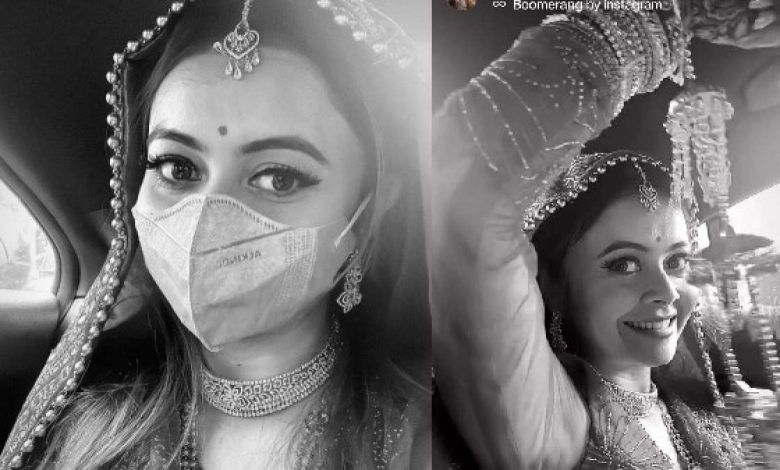 Key Takeaways:
There has been much conjecture about Devoleena's pregnancy since it was claimed that she married Shanawaz in a secret ceremony due to her pregnancy.
Devoleena faced much backlash and condemnation; she was even encouraged to launch a Love Jihad, and her marriages were connected to the Aftab Poonawala case.
Since she married her "shonu," also known as Shanawaz Shaikh, Devoleena Bhattacharjee has been subjected to unwarranted criticism.
The actress reportedly married Shanawaz in a private ceremony because she was expecting a child, leading to widespread speculation about her pregnancy.
Devoleena addressed the pregnancy rumours in an interview with ETimes, saying that while she doesn't need to defend herself to anyone, many people believe that she is pregnant and that this caused her sudden engagement with a man. The criticism is unwarranted.
The Bigg Boss 14 celebrity addressed people's hypocrisy and said she feels bad for those who make such offensive remarks. "That you won't let go of even one chance to torture someone is yet another level of hypocrisy. 
They cannot see any smiling faces. It can be annoying at times. Why must one delve so deeply into another person's life? Later on, however, I laughed at these remarks and let go. I honestly have no idea what will happen next ".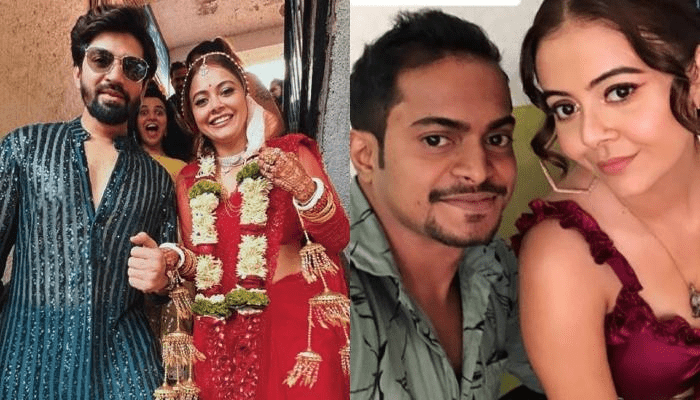 Devoleena received a lot of criticism and judgement; she was even called for a Love Jihad, and her marriages were linked to the case of Aftab Poonawala.
Devoleena even brought up the joke about having kids with a Muslim man. She said they were toxic, "If you truly care about children, please visit an orphanage, adopt them, and let them choose their own religion.
There are so many orphanages. My husband, my children, and my faith. So who are you? #toxic". After making her first public appearance with her husband Shanawaz, Devoleena received a tonne of trolls.
Devoleena reportedly shared a cryptic post soon after her marriage to Shanawaz, indicating that her brother Andeep is also dissatisfied with the union.