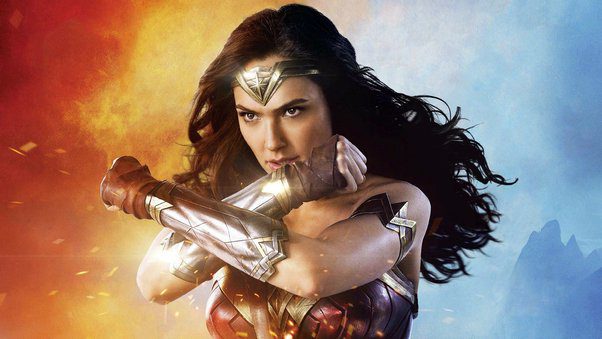 Key Takeaways:
The New DC Studios' James Gunn and Peter Safran rejected Patty Jenkins' latest attempt to add another chapter to Wonder Woman.
Patty Jenkins directed and co-wrote the first two Wonder Woman movies, which starred Gal Gadot and were released in 2017 and 2020, respectively.
According to reports, James Gunn and Peter Safran of the New DC Studios rejected the current iteration of another addition to Wonder Woman from director Patty Jenkins.
As new DC Studios executives James Gunn and Peter Safran are setting a precedent to free up their schedule for upcoming films on their plate, Wonder Woman 3 is no longer progressing at the studio.
According to The Hollywood Reporter, the upcoming Wonder Woman movie does not adhere to the new guidelines established by the studio following extensive planning.
The first two Wonder Woman films, starring Gal Gadot, were released in 2017 and 2020 and were directed and co-written by Patty Jenkins.
According to other reports, the director was informed of the news after giving the studios her plans for the next movie, which Geoff Johns had co-written.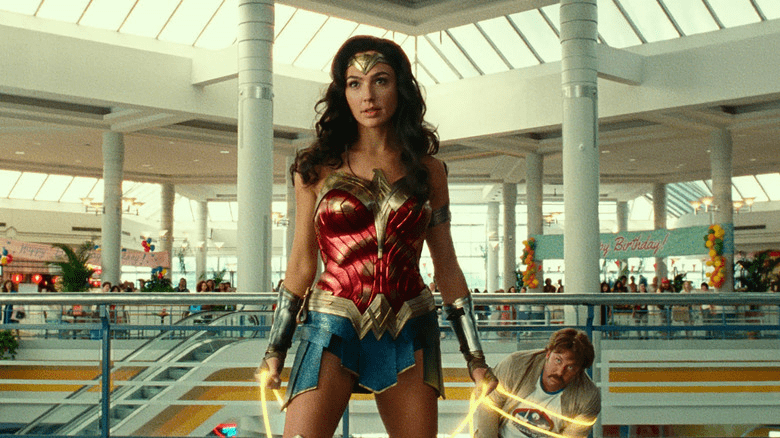 Does that mean Wonder Woman's career is over now? No, presumably, as actress Gal Gadot recently posted on Twitter about how she was "I'm thankful for the chance to portray such a remarkable, well-known character, but YOU are the reason I'm most thankful. The admirers, I can't wait to tell you about her next chapter."
The Batman Universe, directed by Matt Reeves and starring Robert Pattinson, is not receiving the same treatment, even though it is still unclear what will happen to Wonder Woman in the wake of the announcement.
Additionally, Matt is currently developing two spinoff series for the Universe in addition to the sequel. Even so, a potential Black Adam sequel is a project likely to have the same fate as Wonder Woman.
Despite much hype surrounding the Dwayne Johnson-starring film, which would have marked the opening of a new space in Washington, DC, the film only managed to make $385 million worldwide, even though it cost more than $190 million just for production costs.