News & Gossip
Dave Chappelle show experience didnt go well for Elon Must, Twitter effect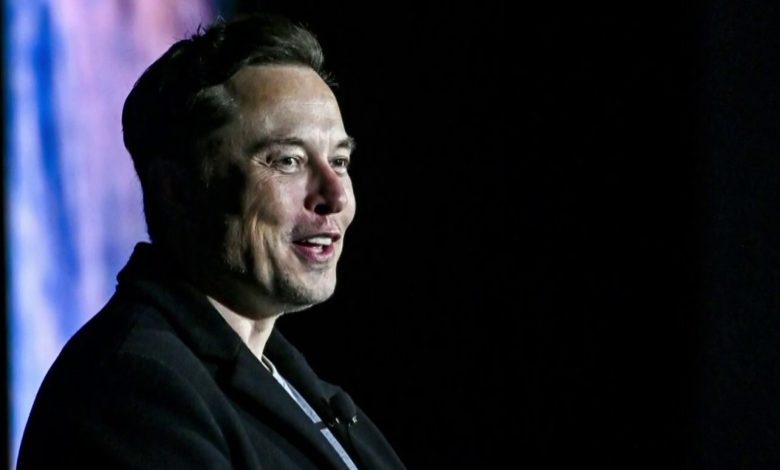 Key Takeaways:
Dave Chappelle was joined on stage by Twitter's billionaire owner Elon Musk at his performance on Sunday in San Francisco.
Despite the prohibition on cameras, a clip from the programme went viral on social media, prompting Dave to come under fire for demeaning his audience.
At Sunday's performance of Dave Chappelle in San Francisco, billionaire Elon Musk, the owner of Twitter, joined him on stage.
The crowd booed the billionaire for several minutes while sporting an "I love Twitter" t-shirt. Dave made jokes about it, saying those being booed either had bad seats or were Elon Musk's fired employees in an attempt to take everything in stride.
A section of the audience booed Elon Musk as he said, "tough road ahead sounds like." Sounds like some of those people you fired, Dave said in jest. You all booing—and I'm just stating the obvious—are in bad seats. They're all coming down from up there and are not planning.
Dave once more questioned Elon, "What should I say?" Don't say anything, he retorted. It will merely ruin the occasion. Elon, do you hear that noise? The sound of impending civil unrest is that.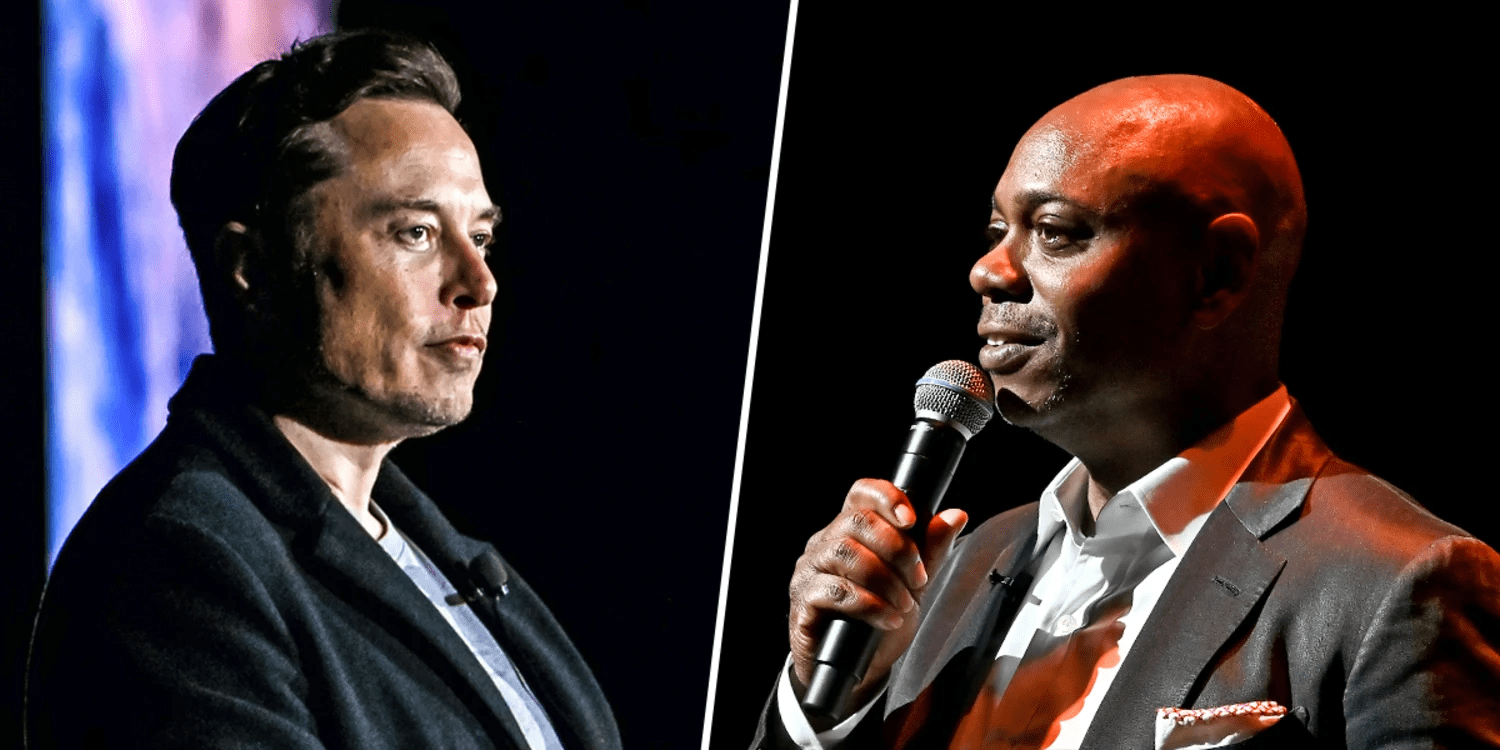 Despite cameras not being permitted, a clip from the show went viral on social media, and Dave was criticised for degrading his audience. "Dave called his audience peanut art with no sense of irony," read a comment on a video.
What occurred to Chappelle? another person responded. #bye." "So Dave goes on to make it seem like everyone is just envious because they can't afford better seats," read one of the comments. What a way to be a classist from a comedian who once had nothing to his name.
In response, someone else said, "Yeah, they're booing at the back because they're not rich like you, which implies they usually care regarding the world and how these billionaires can destroy it (even more)."
Another commenter wrote, "Dave might as well should've said, "He's one of the richest people on earth…what have you done? ", as the musk chads do to defend him. Rather, he talks s**t to the people who have come to see him in uncomfortable seats.